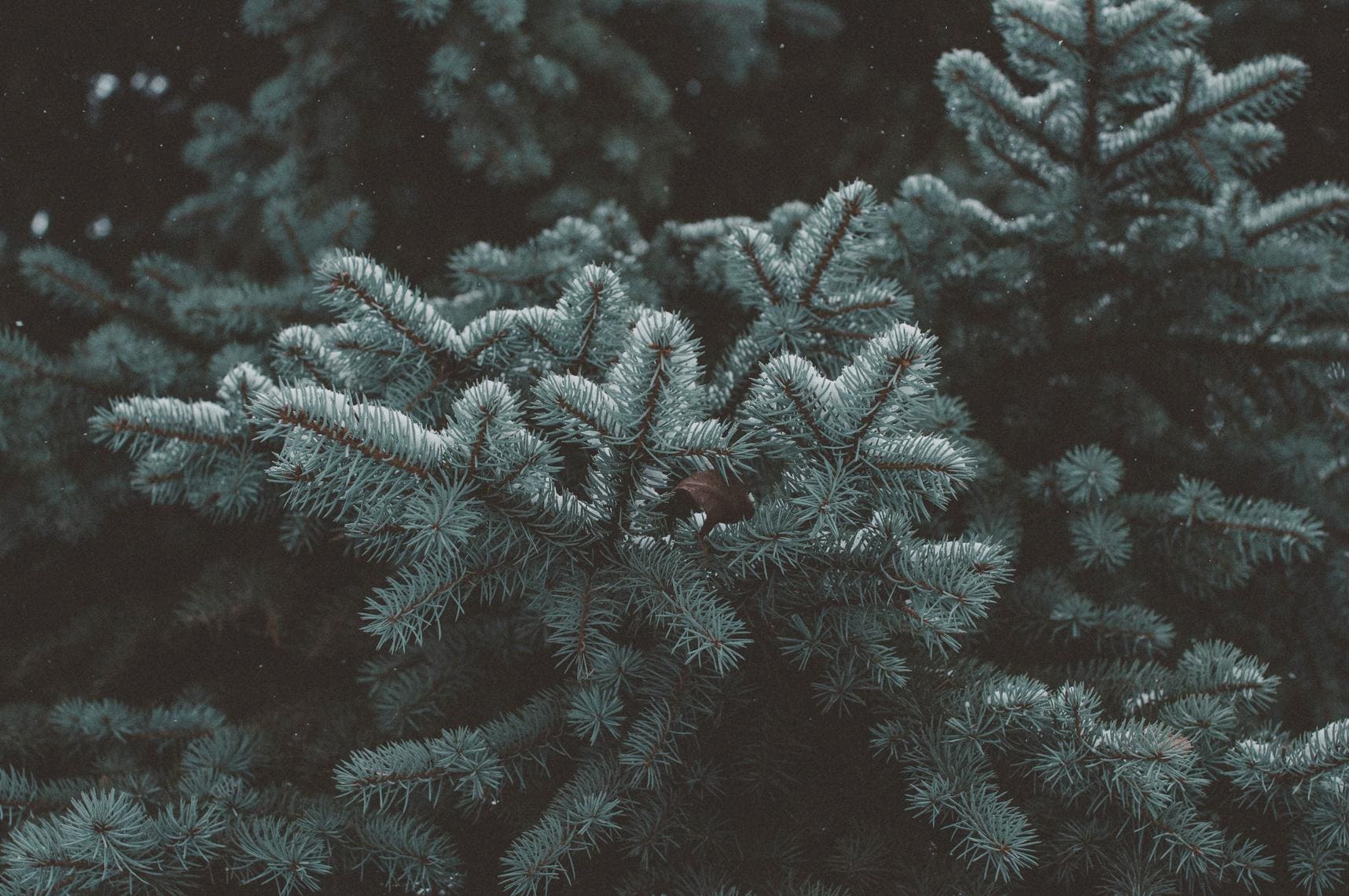 Holiday season
MAGIC SEASON
Enter the magic of the festive season
Immerse yourself in the magic of the festive season with our end-of-year brochure. Whether you're looking for a gourmet Christmas menu, a festive brunch, a memorable New Year's Eve, a delicious Yule log or fresh oysters, you'll find everything you need to celebrate this magical season.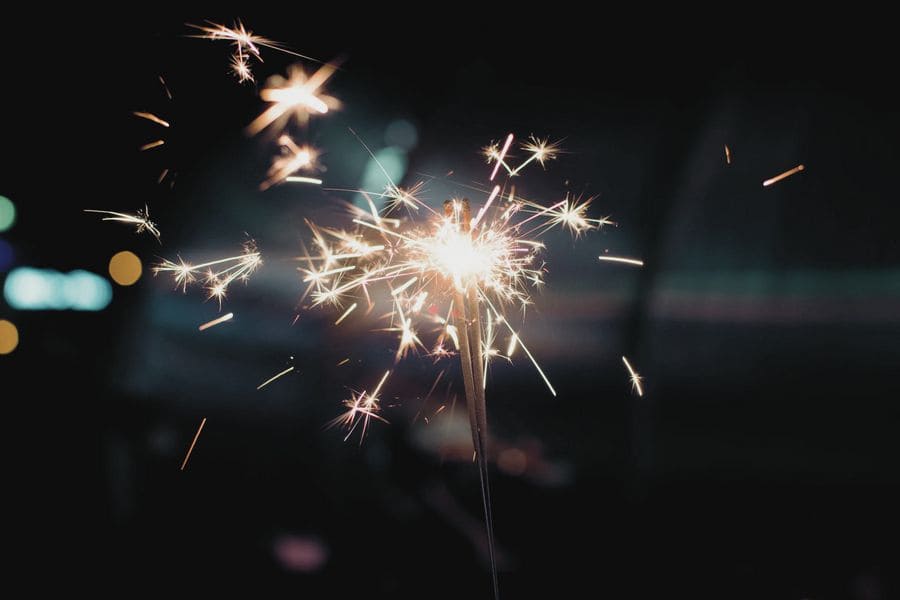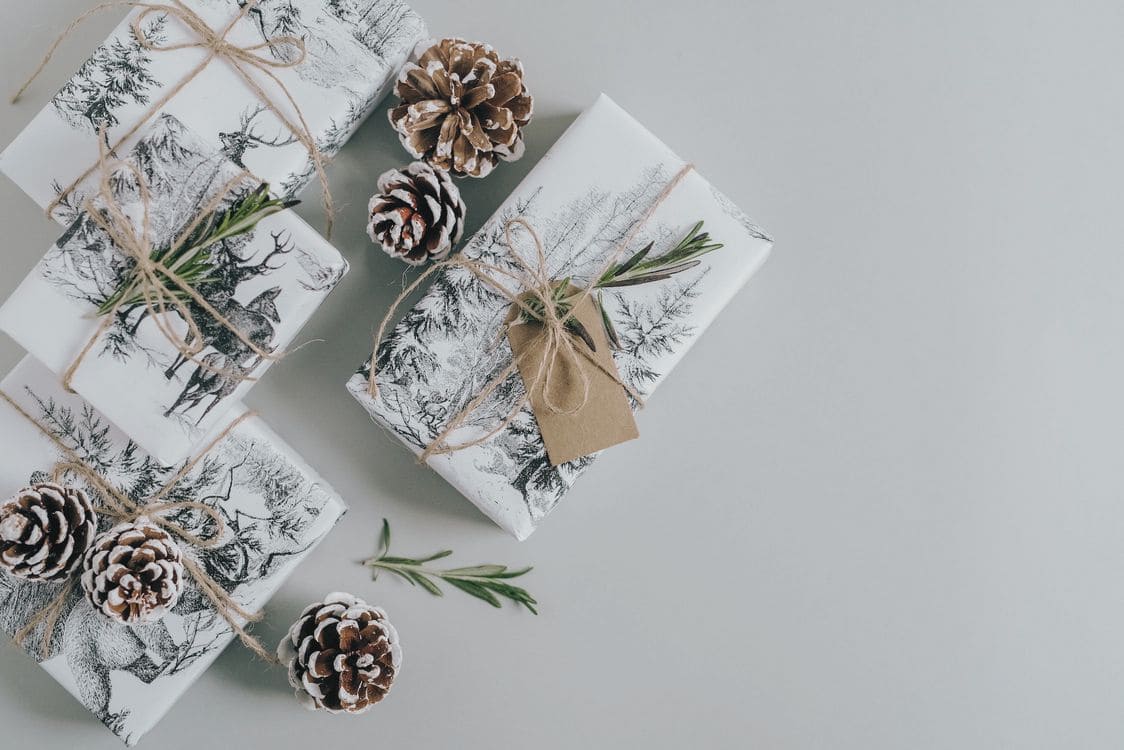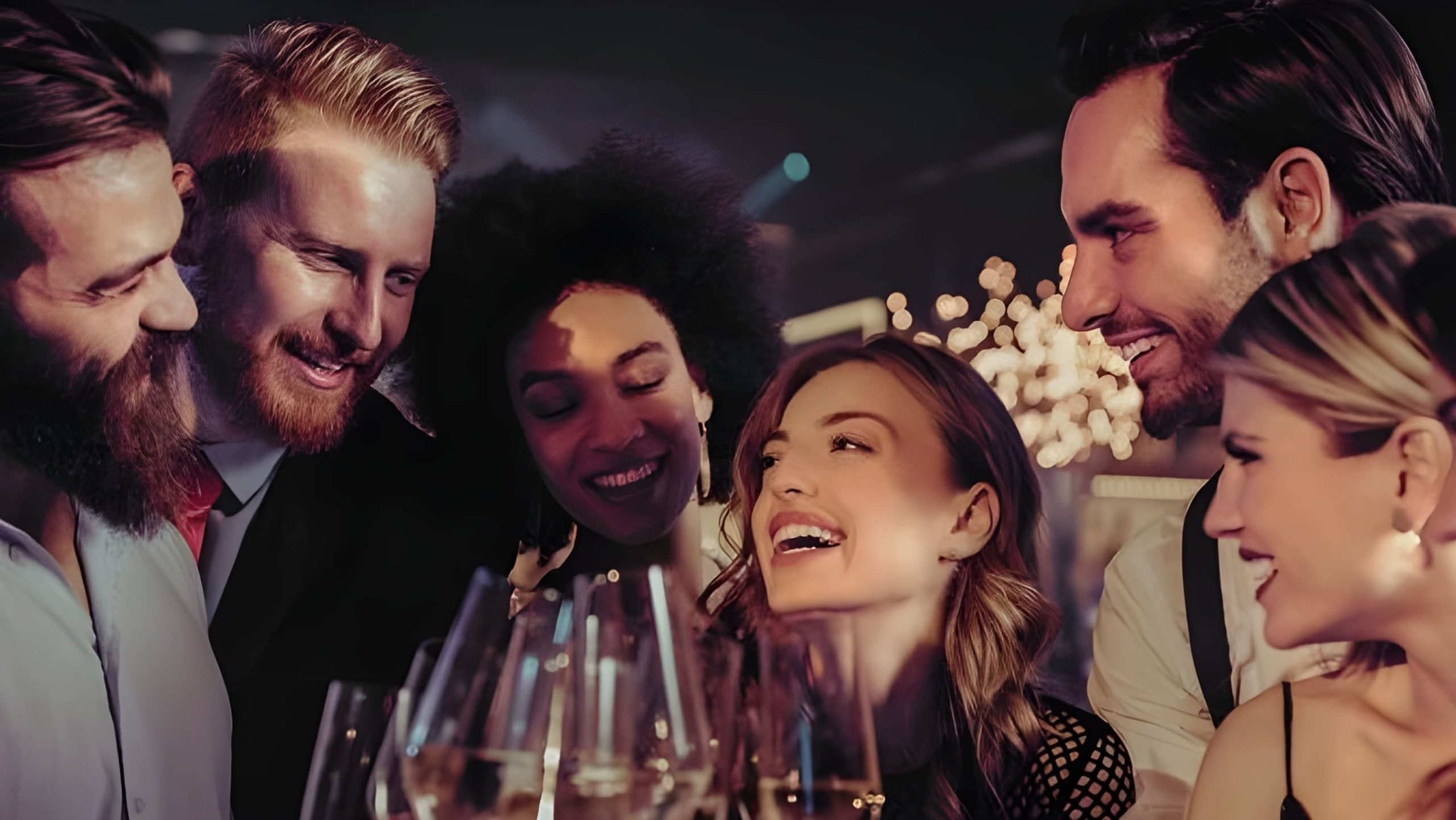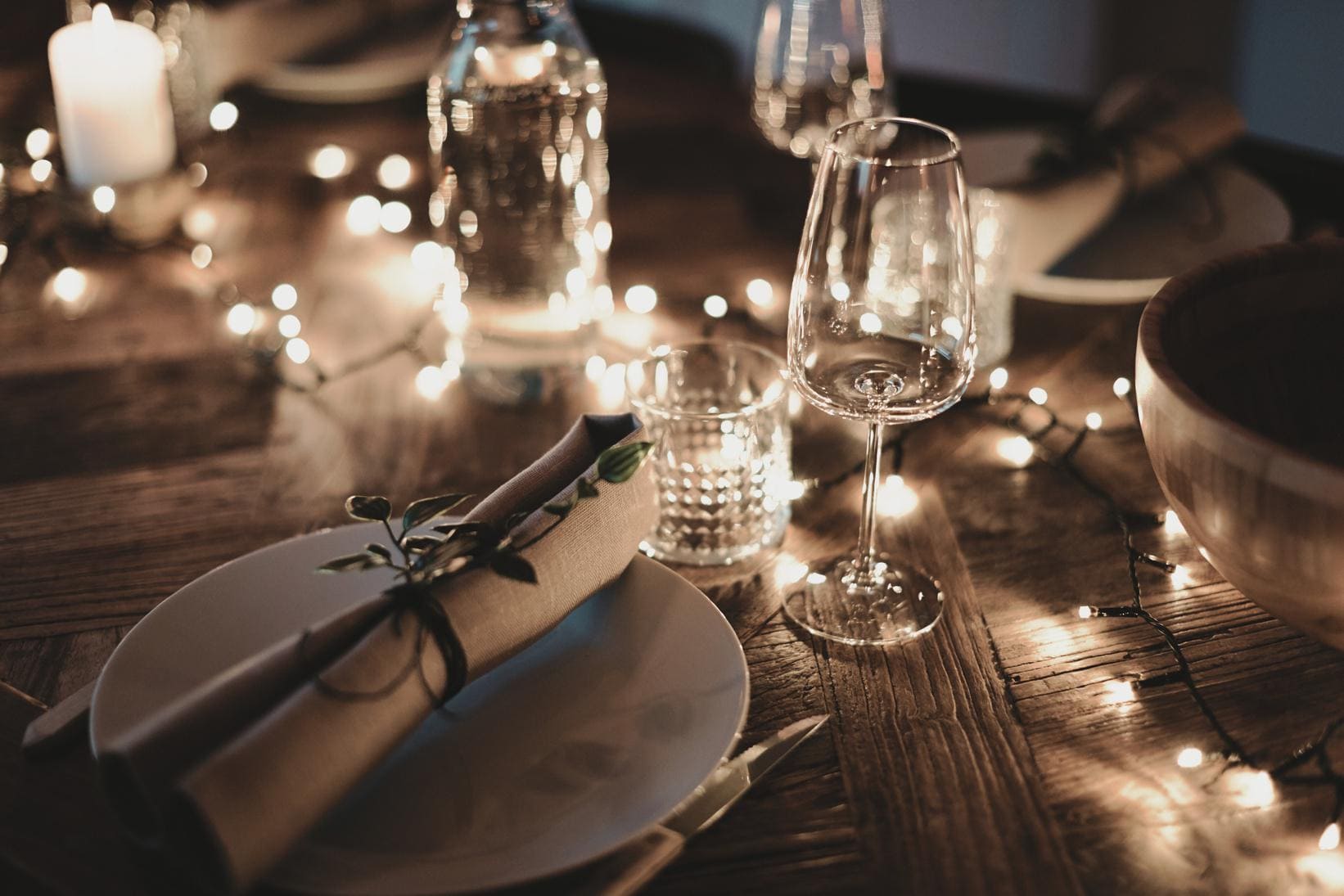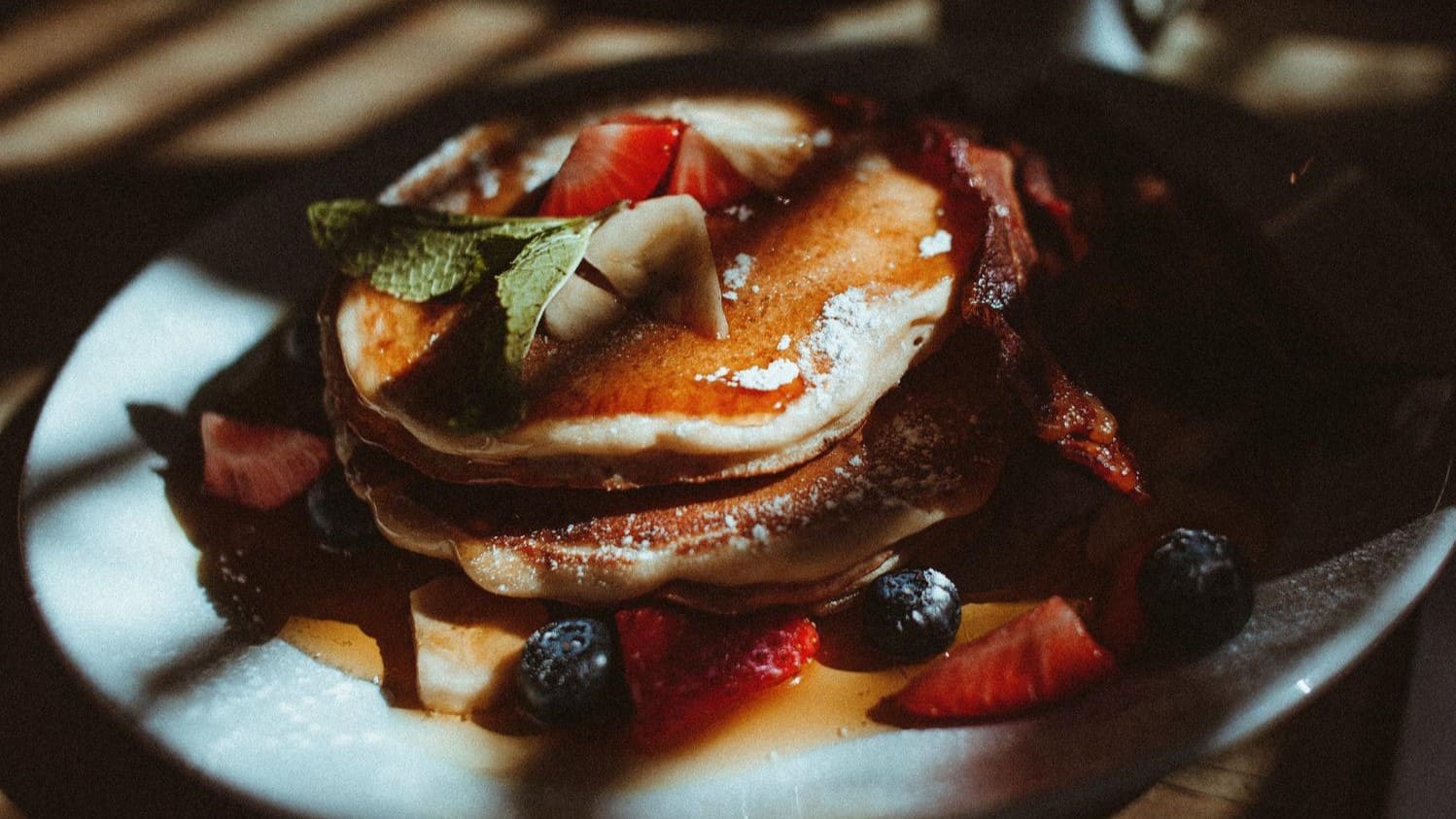 Let the magic of the holidays envelop you
Book now for an unforgettable stay at the Crowne Plaza Geneva. Enchanting moments await you. Happy Holidays!