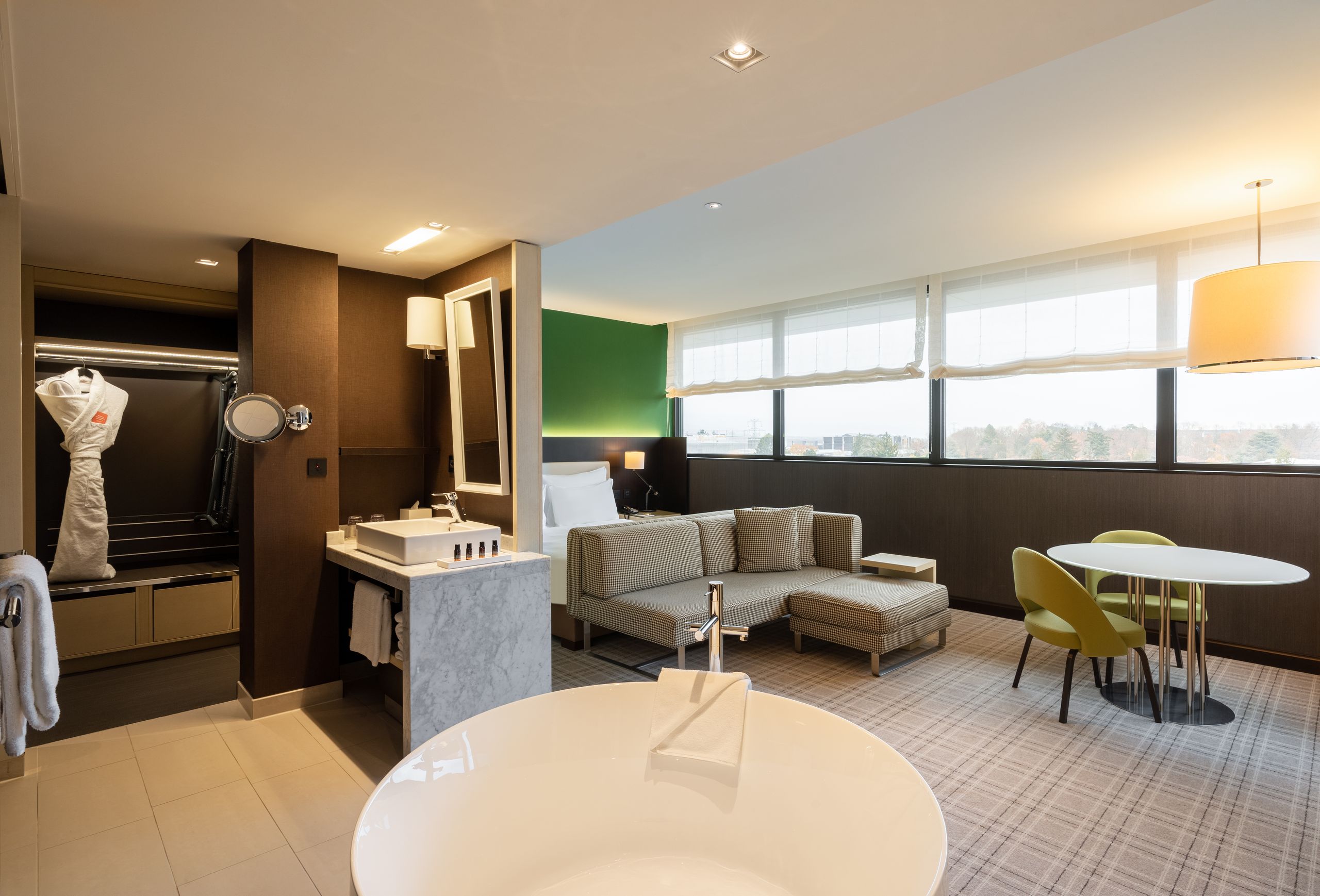 The Crowne Plaza Experience
Make Yourself At Home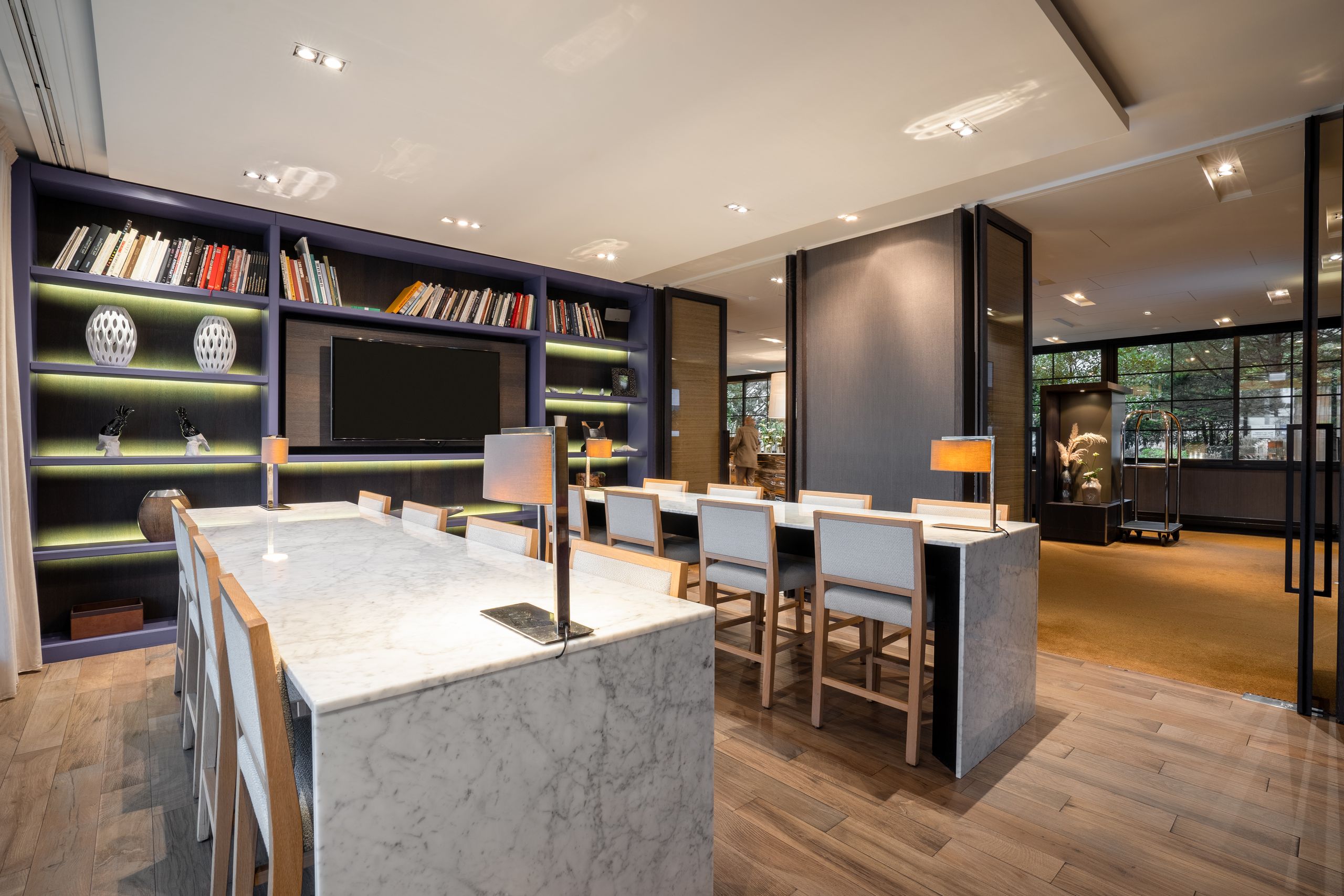 The Crowne Plaza Experience
Make Yourself At Home
The Crowne Plaza Experience
Make Yourself At Home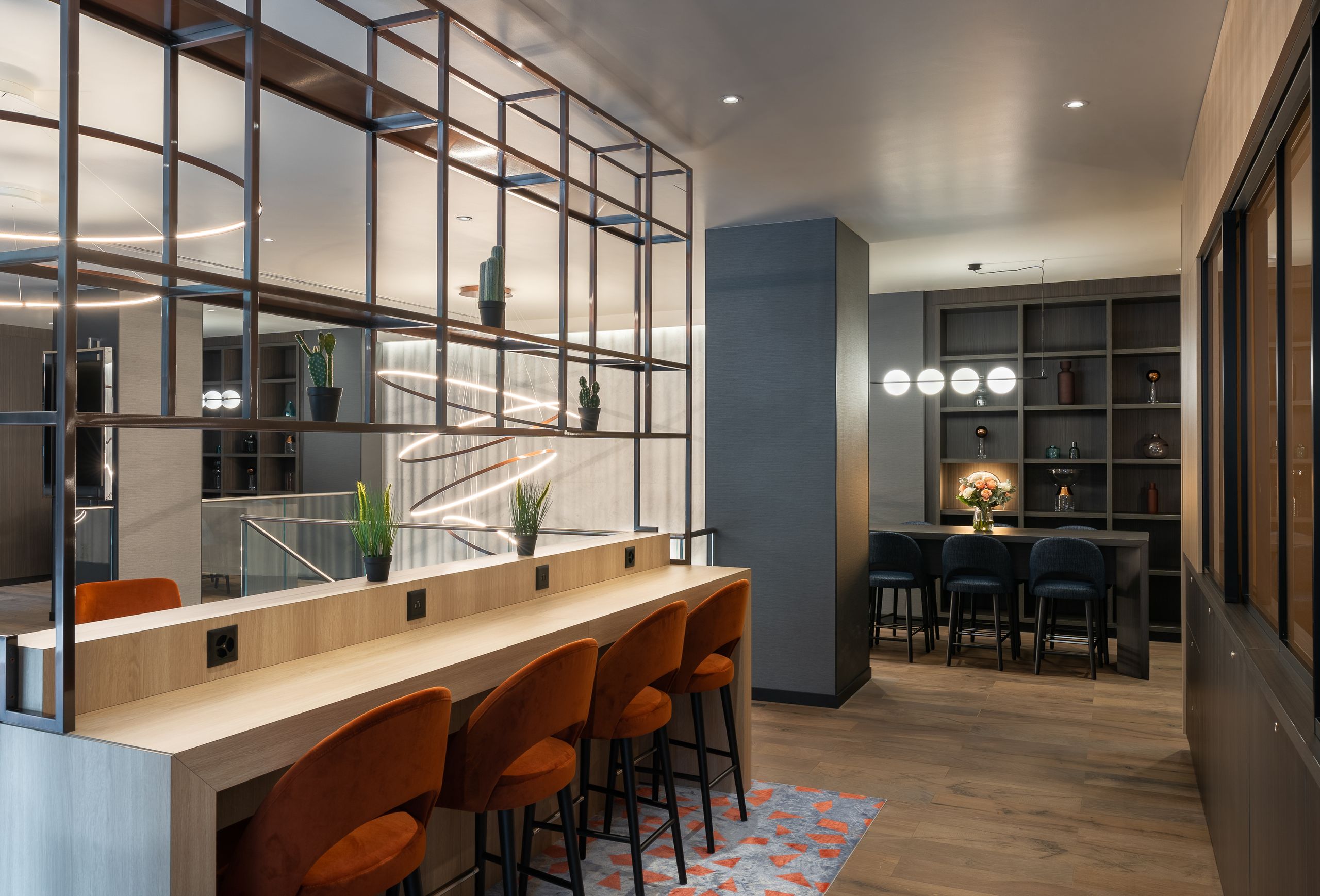 The Crowne Plaza Experience
Make Yourself At Home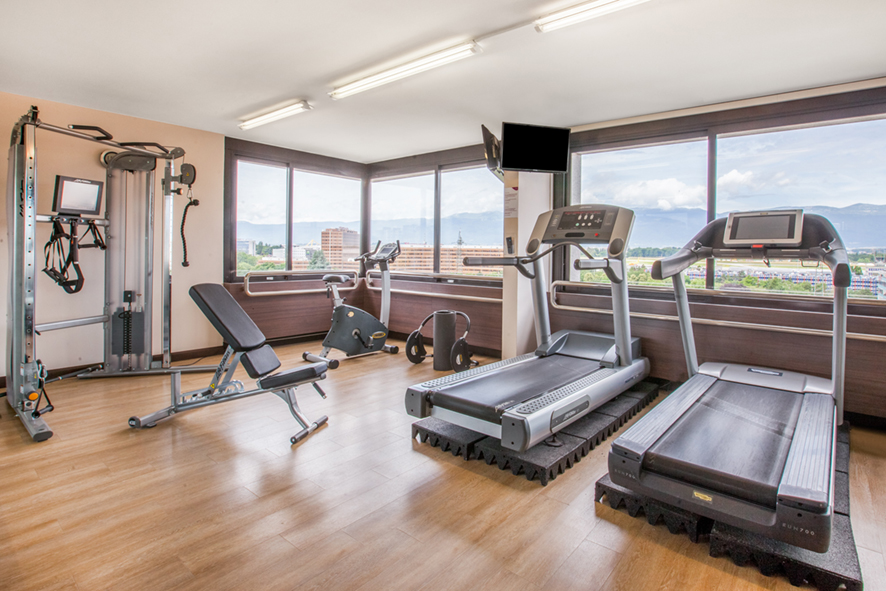 The Crowne Plaza Experience
Make Yourself At Home
THE crowne plaza EXPERIENCE

SLEEP ADVANTAGE®
Superior bedding, Quiet Zones and guaranteed wake-up calls for a perfect night's sleep.

STAY CONNECTED
Strategically located power outlets for optimal productivity anywhere, anytime.

quick and fresh dishes
Freshly prepared meals ready in minutes to stay focused.
INTERNET ACCESS INCLUDED
Free wireless internet access throughout the facility and in your room.

Silence ZONE
Rooms located in a quiet area, away from the noise and distractions of the outside world.

fitness AND WELL-BEING
Stay active and fit with our fitness facilities and wellness options to fit your schedule.