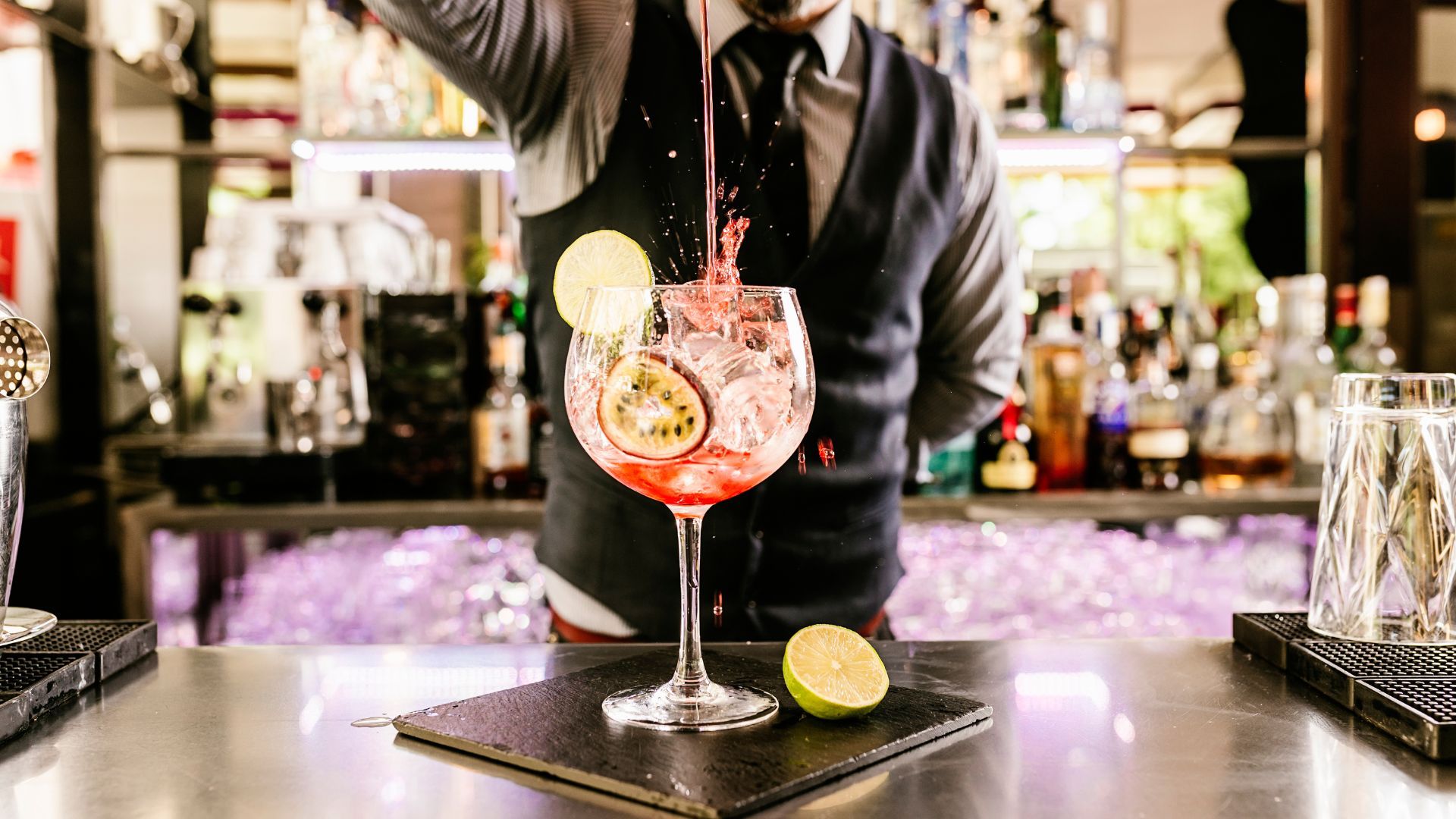 Le Bar
TRENDY BAR & COSY HANGOUT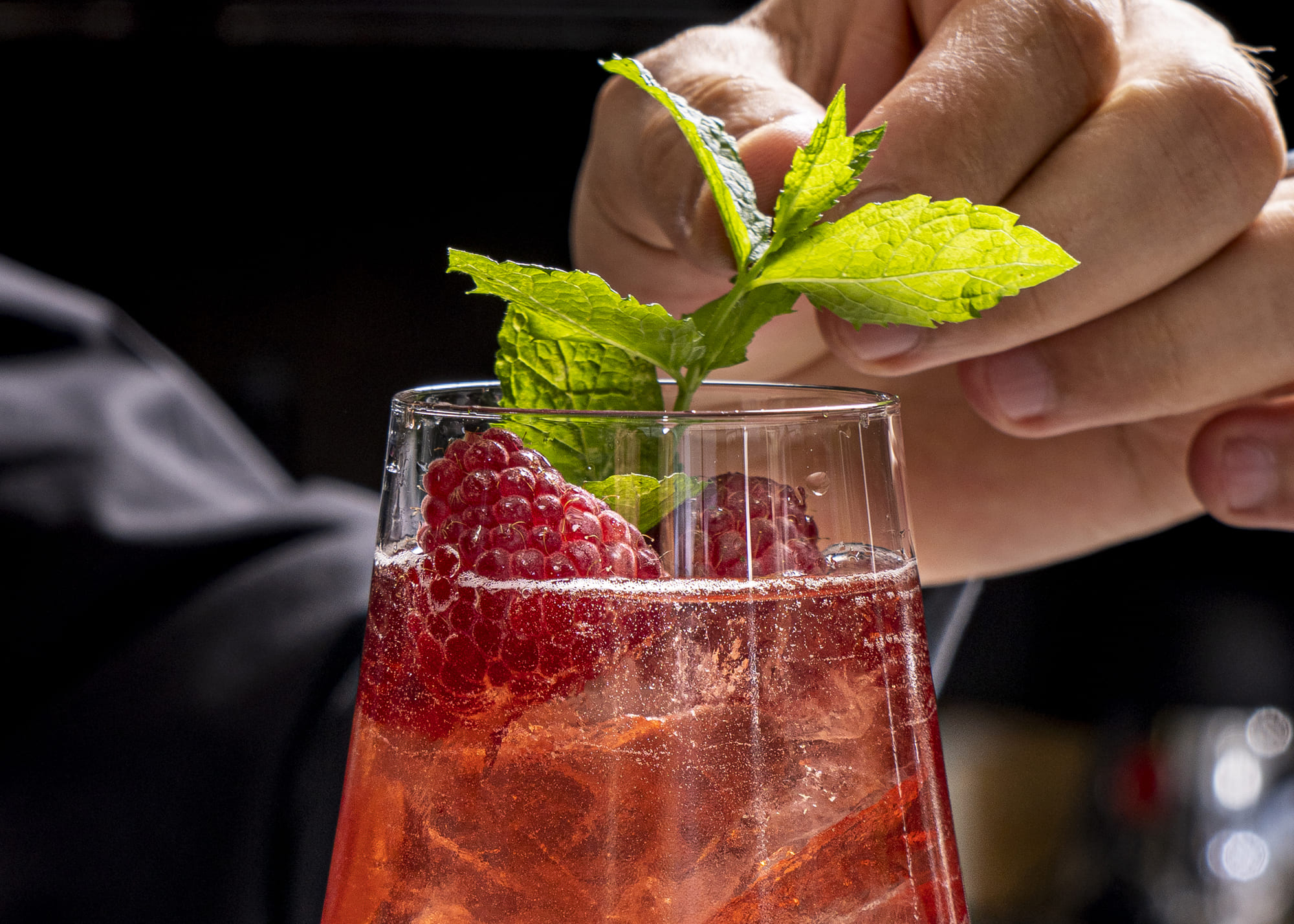 Le Bar
TRENDY BAR & COSY HANGOUT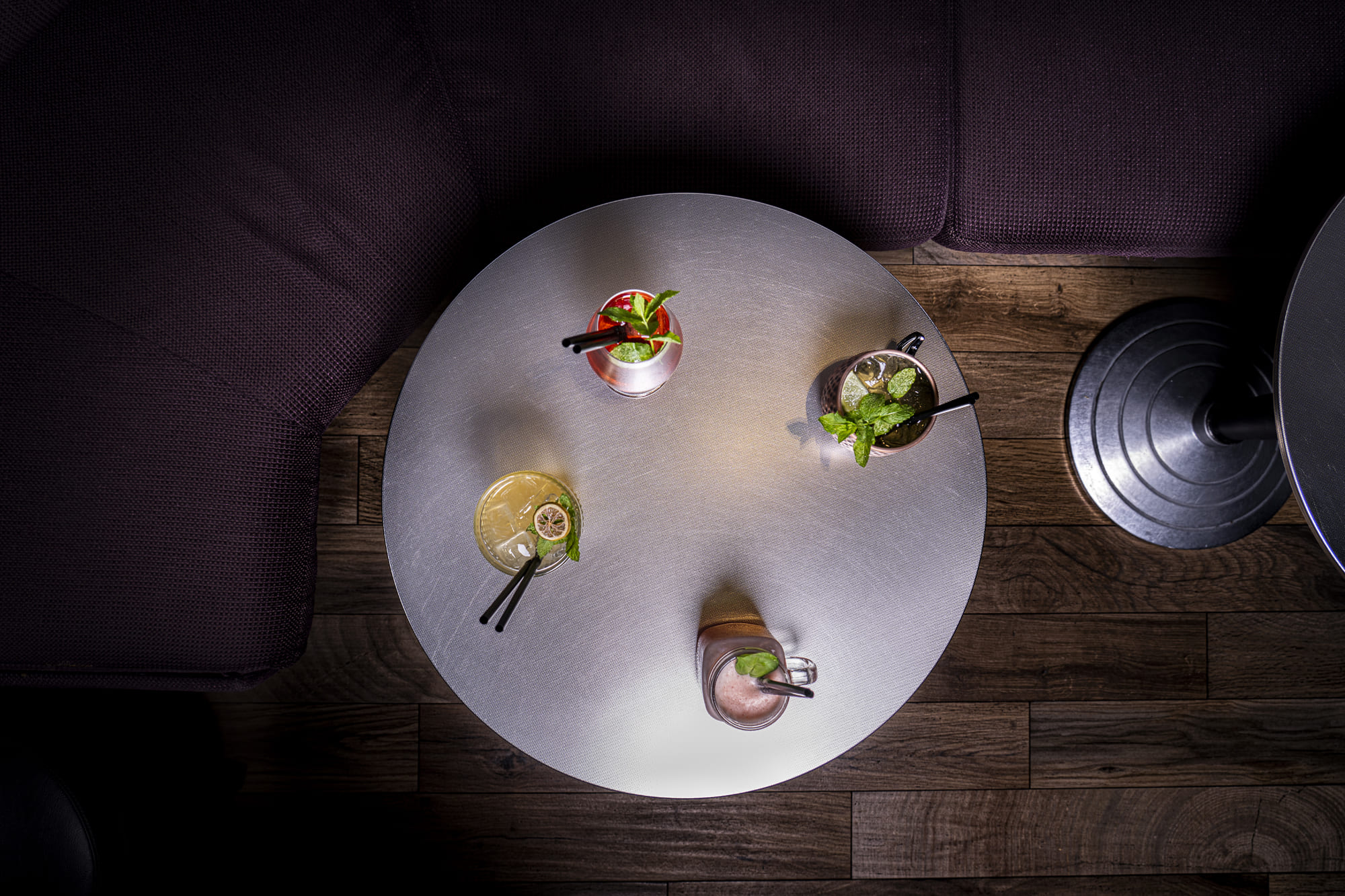 Le Bar
TRENDY BAR & COSY HANGOUT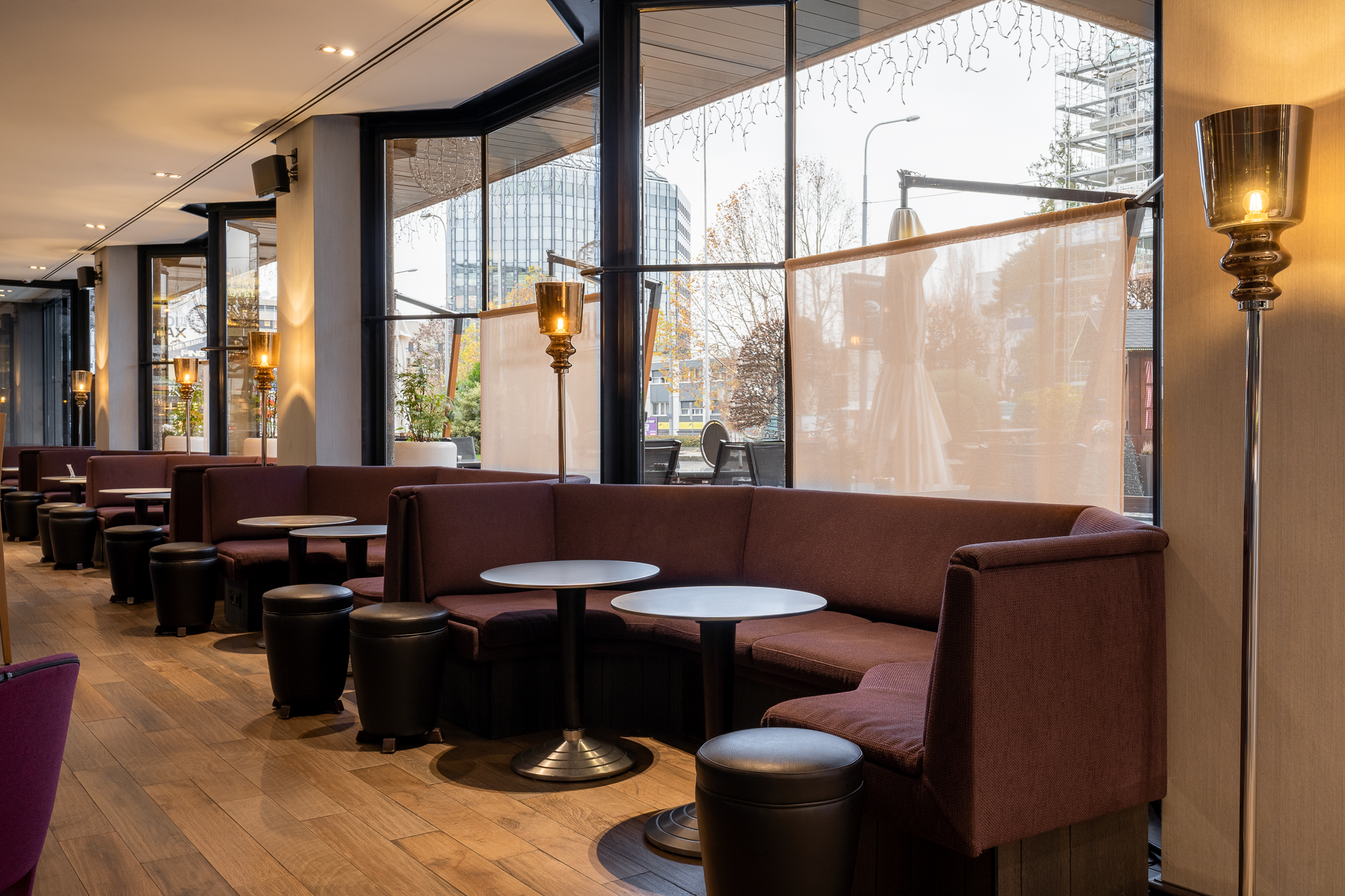 Le Bar
TRENDY BAR & COSY HANGOUT
Le bar
Trendy Bar & Cosy Hangout
Discover a trendy, welcoming and atypical universe where you'll be offered cocktails, foamy mixtures imprinted with aromas and love, snacks and tapas prepared by our Chef. Come and relax with your friends over a drink!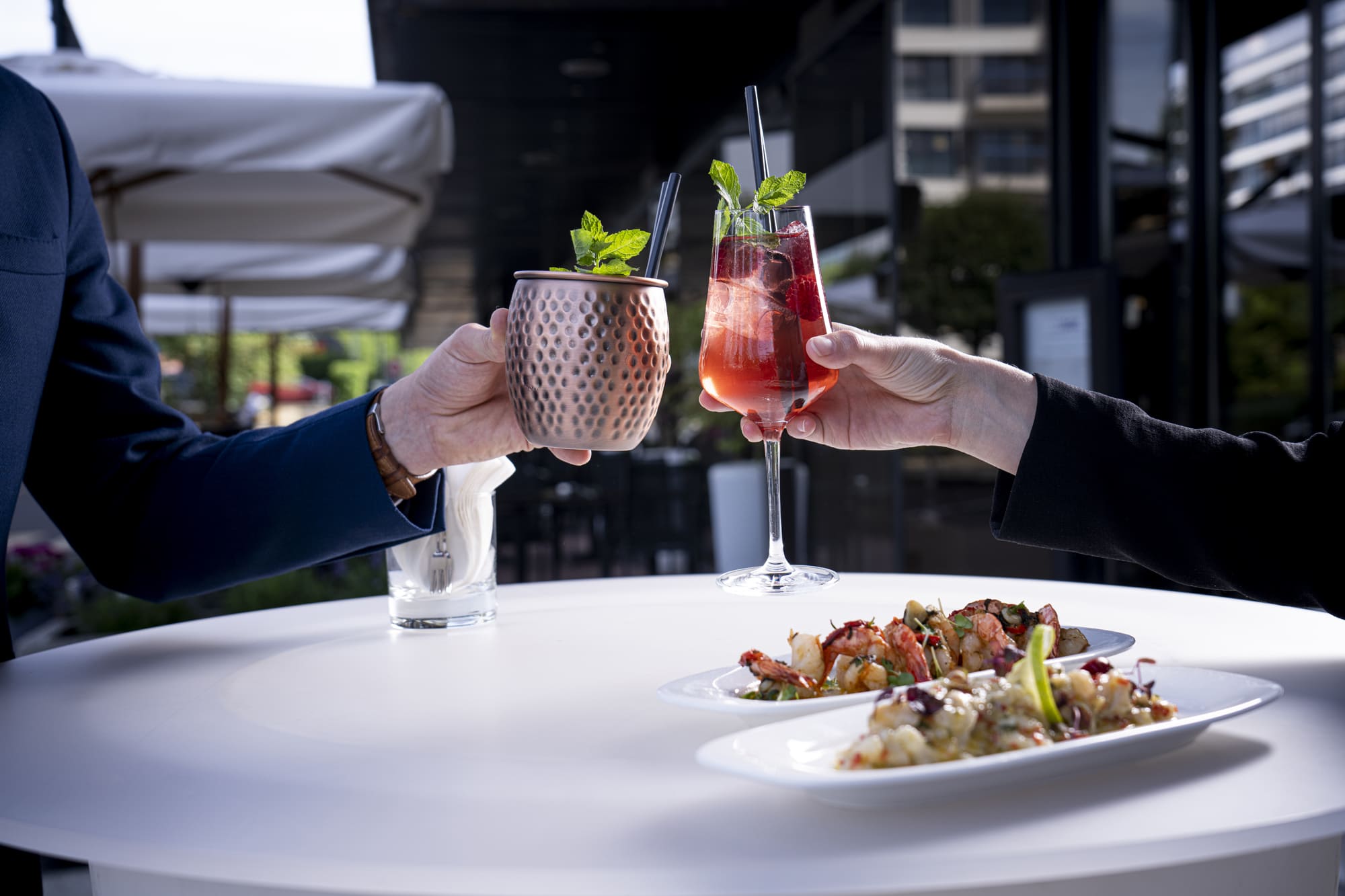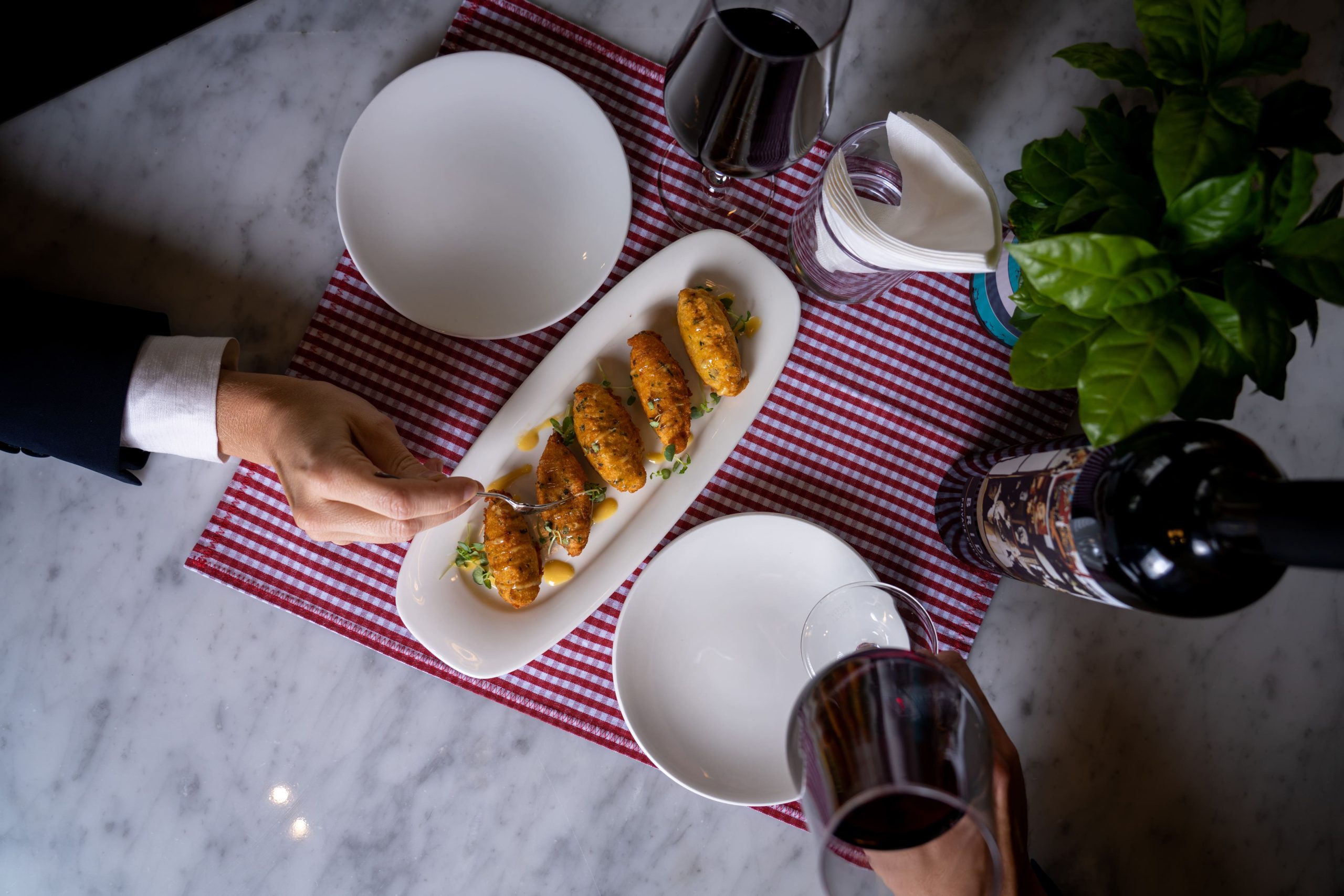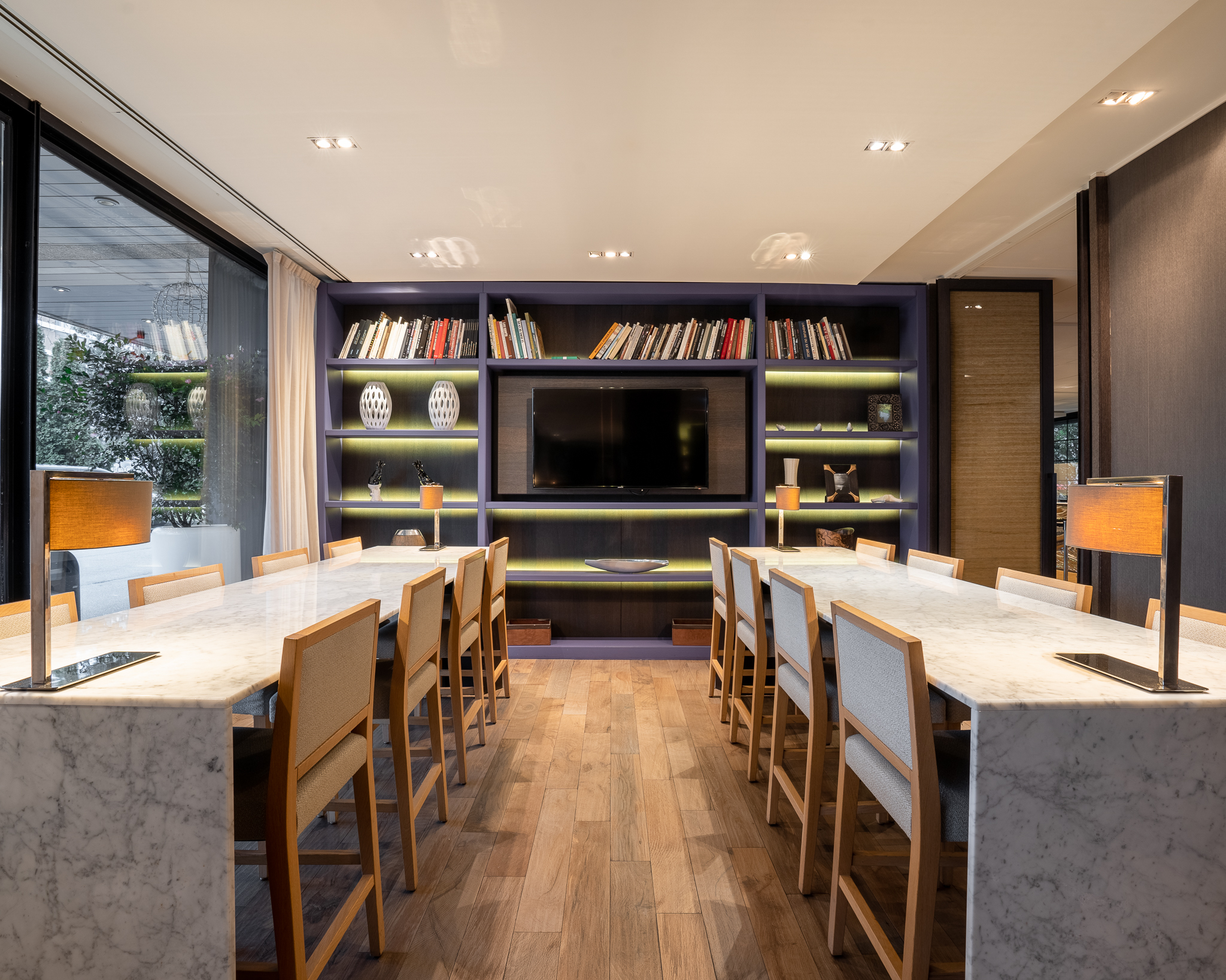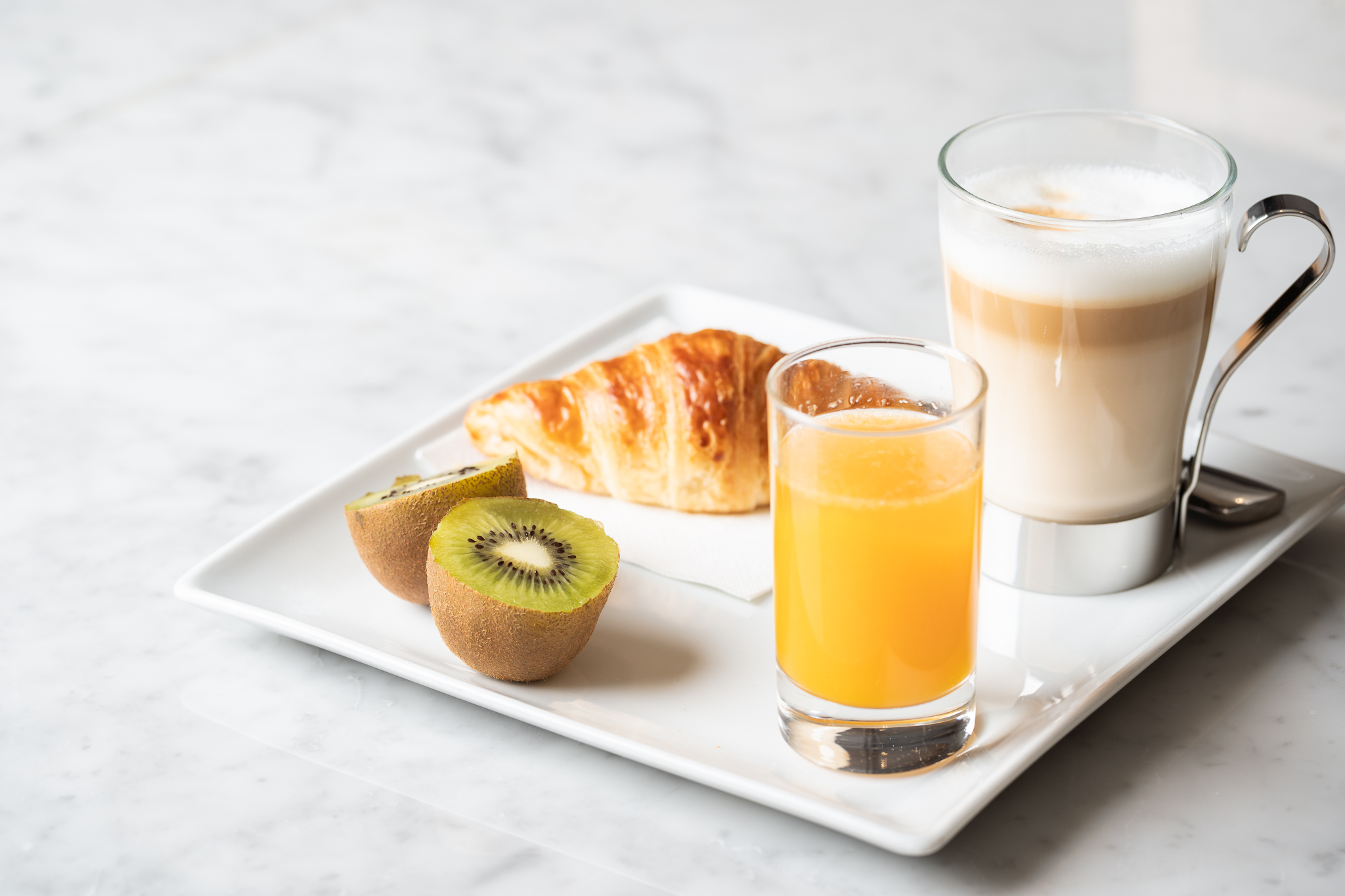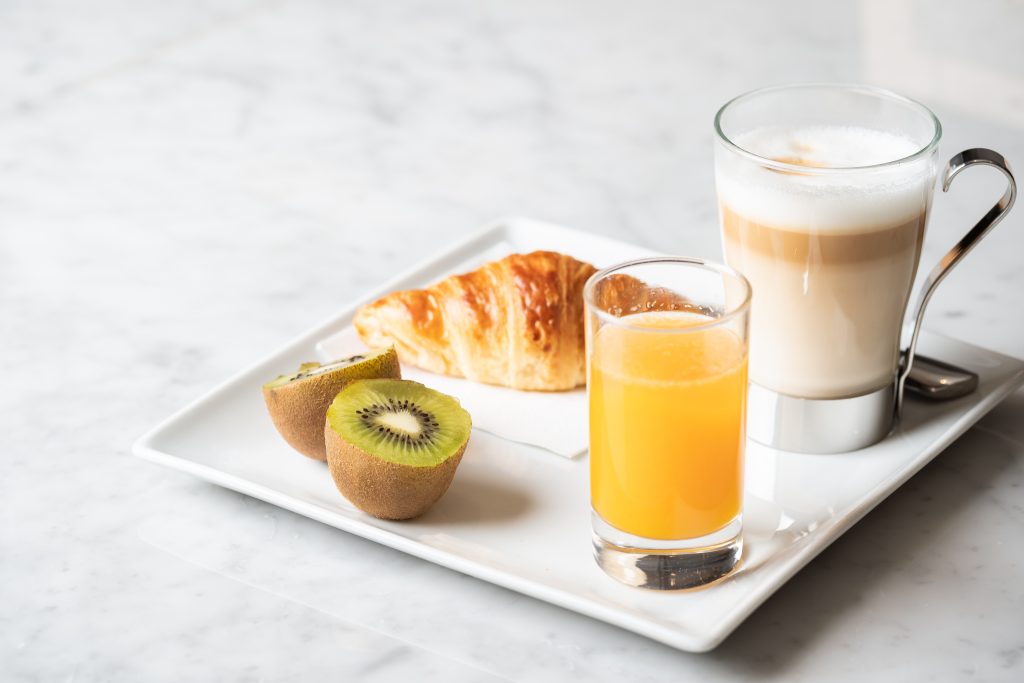 Express Breakfast
Trying to beat the morning rush hour?
Grab your favorite morning brew, fresh juice, and a pastry on the go for only CHF 12.
LUNCH ON THE GO
Pressed for time? Check out our snack menu and grab your favorite burgers, tapas, or salads any day of the week.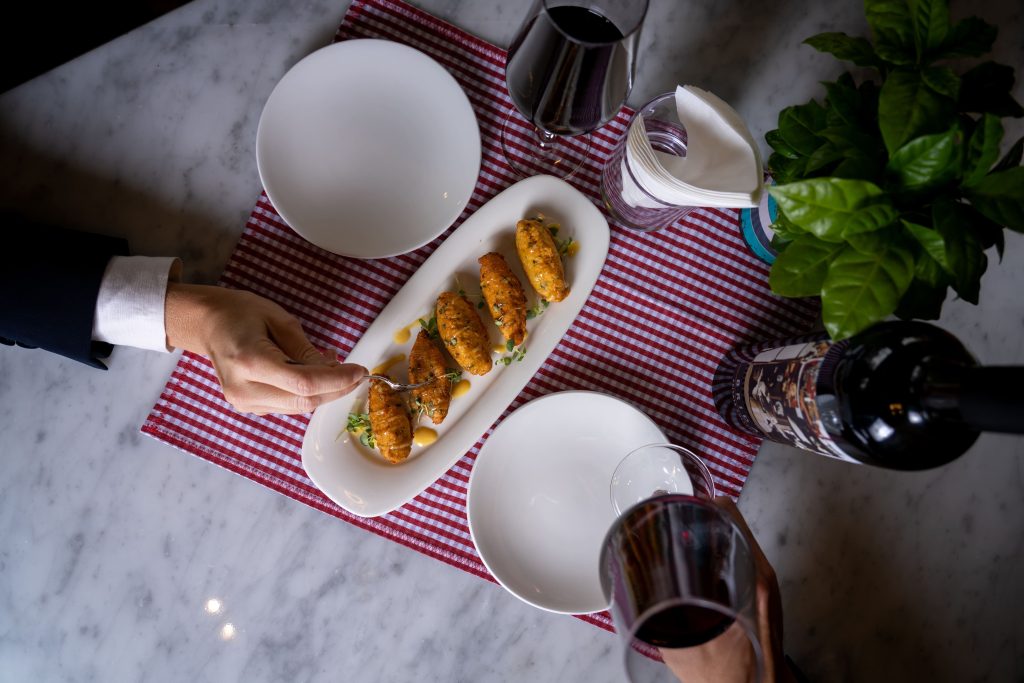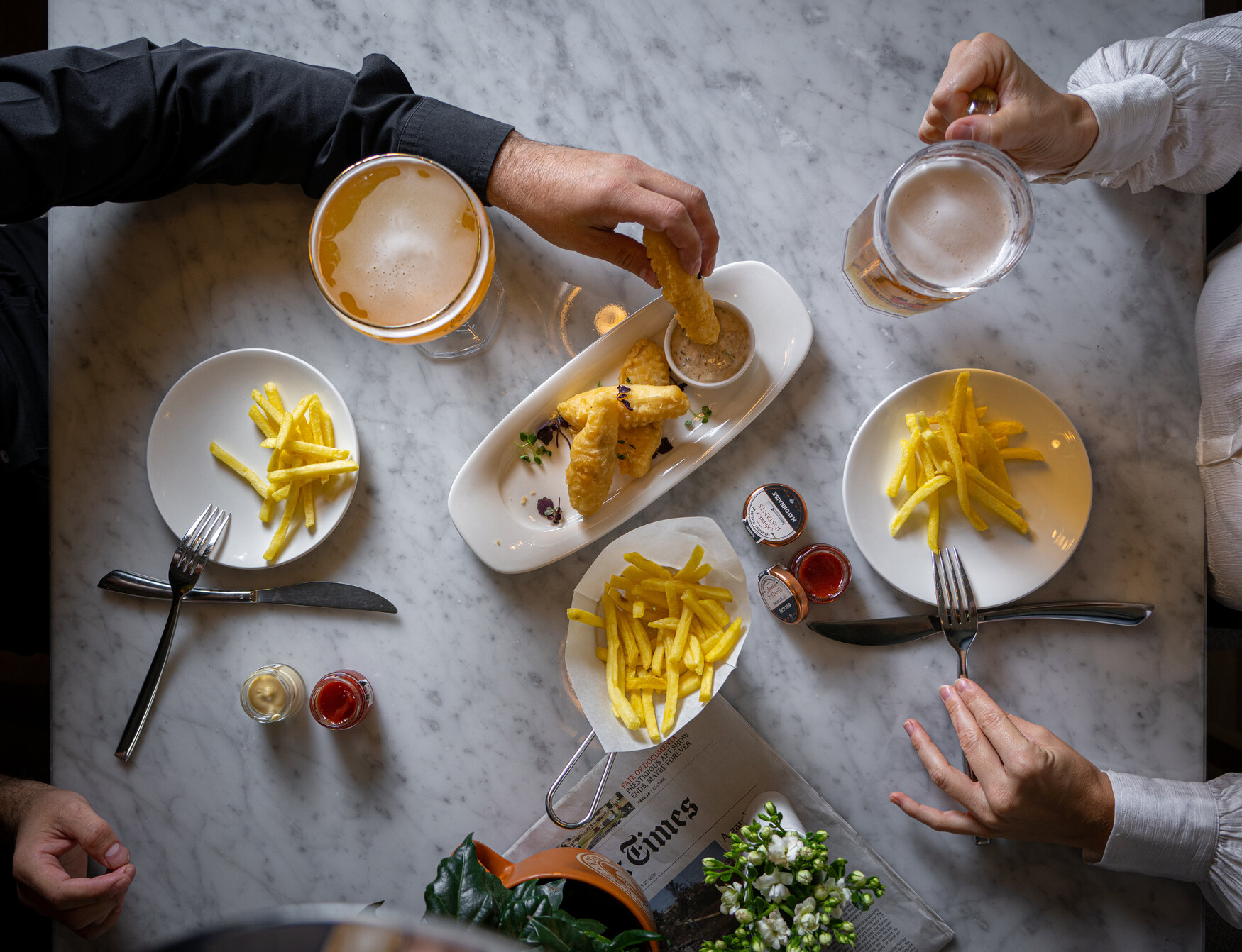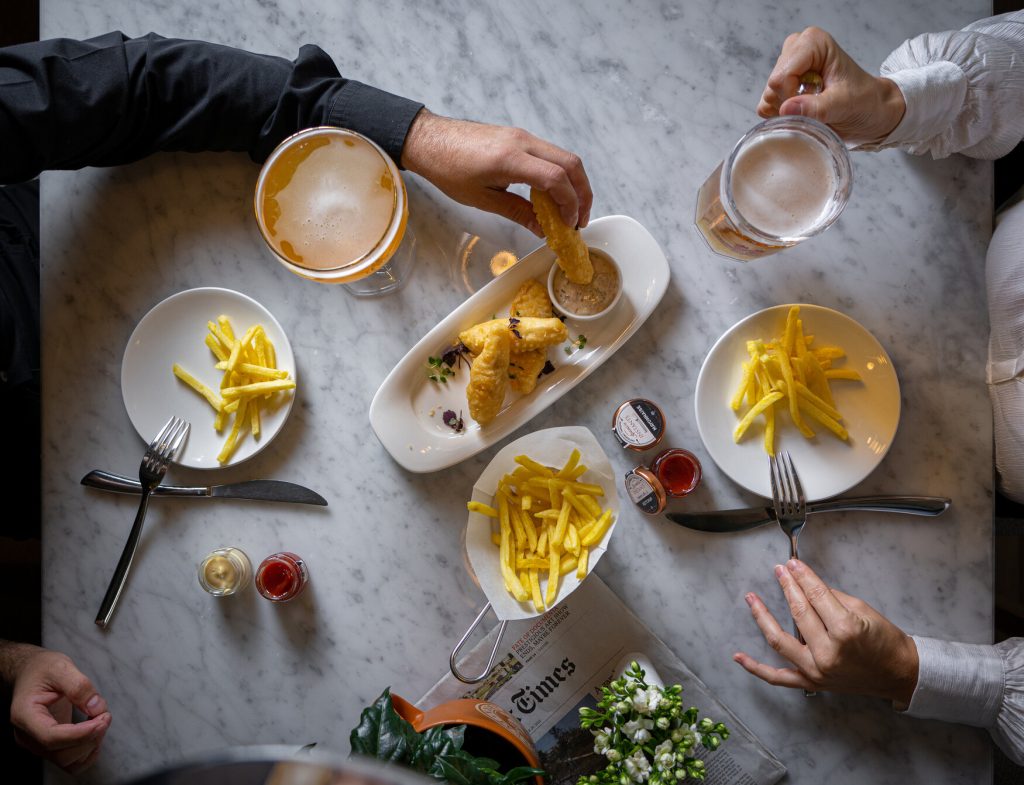 AFTER-WORK APÉRO
Wind down after a productive day well spent with cold drinks and tapas every day.
From 4 p.m. onwards.
Open Daily
Monday – Sunday: 10:30am – midnight
Information


+41 22 710 32 71


Indoor 60 seats | Outdoor 30 seats (summer only)


Free parking for guests