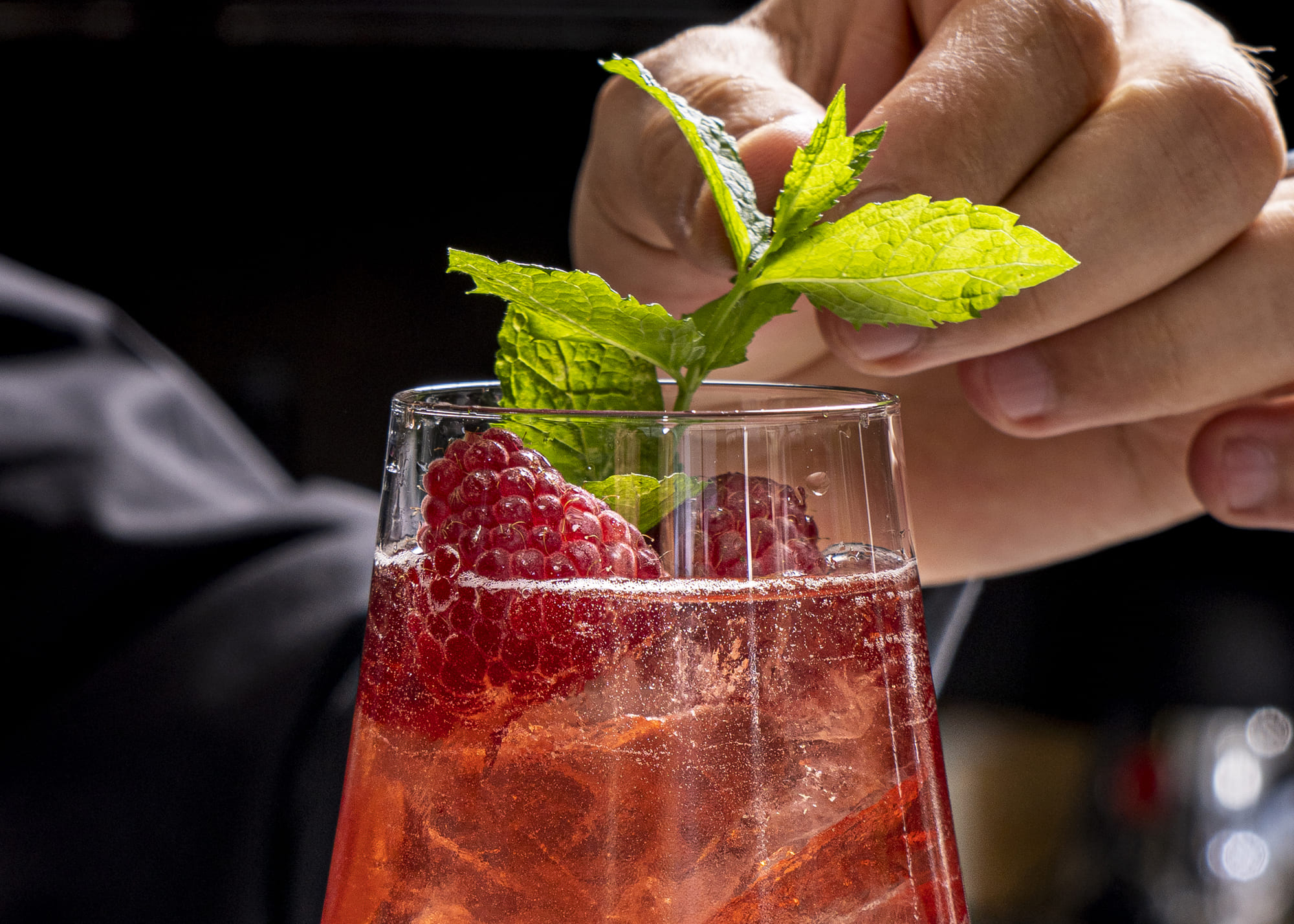 Le Bar
TRENDY BAR & COSY HANGOUT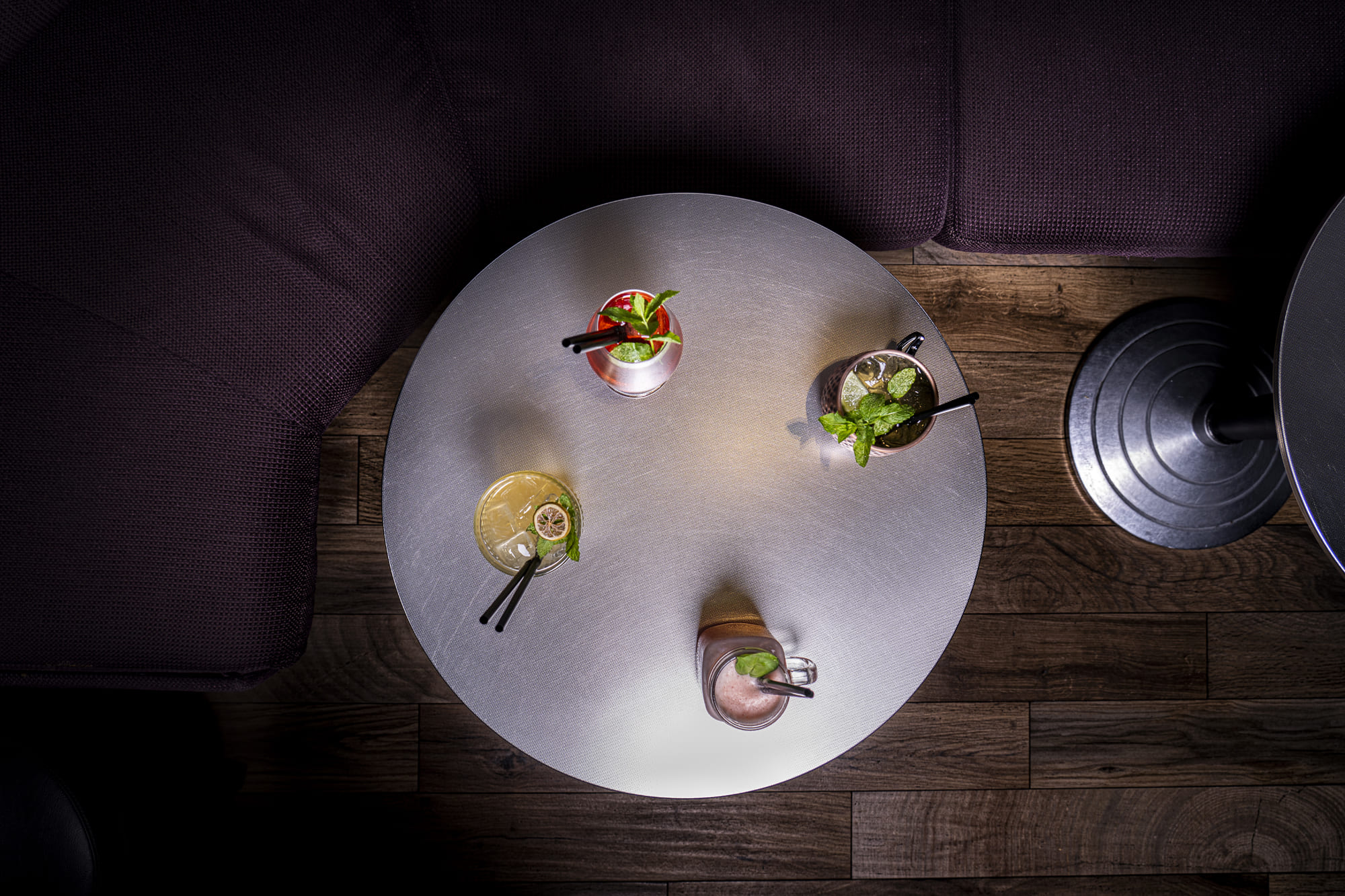 Le Bar
TRENDY BAR & COSY HANGOUT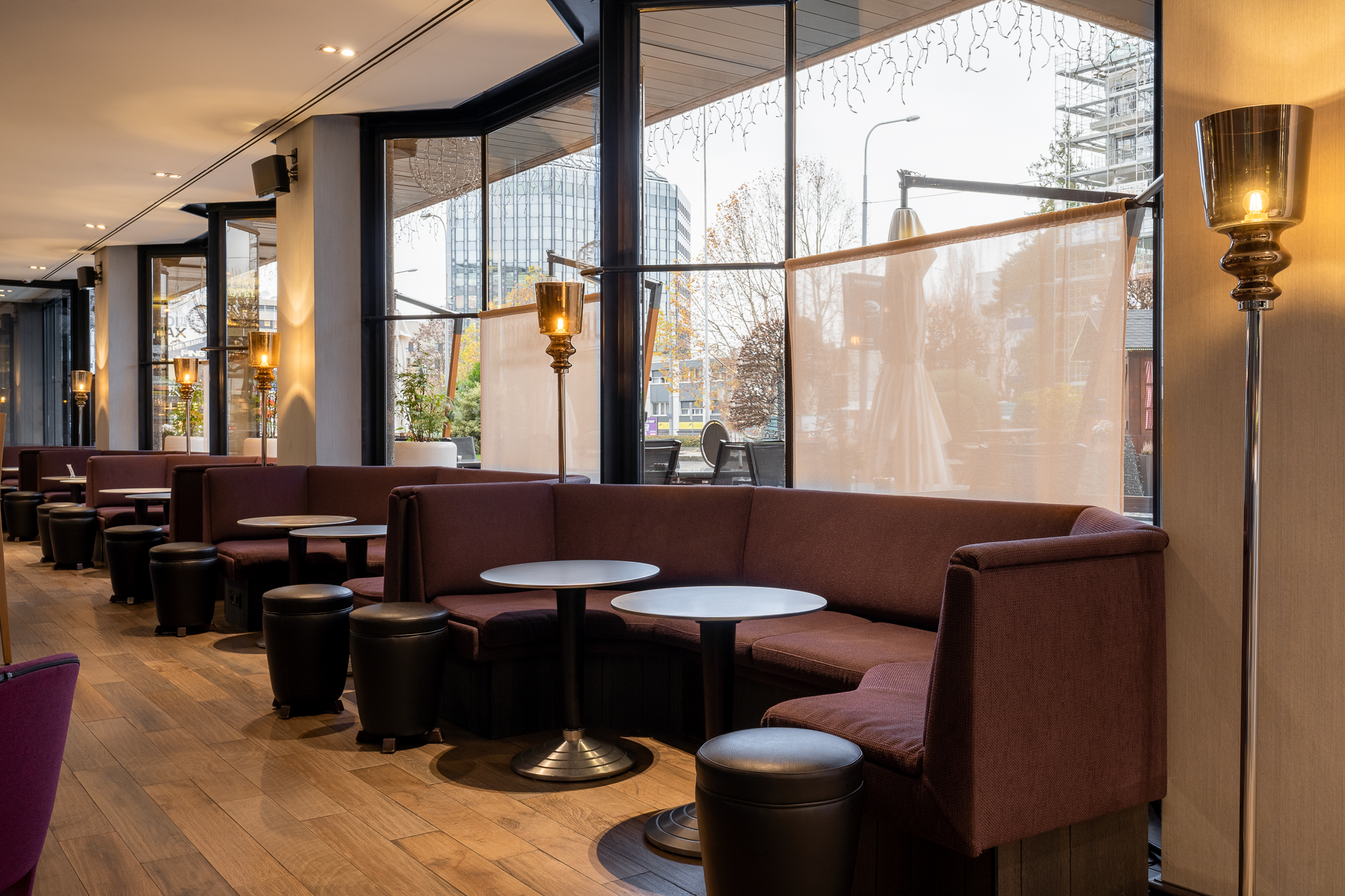 Le Bar
TRENDY BAR & COSY HANGOUT
Le bar
Trendy Bar & Cosy Hangout
Shake up your daily routine when you drop by Le Bar. A trendy and cosy hangout spot where you can go about your business and get things done any time of day.
Located opposite Seventy5 restaurant, on the ground floor of the hotel, the snug, modern café distinguishes itself with a distinctive interior that makes Le Bar a perfect spot for an all-day hangout.
Catch up with our friendly barman over a morning brew while perching over the bar top. Huddle in for a brainstorming session at one of our high tables. Grab a quick lunch with your favorite colleagues or cosy up on plush couches for an after-work apéro and light tapas. There are plenty of ways to have fun at Le Bar.
Our outdoor terrace, overlooking the garden, is open in summer. Reserve your table in advance to make the most of the breezy weather.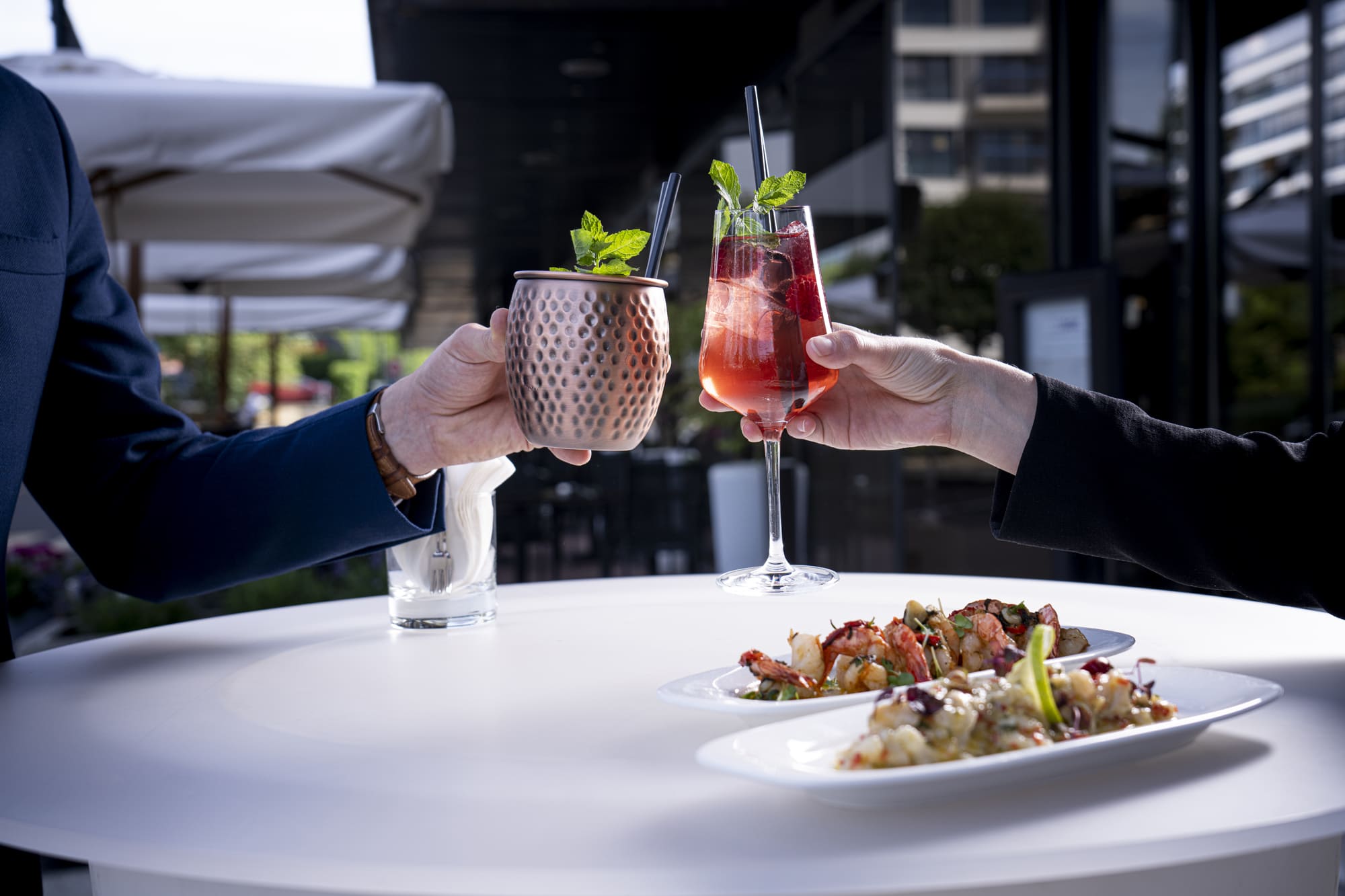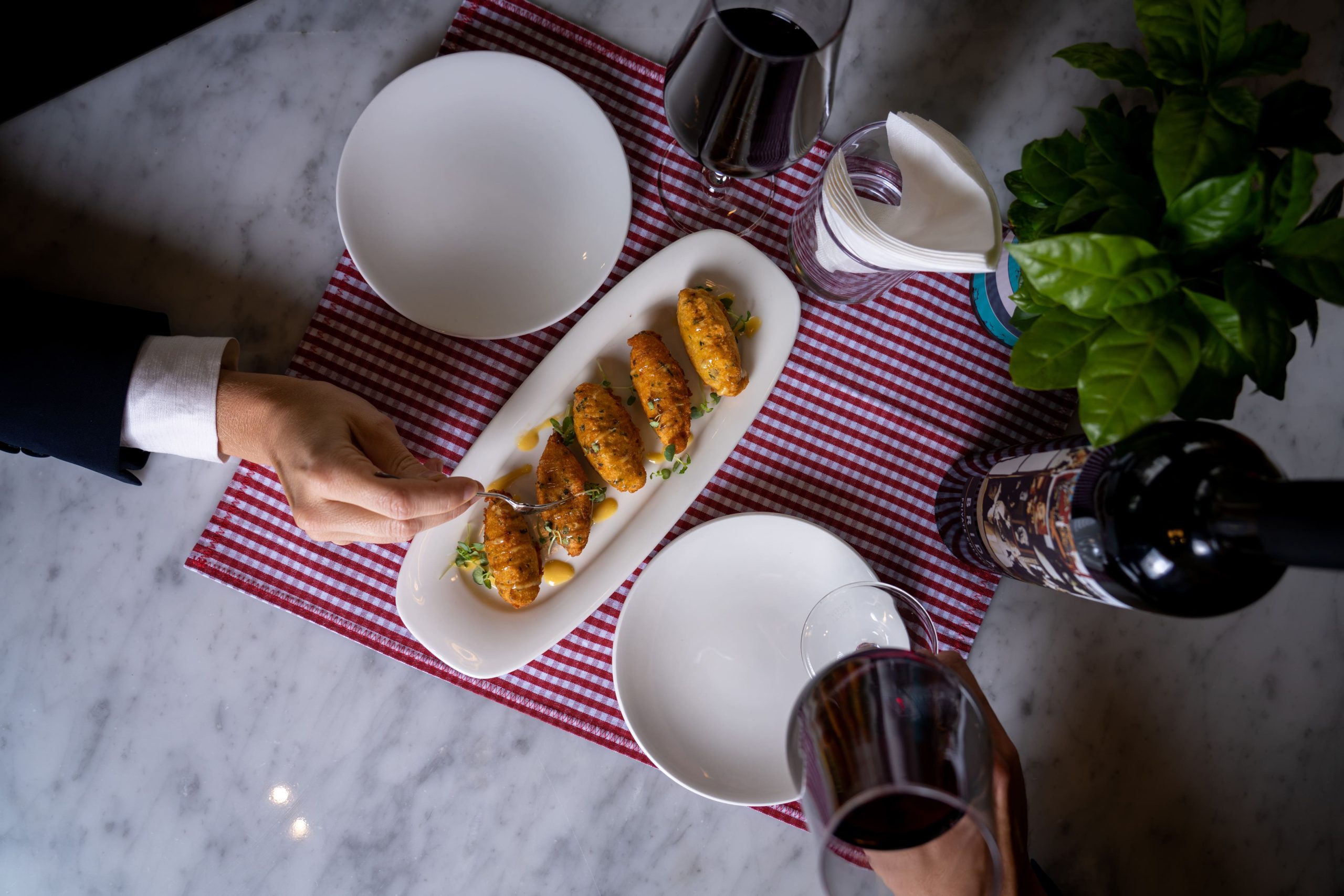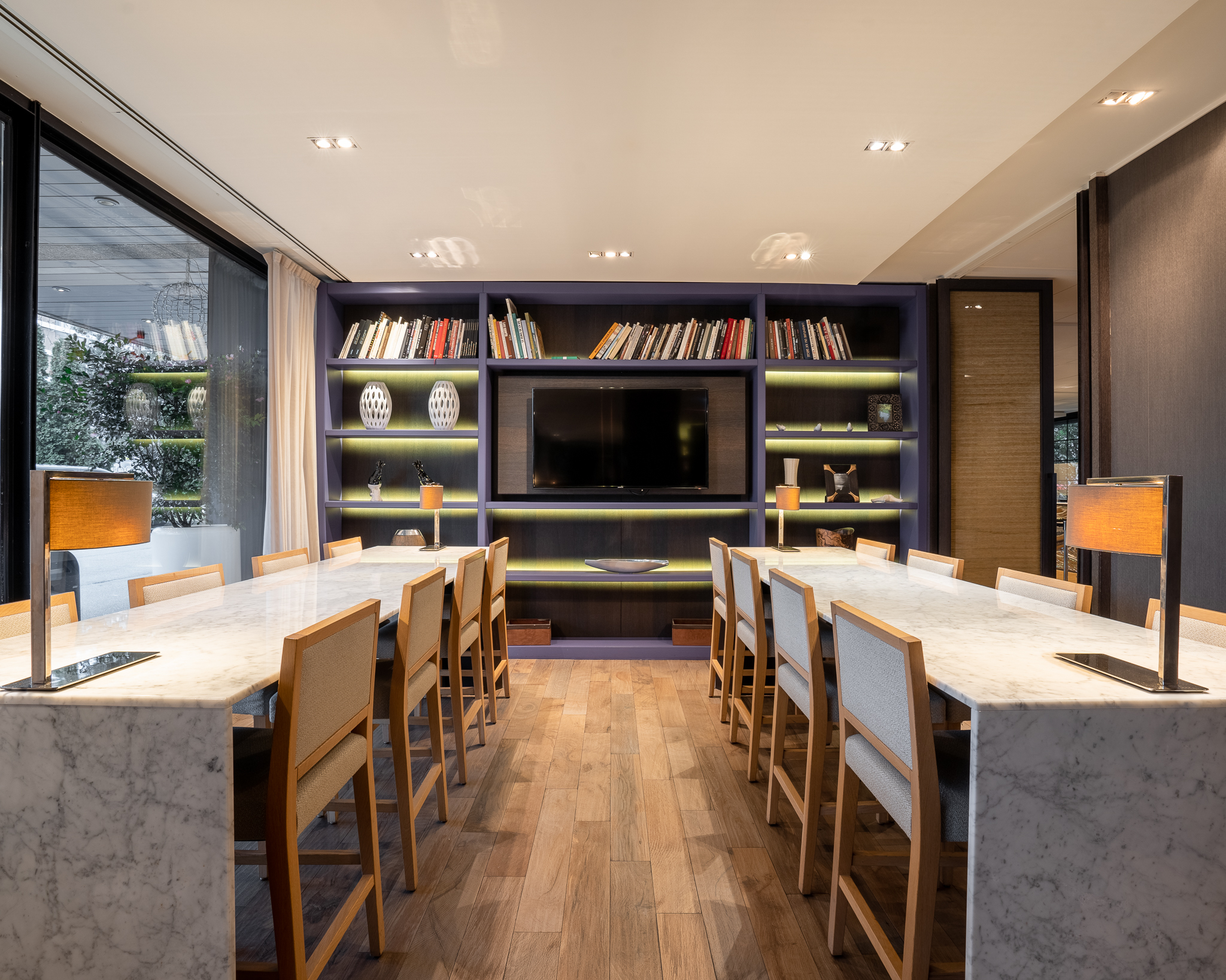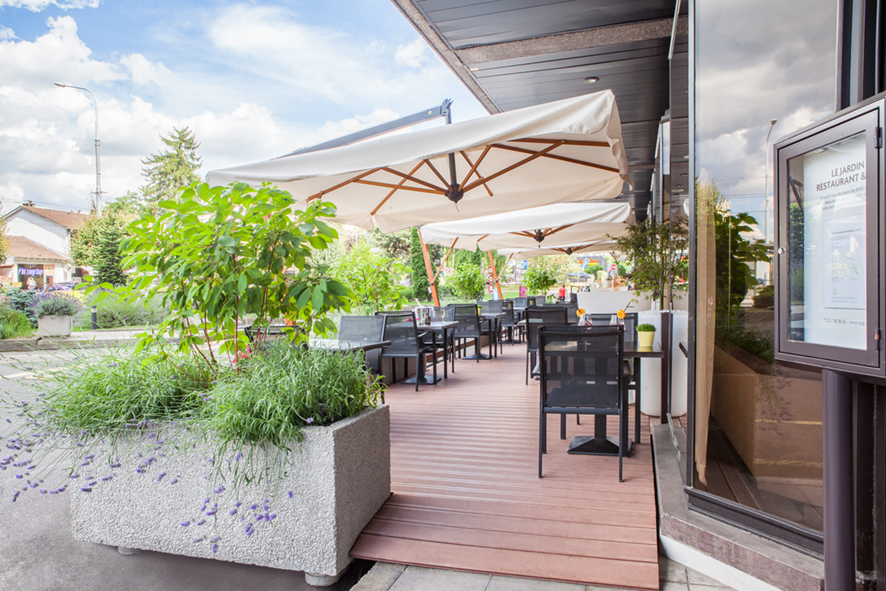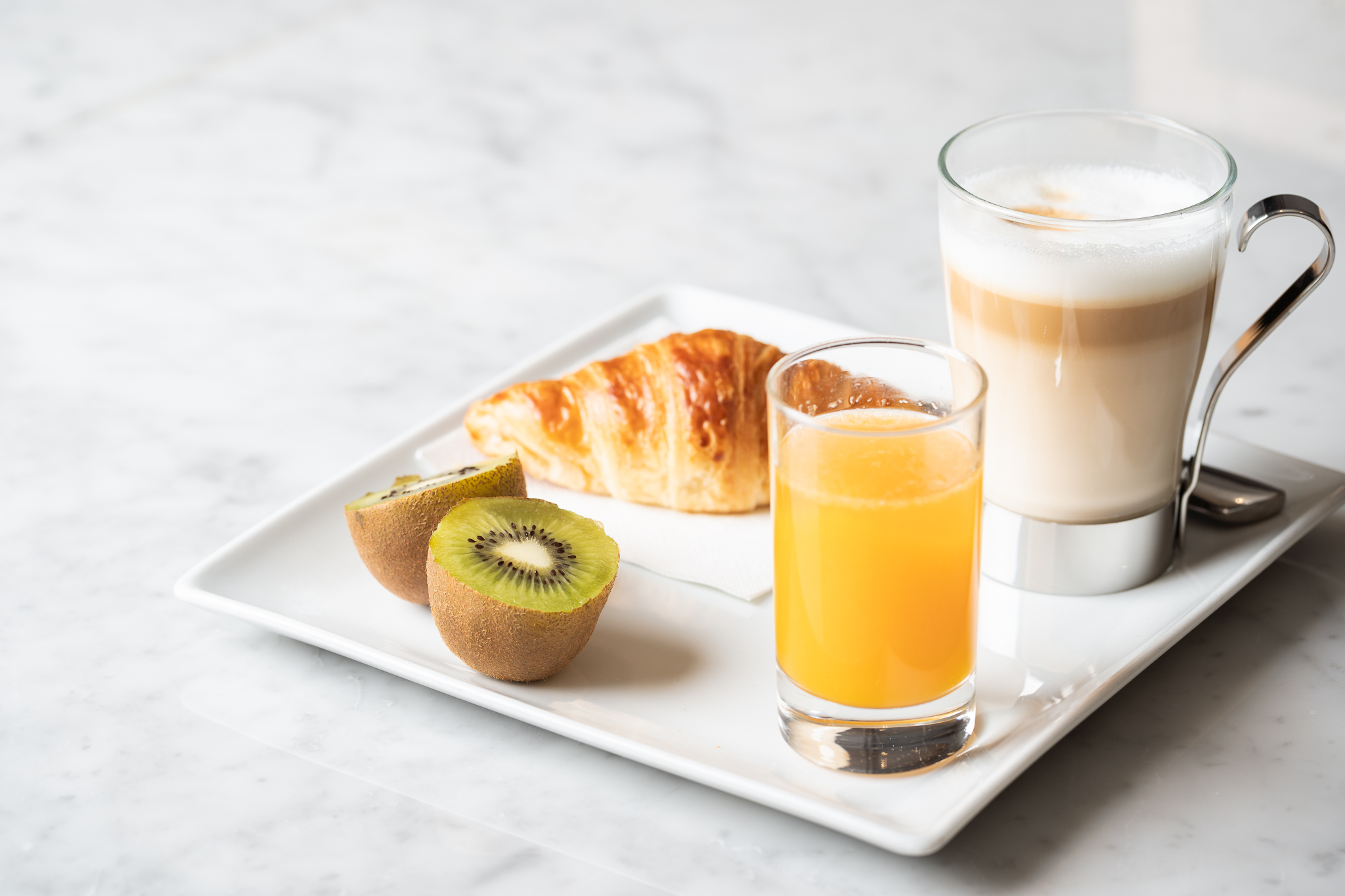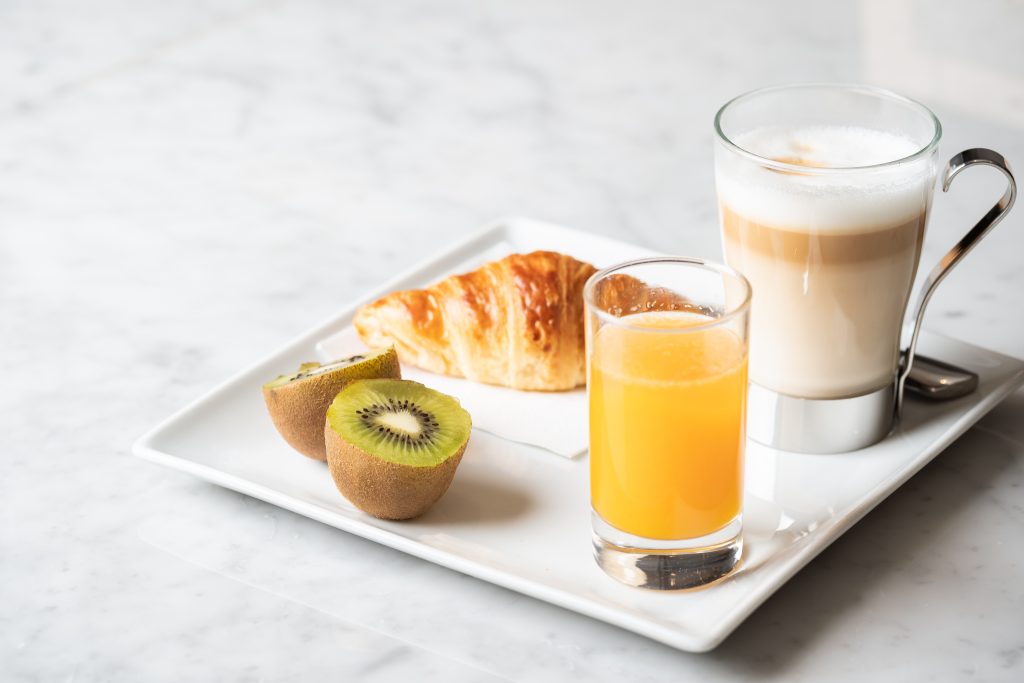 Express Breakfast
Trying to beat the morning rush hour?
Grab your favorite morning brew, fresh juice, and a pastry on the go for only CHF 12.
LUNCH ON THE GO
Pressed for time? Check out our snack menu and grab your favorite burgers, tapas, or salads any day of the week.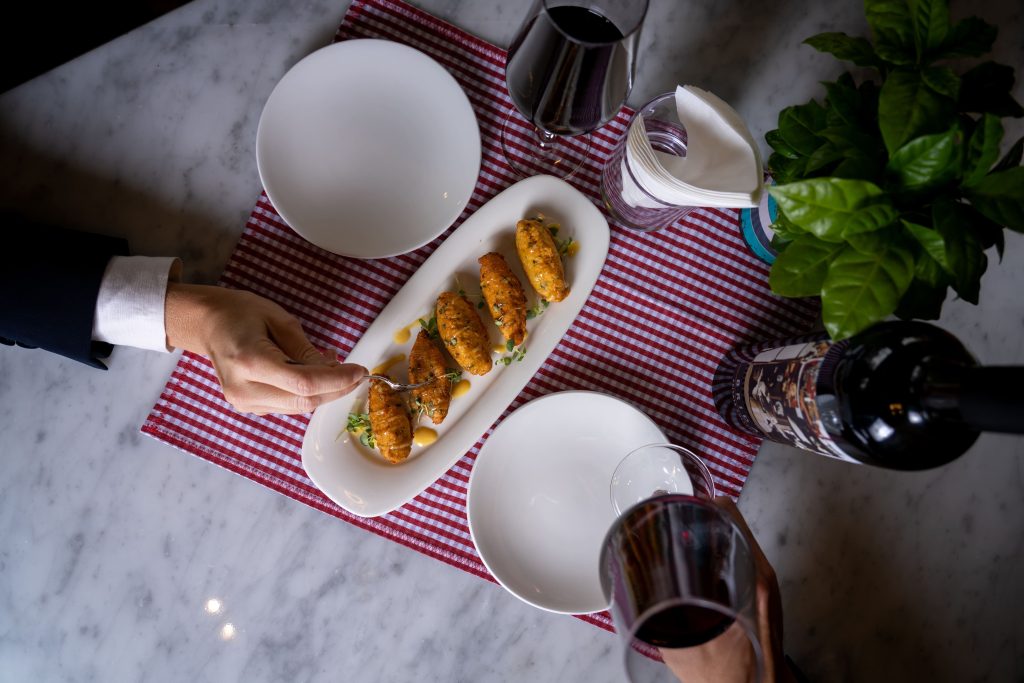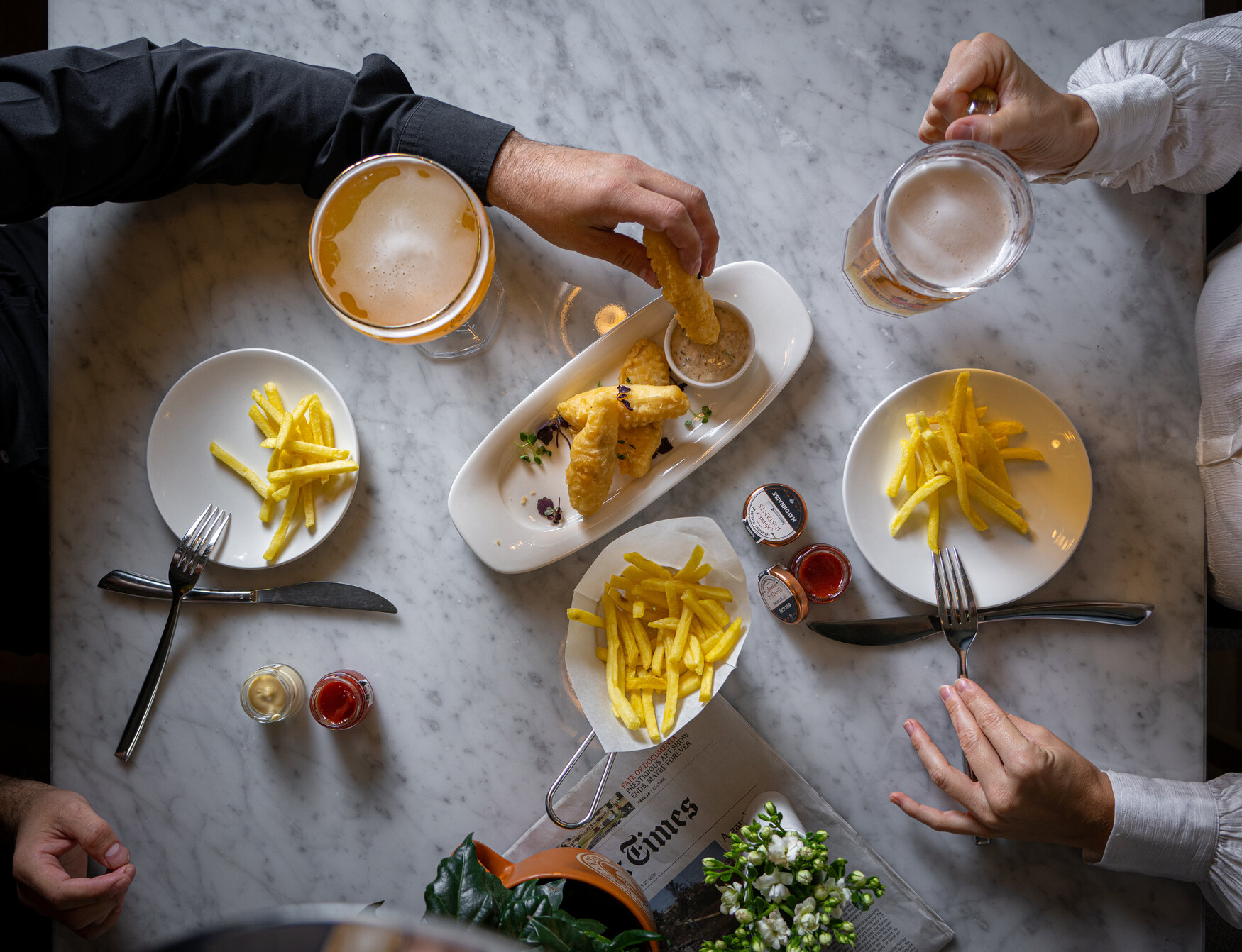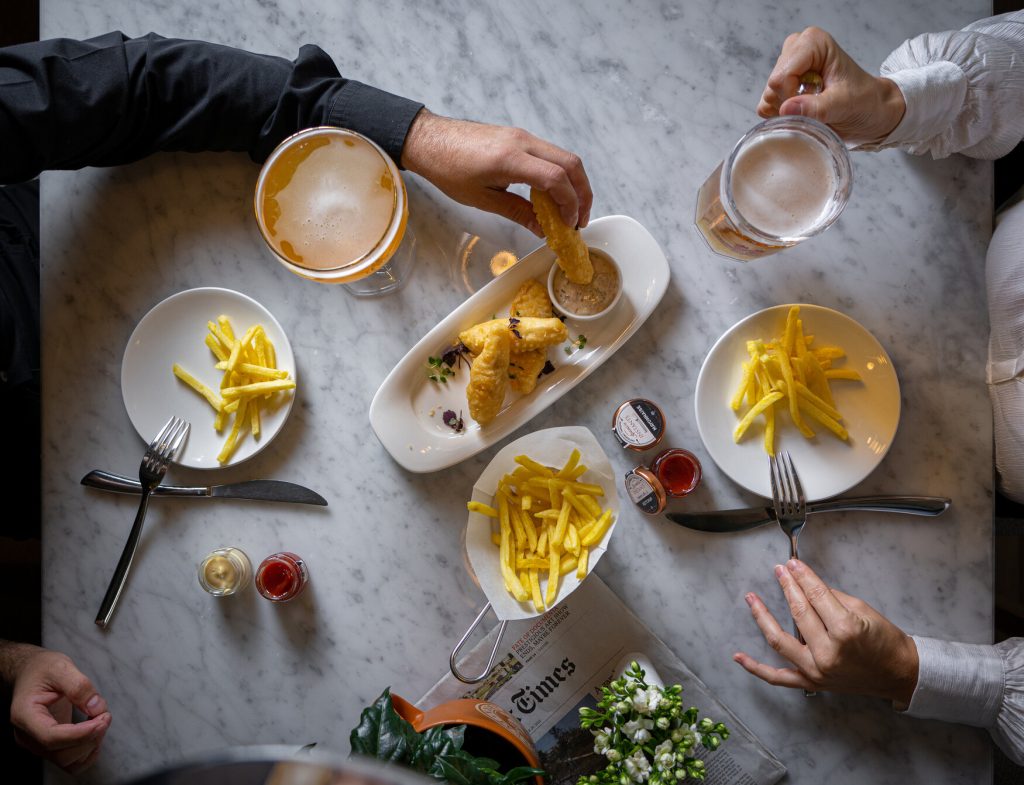 AFTER-WORK APÉRO
Wind down after a productive day well spent with cold drinks and tapas every day.
From 4 p.m. onwards.
Open Daily
Breakfast: 7.30 a.m. – 11.30 a.m.
Lunch and Dinner: 11.30 a.m. – midnight
Information


+41 22 710 32 71


Indoor 60 seats | Outdoor 30 seats (summer only)


Free parking for guests