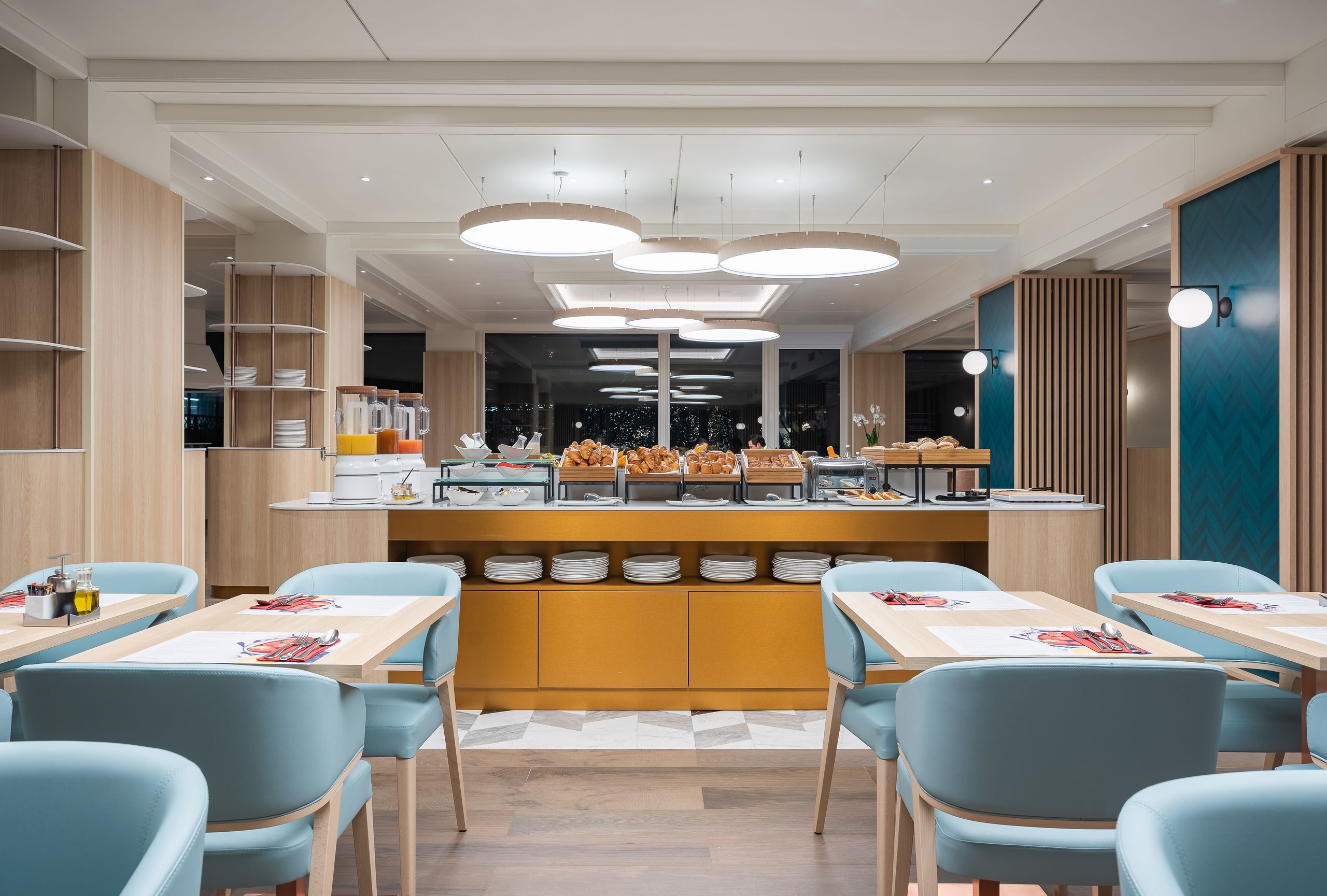 Le jardin
Breakfast at Its Best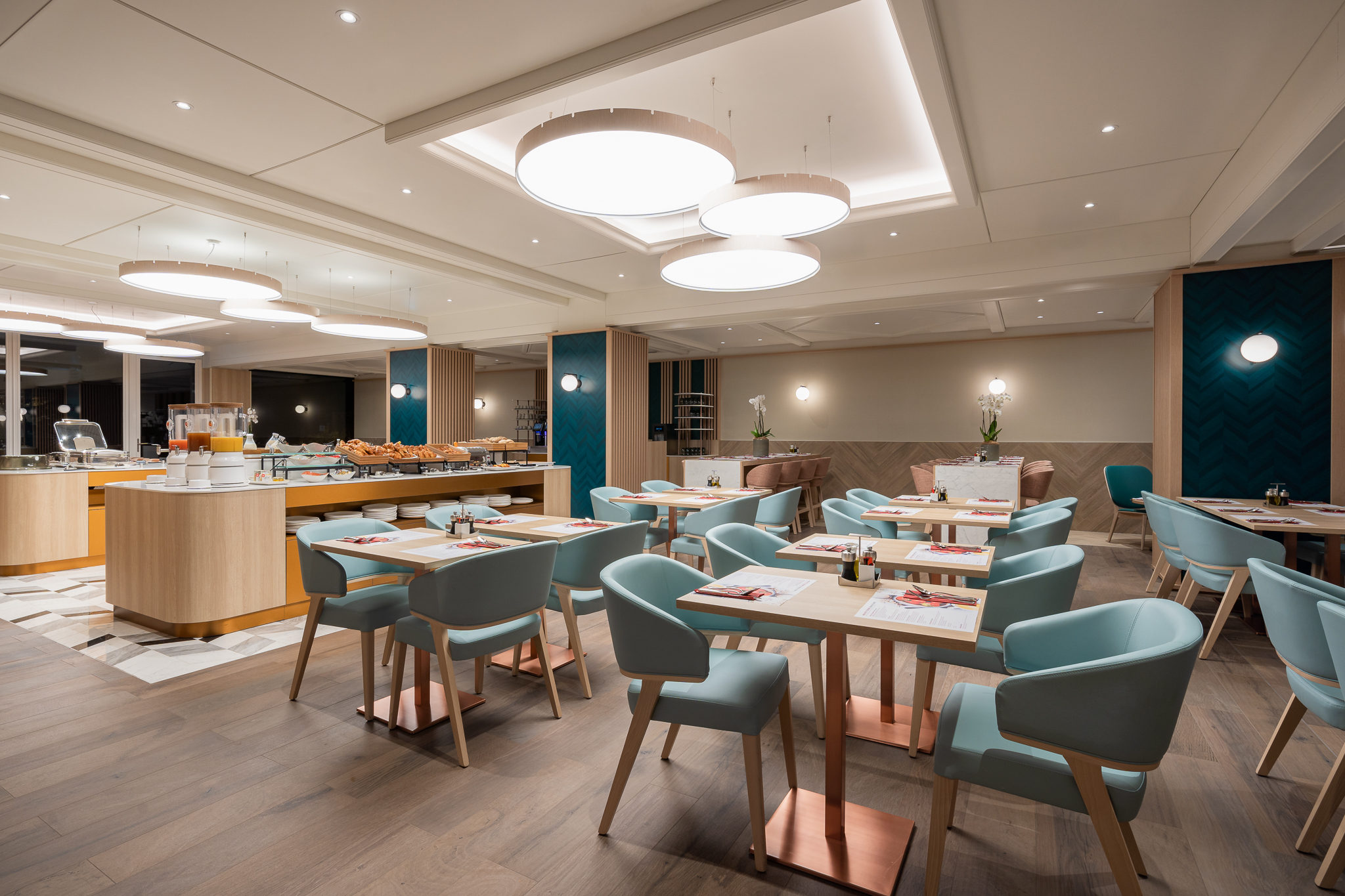 Le jardin
Breakfast at Its Best
Le jardin
Breakfast at Its Best
Le jardin
Breakfast at Its Best
Start your morning right with a sumptuous international breakfast spread for an active day ahead. From savory to sweet or hot to cold, our wide selection of breakfast classics guarantees to fuel you up for a productive day ahead.
Set a calm tone to your day with breakfast in the garden during the summer.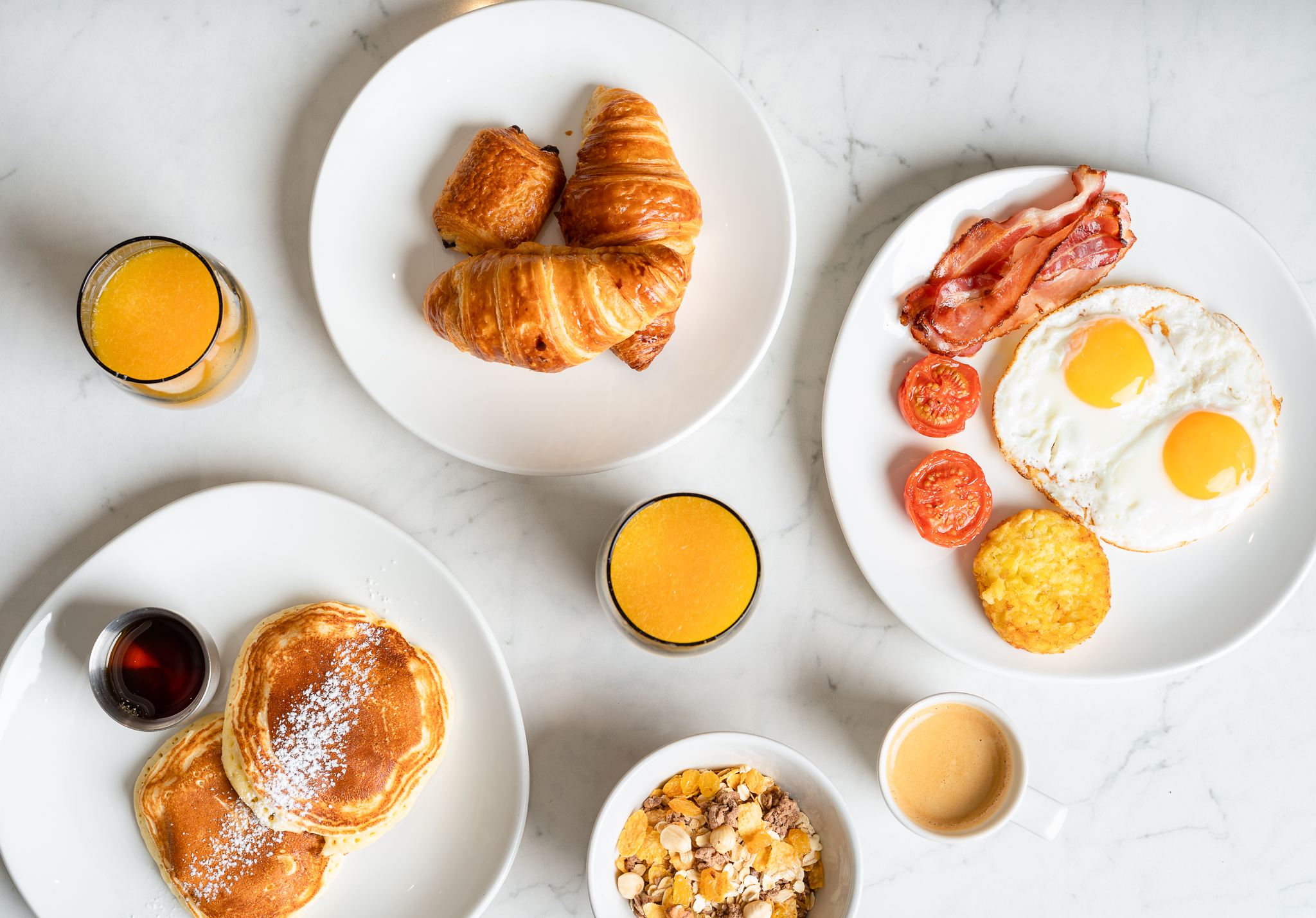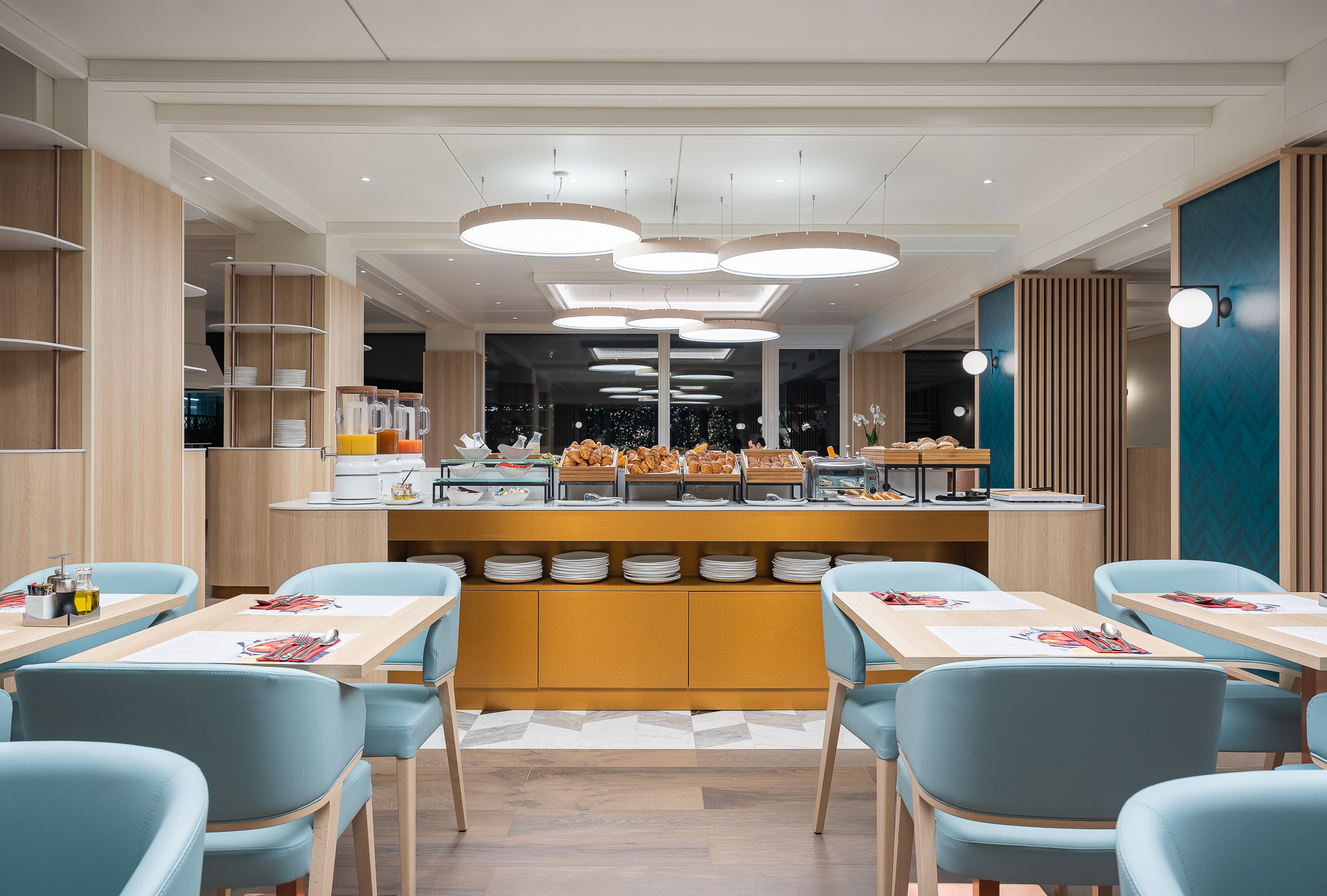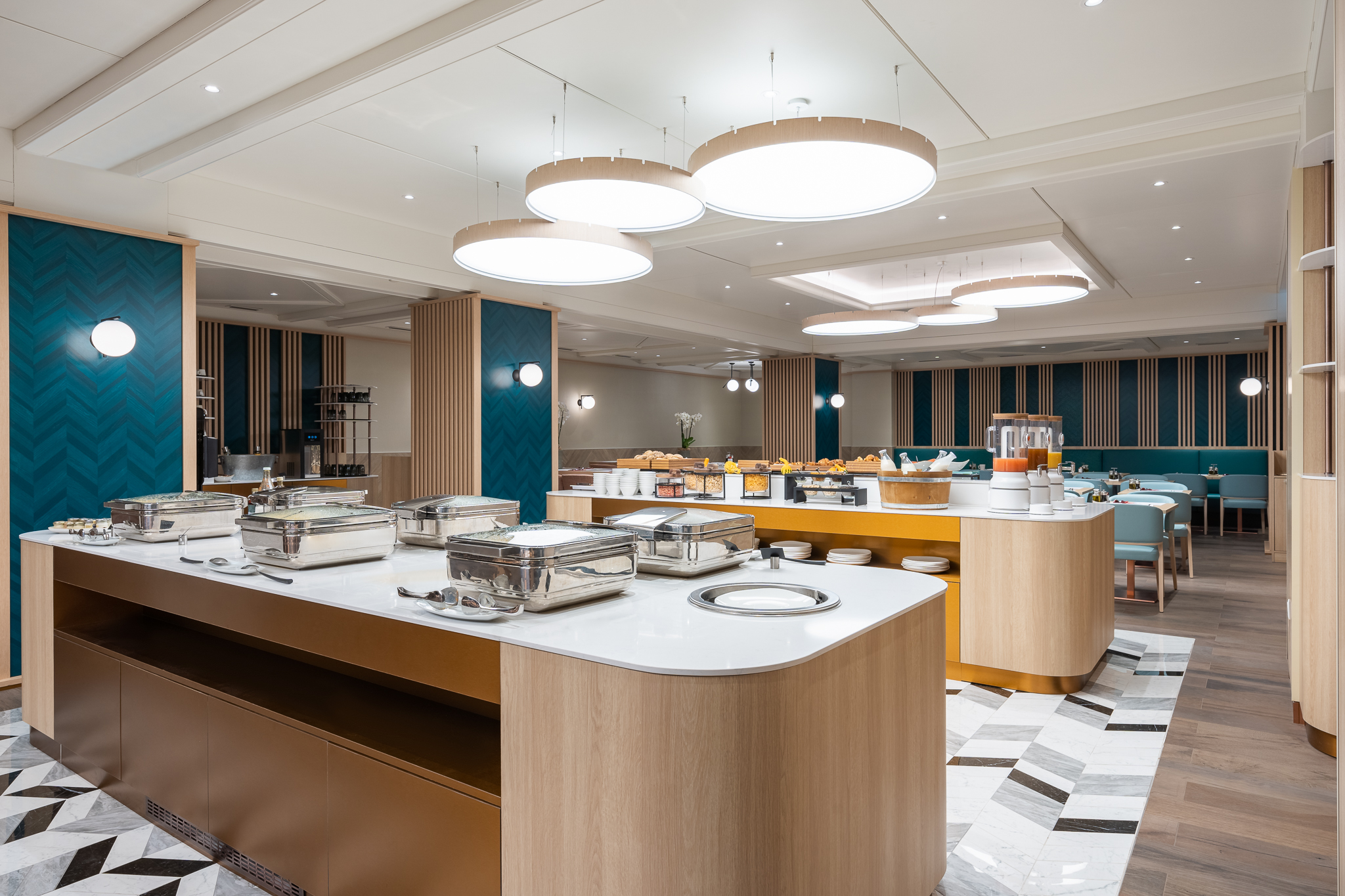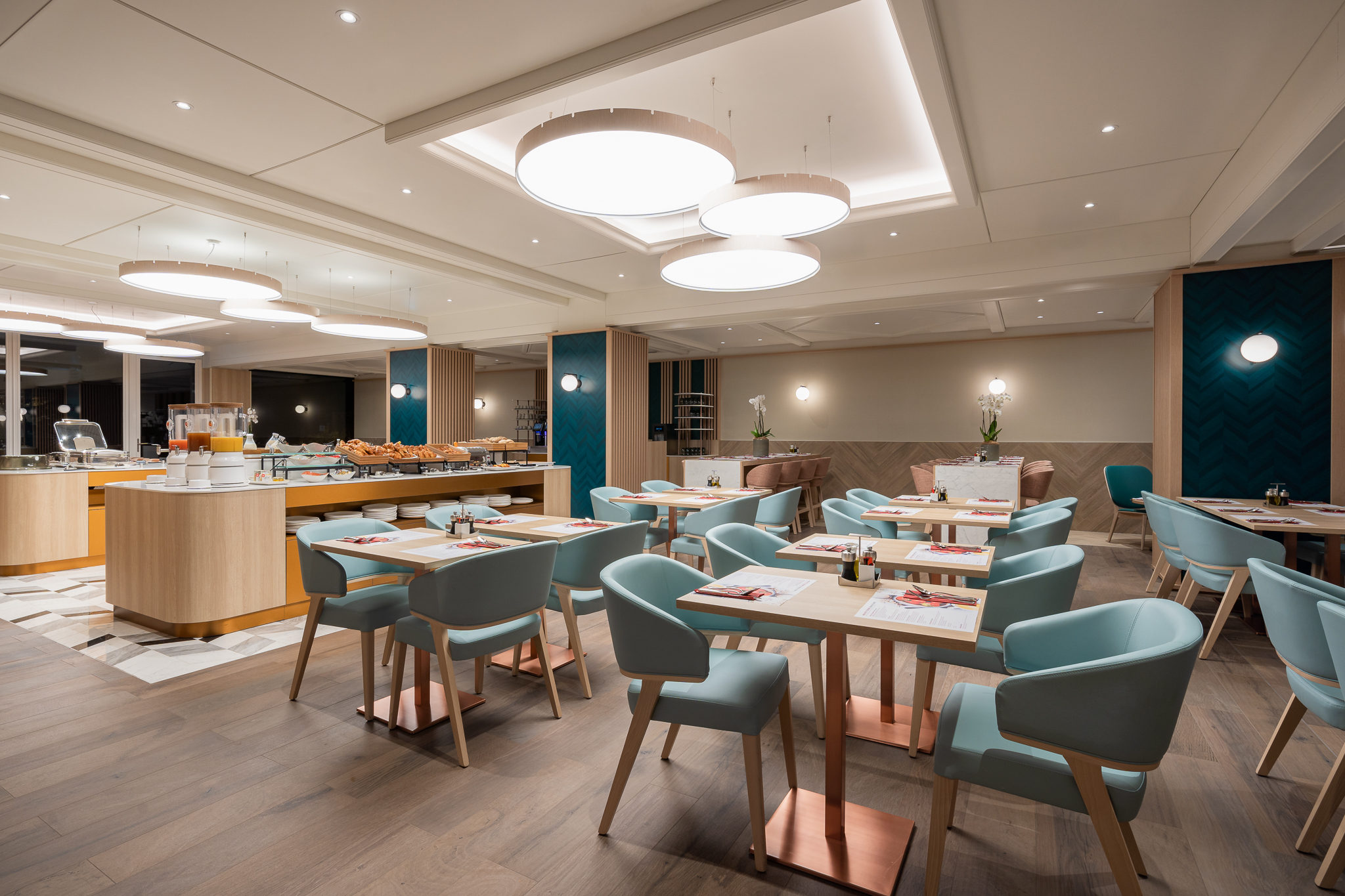 Sunday Family Brunch
Join us for an activity-packed family play session every Sunday at Le Jardin, where parents can drink and dine to their hearts' content while the kids dig in on their favorite treats and activities all afternoon long.
Rendezvous every Sunday from 12 p.m. to 3 p.m.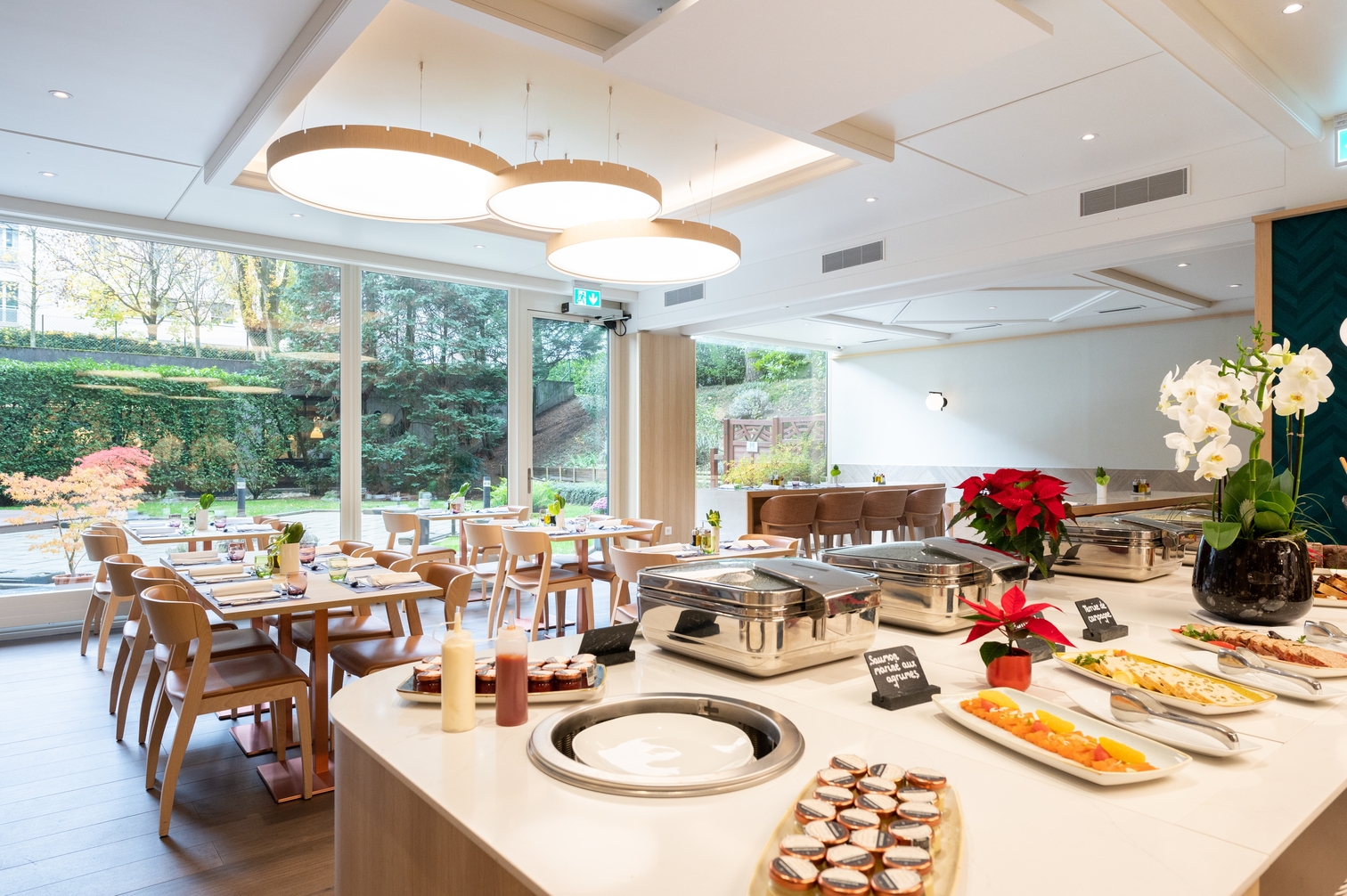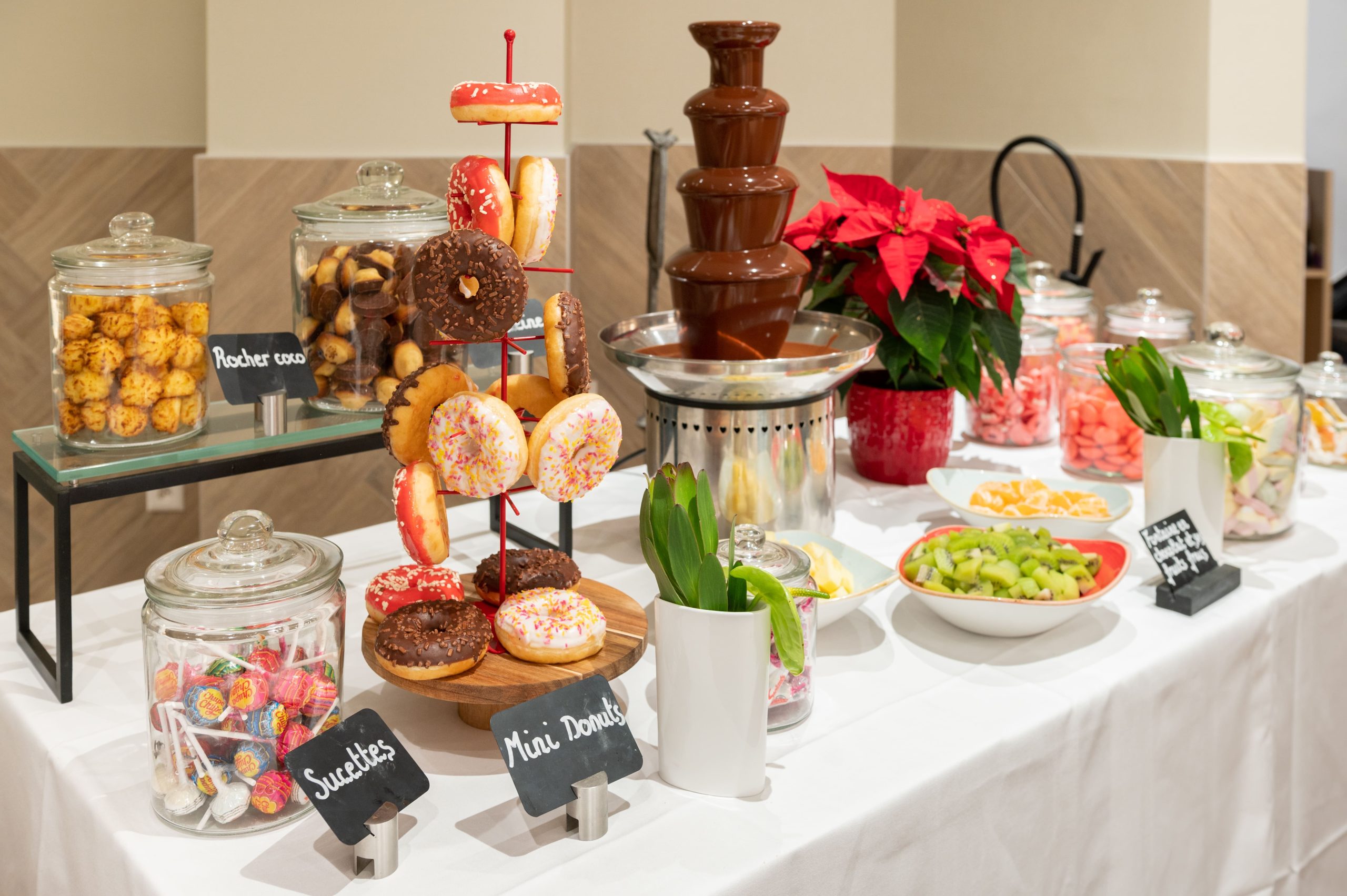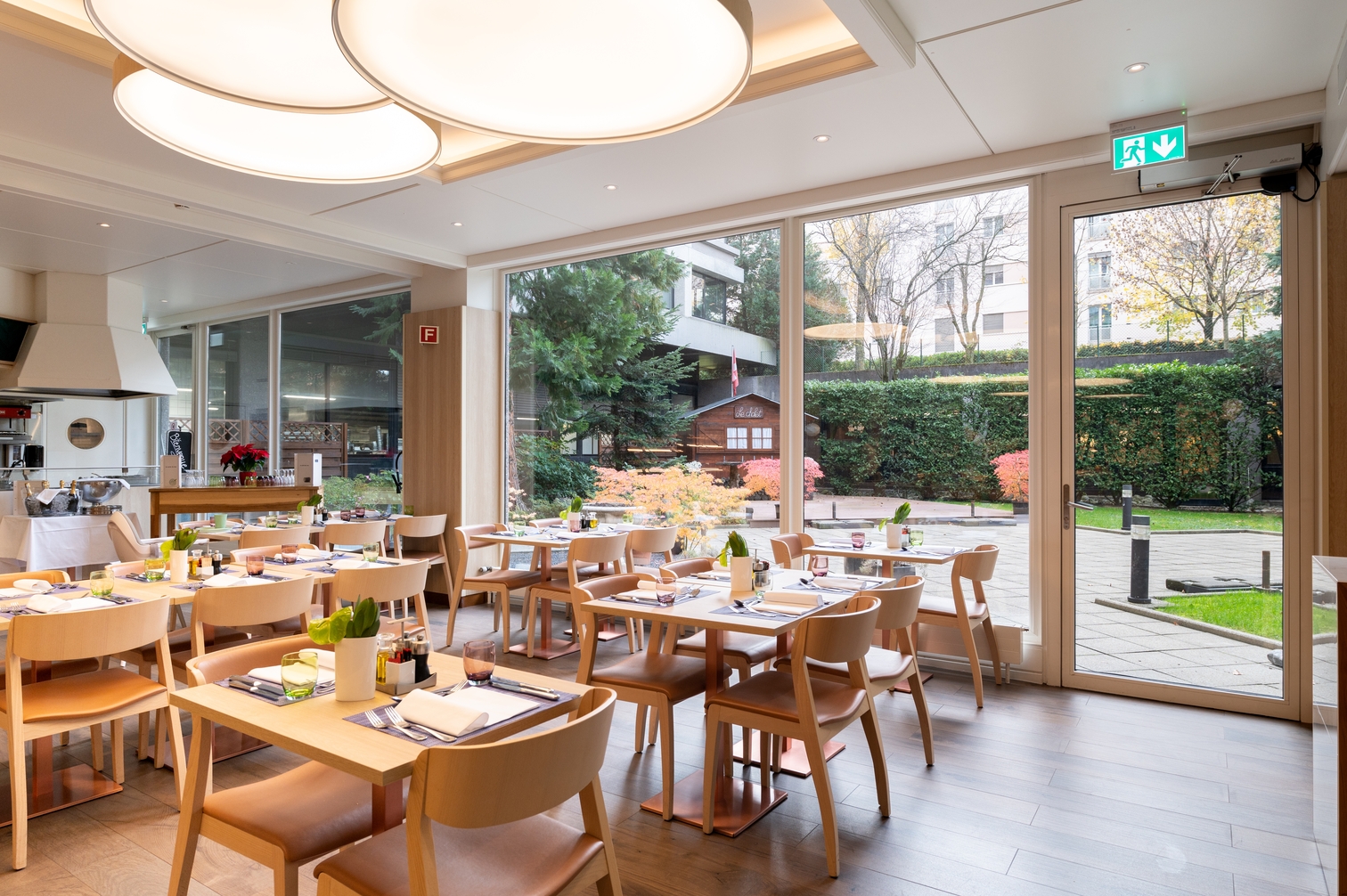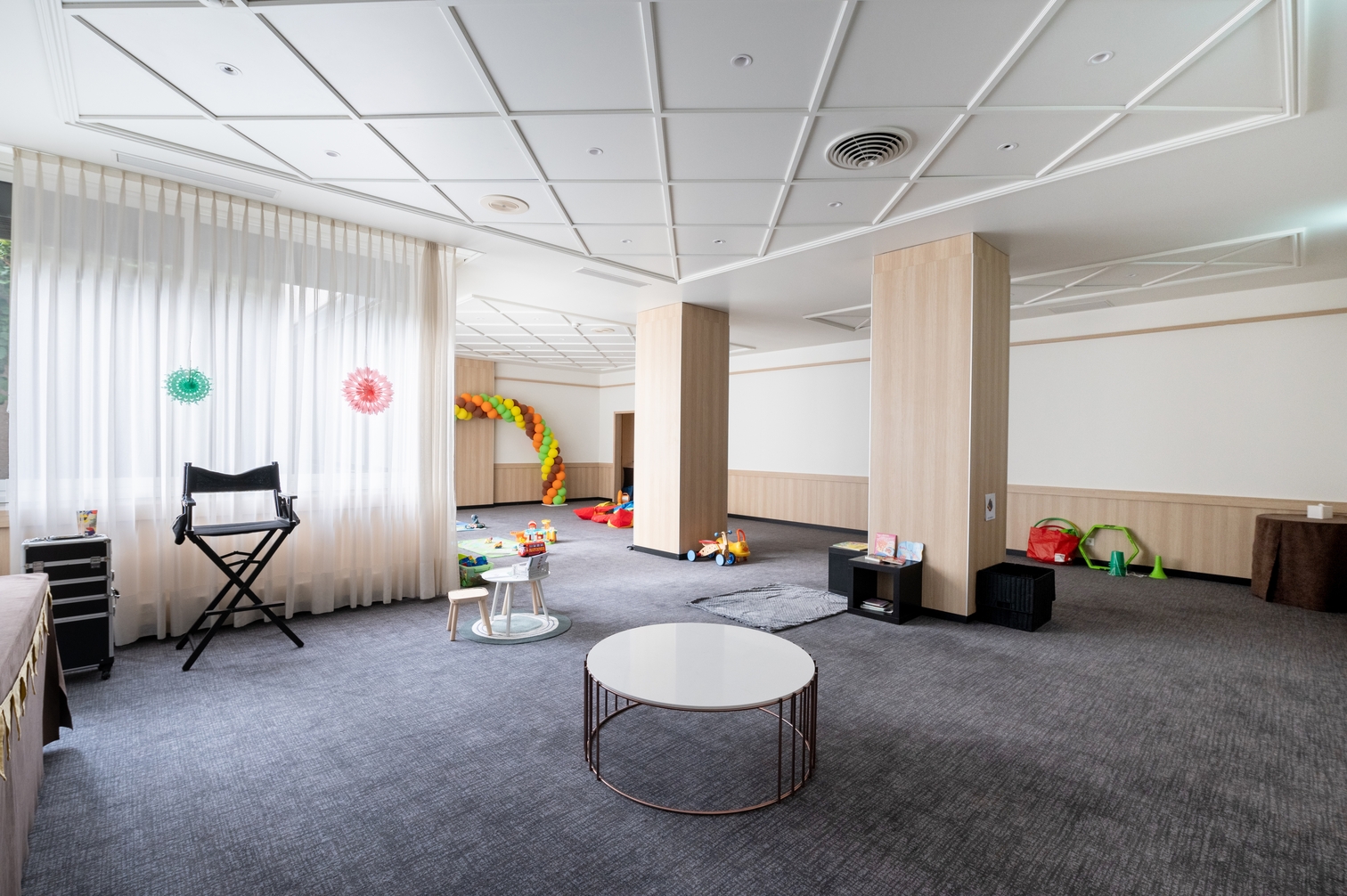 Open Daily
Breakfast: 6.30 a.m. – 10.30 a.m.
Sunday Brunch: 12 p.m. – 3 p.m.
Information


+41 22 710 30 52


Indoor 120 seats | Outdoor patio 30 seats (summer only)


Free parking for guests