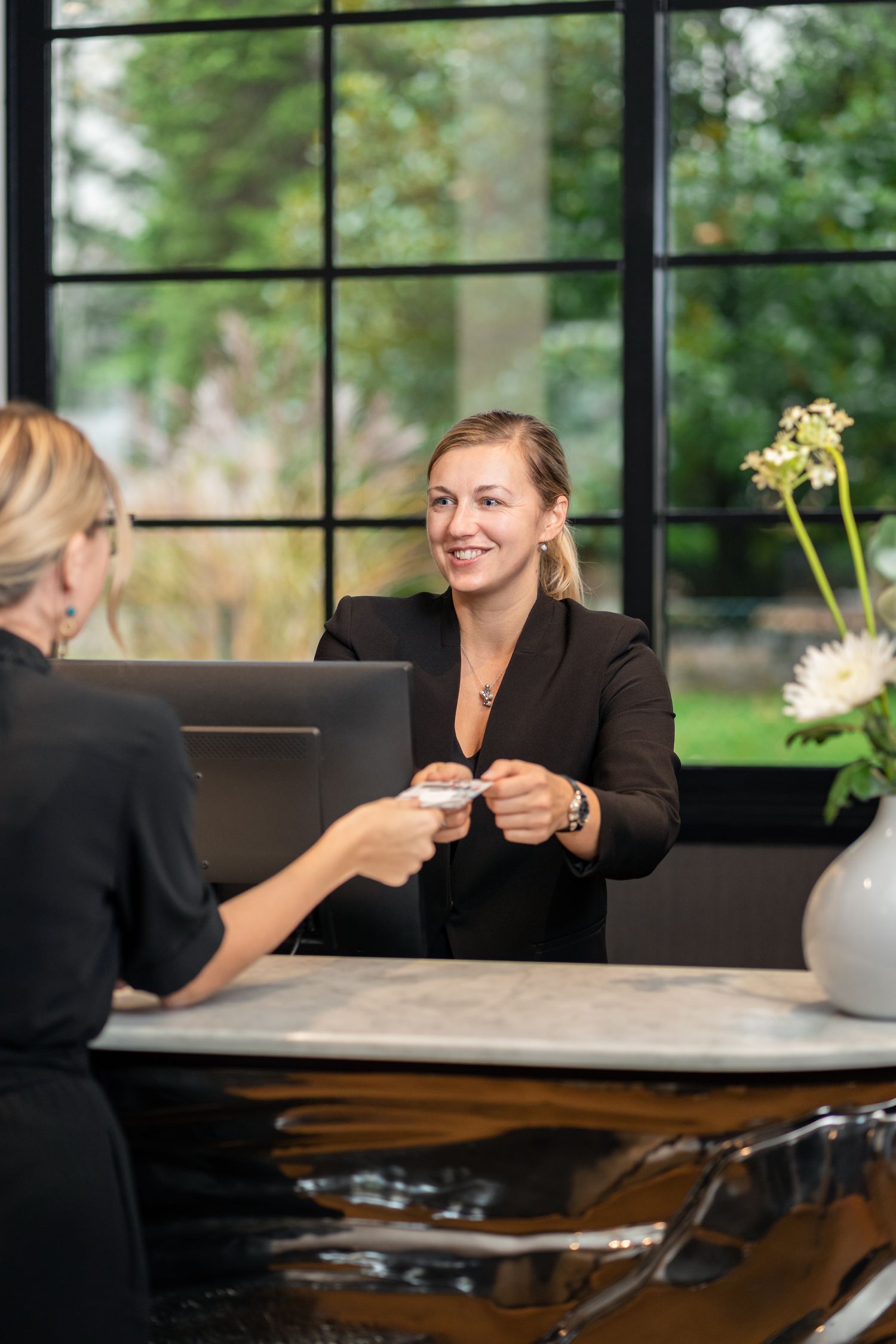 Your comfort is our priority
Accessibility
Accessibility
Find out more about facilities and services that are tailored for your comfort while you are staying with us.
Guestroom
We have 3 accessible rooms located on the first floor of our hotel. Each room is equipped with the following fixtures and fittings:
Heating, air conditioning and light controls accessible to people with limited mobility
Emergency buttons/ cords in the bedroom and bathroom
Grab bars and spacious toilet available
Bathroom layout and amenities optimized for people with limited mobility
Shower with grab bars and stool
1 pax only – bed lower
Ramp
Wheelchair accessible shower
Raised toilets with grab bars
Safety bar in shower
The doors to the bathroom are sliding
PUblic Areas
Access ramp to the hotel
Ramp to the hotel bar/lounge
Ramp to the hotel restaurant.
The following common areas are accessible: Public toilets
All floors are served by an elevator
Elevator near rooms accessible to people with limited mobility
FOR THE VISUALLY IMPAIRED
Audible fire alarms and smoke detectors are located in all guestrooms, hallways, and common areas. Our elevator buttons are also clearly labelled in braille.
PARKING
We have 3 accessible parking spaces located at the luggage drop-off near the entrance of the hotel.