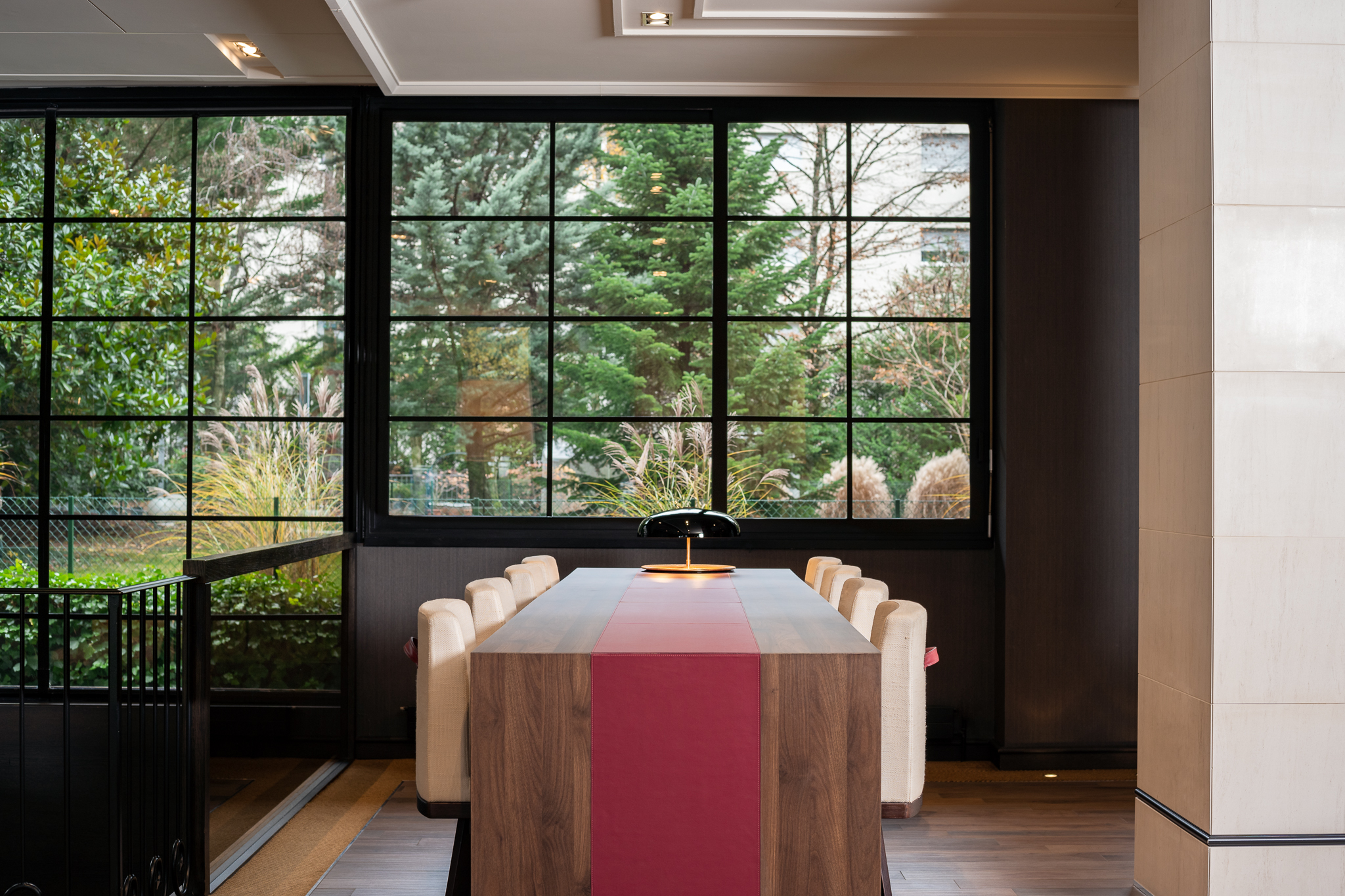 Crowne Plaza Geneva
Live to the rhythm of your desires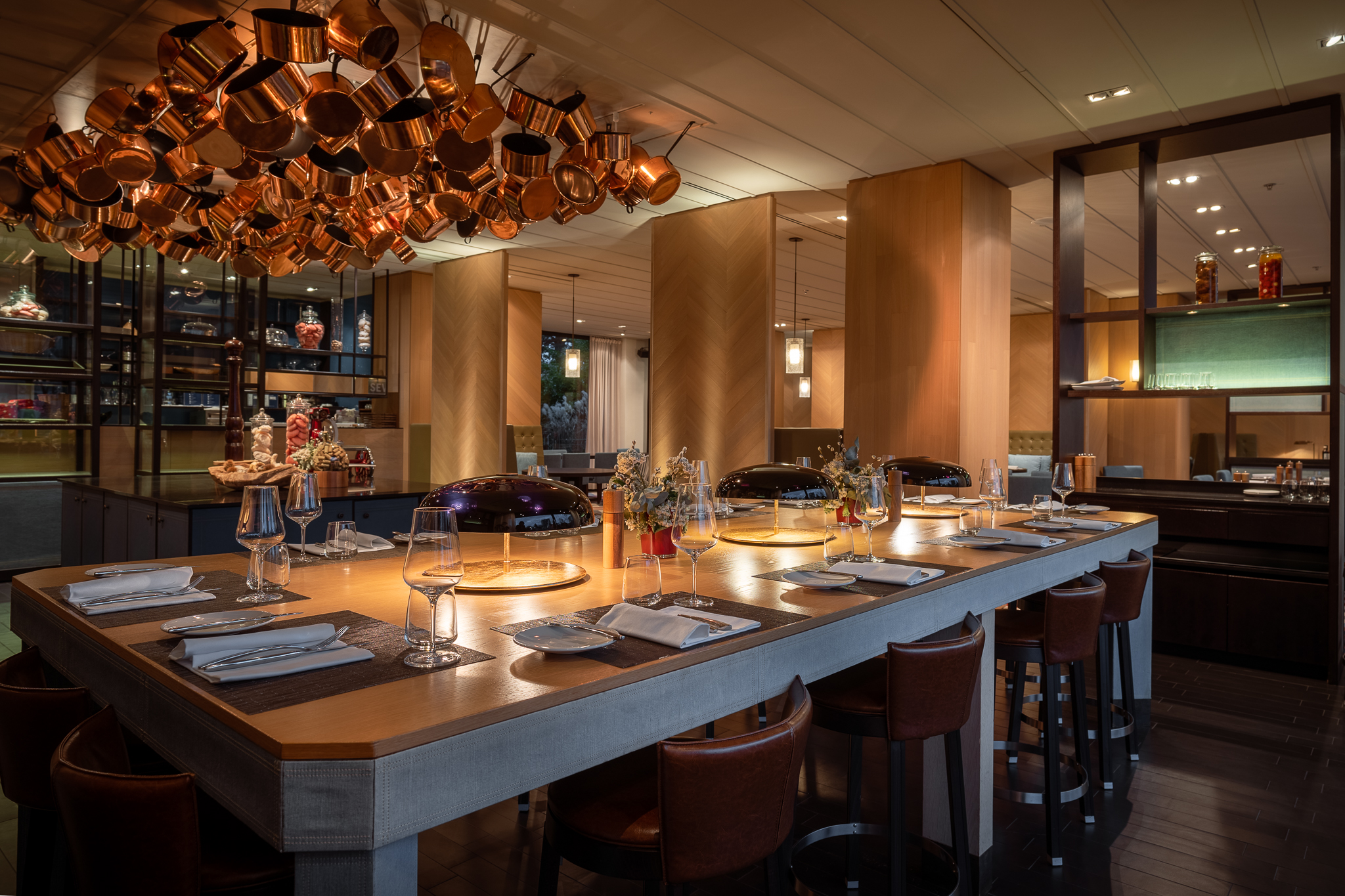 Crowne Plaza Geneva
Live to the rhythm of your desires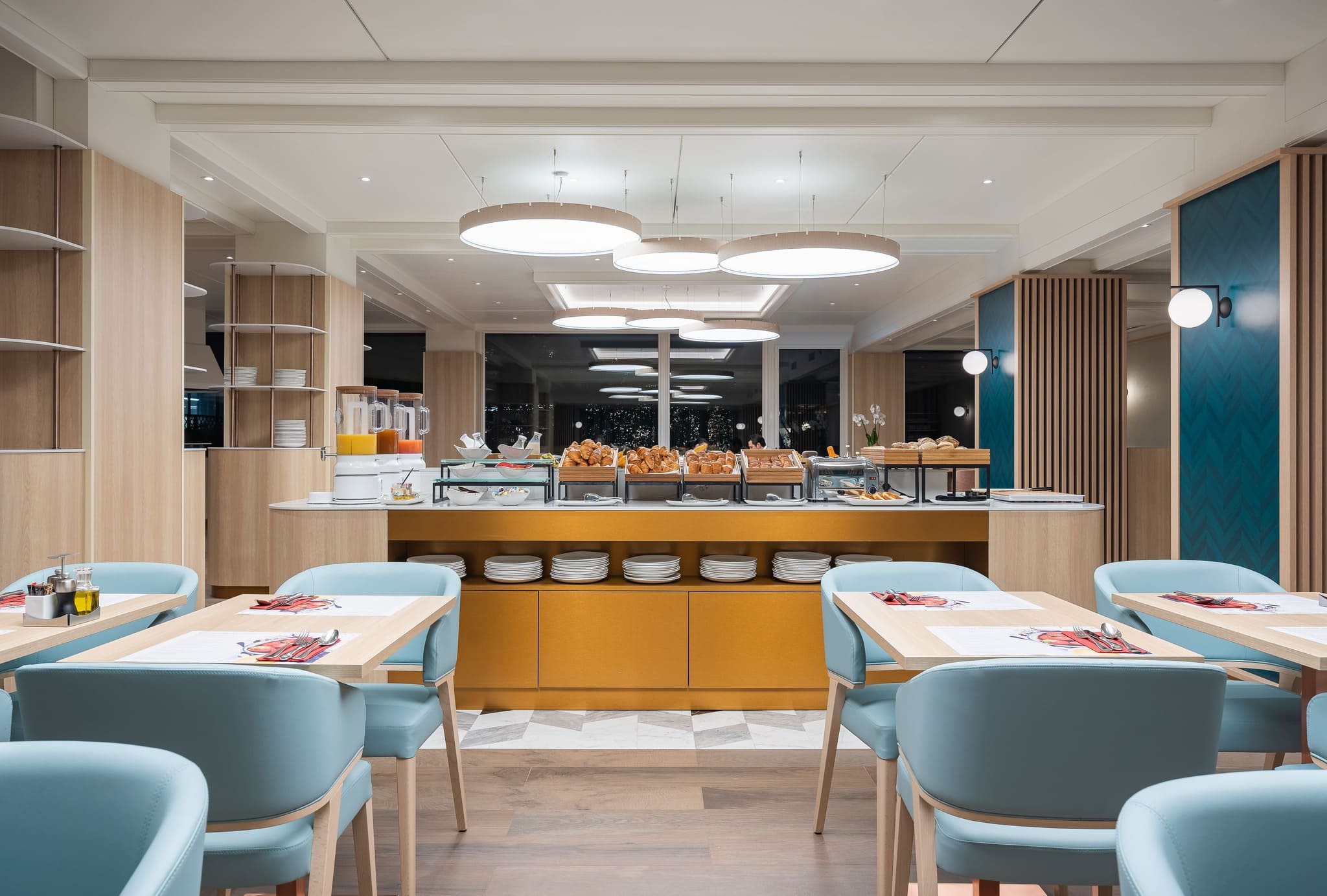 Crowne Plaza Geneva
Live to the rhythm of your desires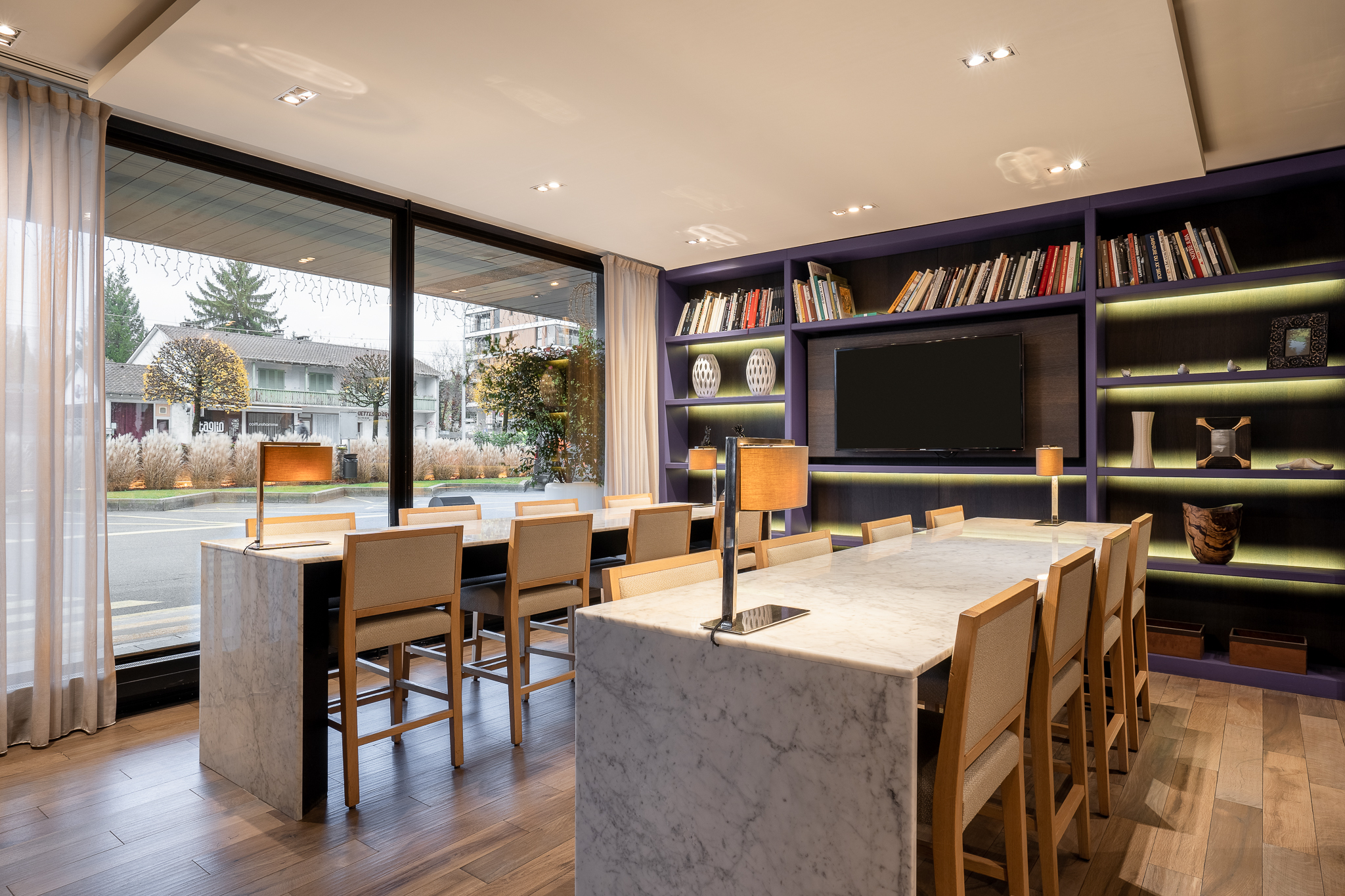 Crowne Plaza Geneva
Live to the rhythm of your desires
WELCOME TO CROWNE PLAZA GENEVA
DISCOVER A FRESH TAKE ON BUSINESS
Conveniently located just a few minutes away from Geneva International Airport, Crowne Plaza Geneva is an oasis of calm that savvy business travelers seek at the end of their journey. Enclosed in lush greenery, our 366 ultramodern rooms and cosy spaces are thoughtfully designed to make your business travel effortless and elevating.
Zipping around Geneva hot spots is smooth sailing when we are only a 15-minute bus ride away from the Geneva City Center. In town for work? Palexpo International Exhibition and Convention Center is within walking distance from our home base while the free airport shuttle service and covered parking complete the picture of all-round access convenience.
Whether you are in Geneva for business or pleasure, our lifestyle amenities, authentic local cuisine, and intimate atmosphere will make you feel right at home. If you have been searching for a business hotel in Geneva with a soul, look no further – you are exactly where you need to be.
Stay well
Rooms
Whether you are traveling solo or accompanied by loved ones, we can tailor the space to create a personal or shared haven. Either way, everyone gets a great night's sleep.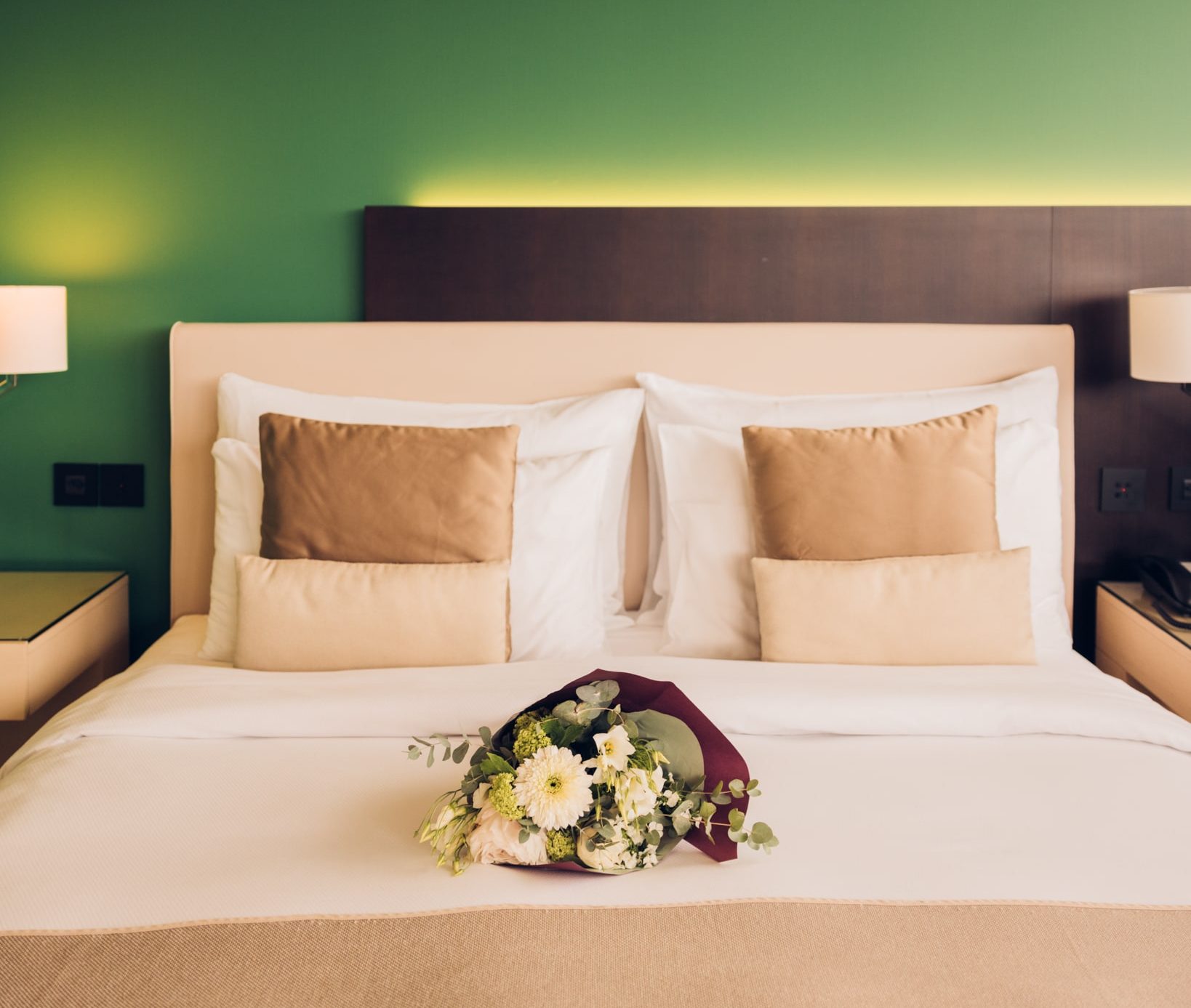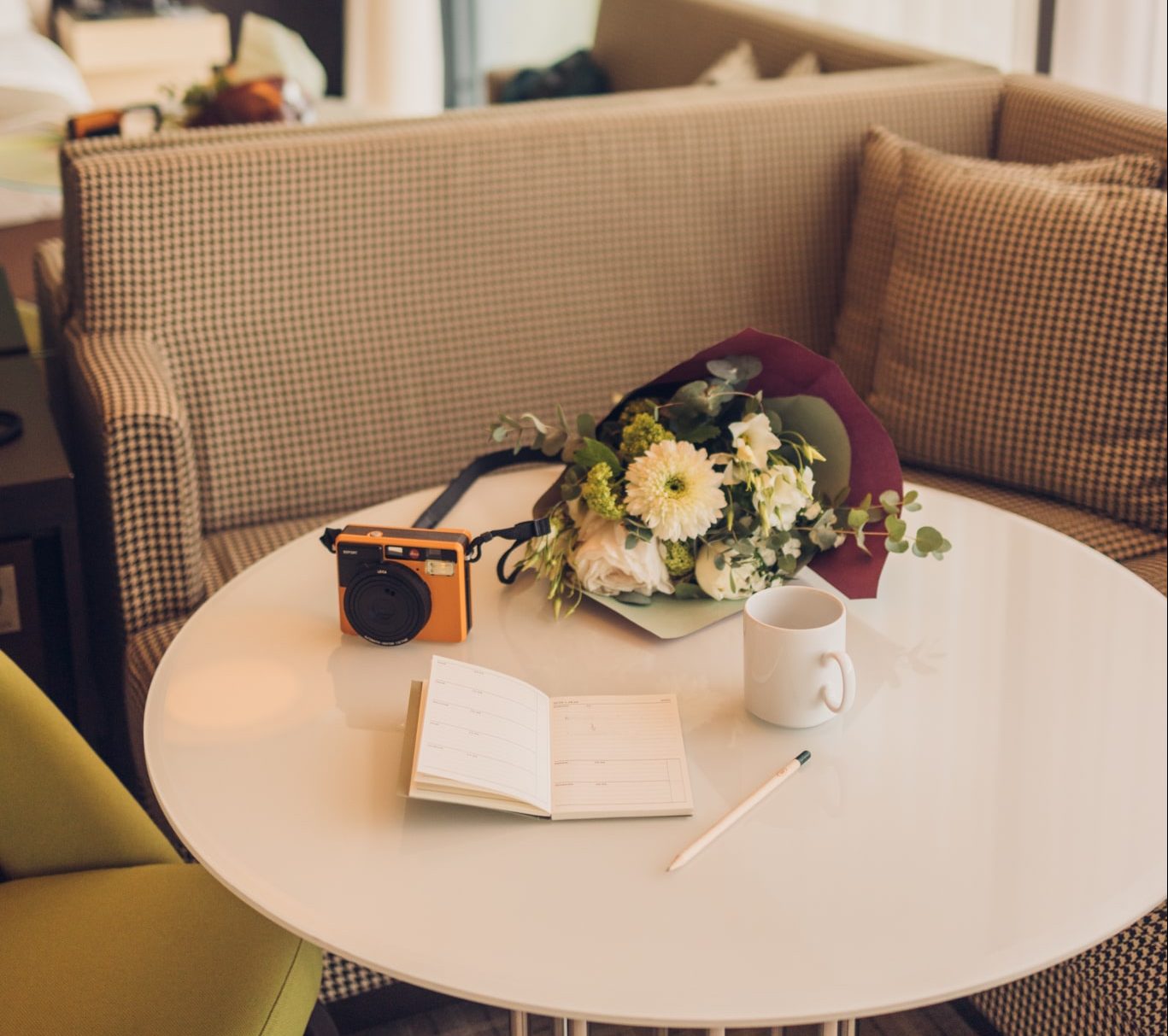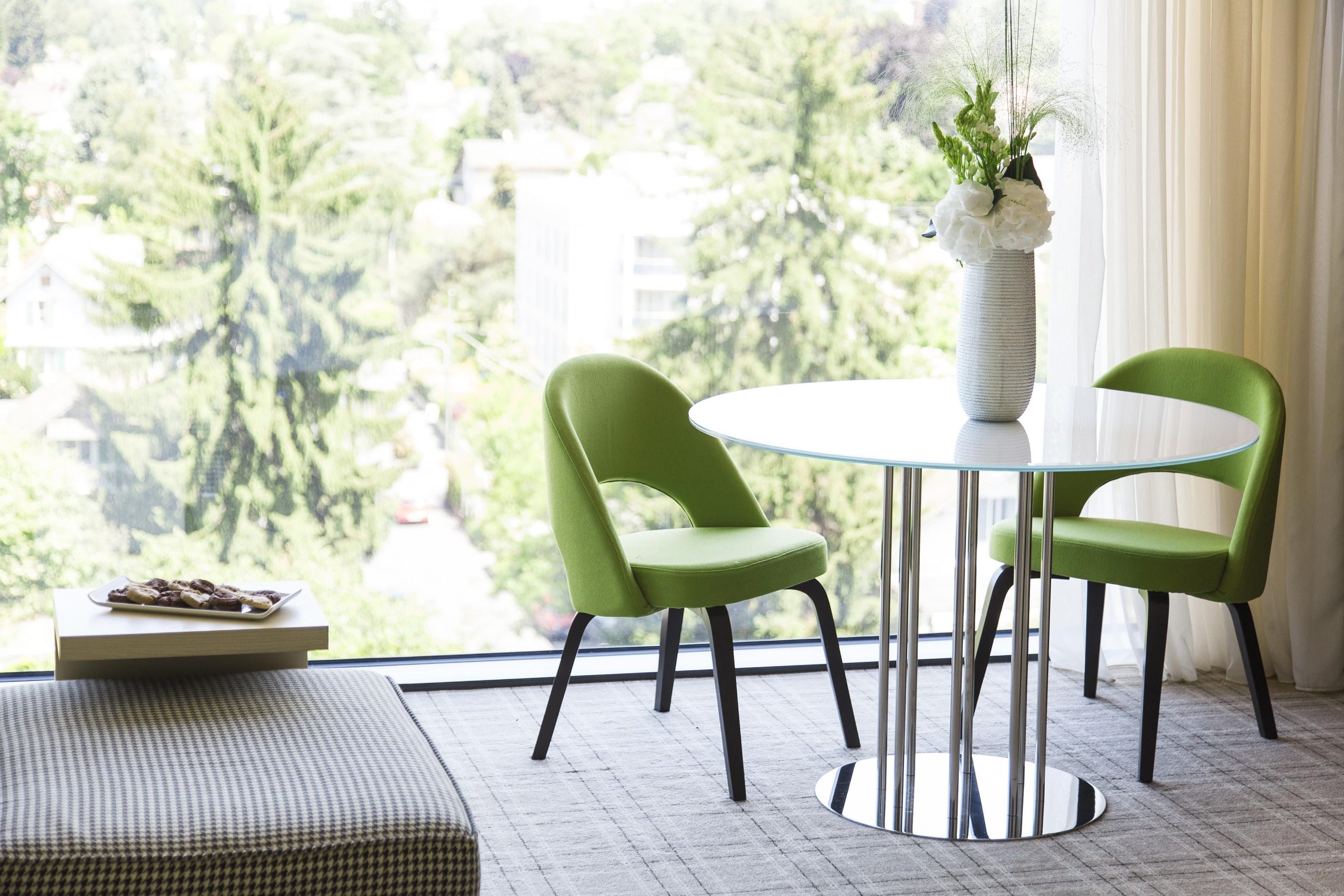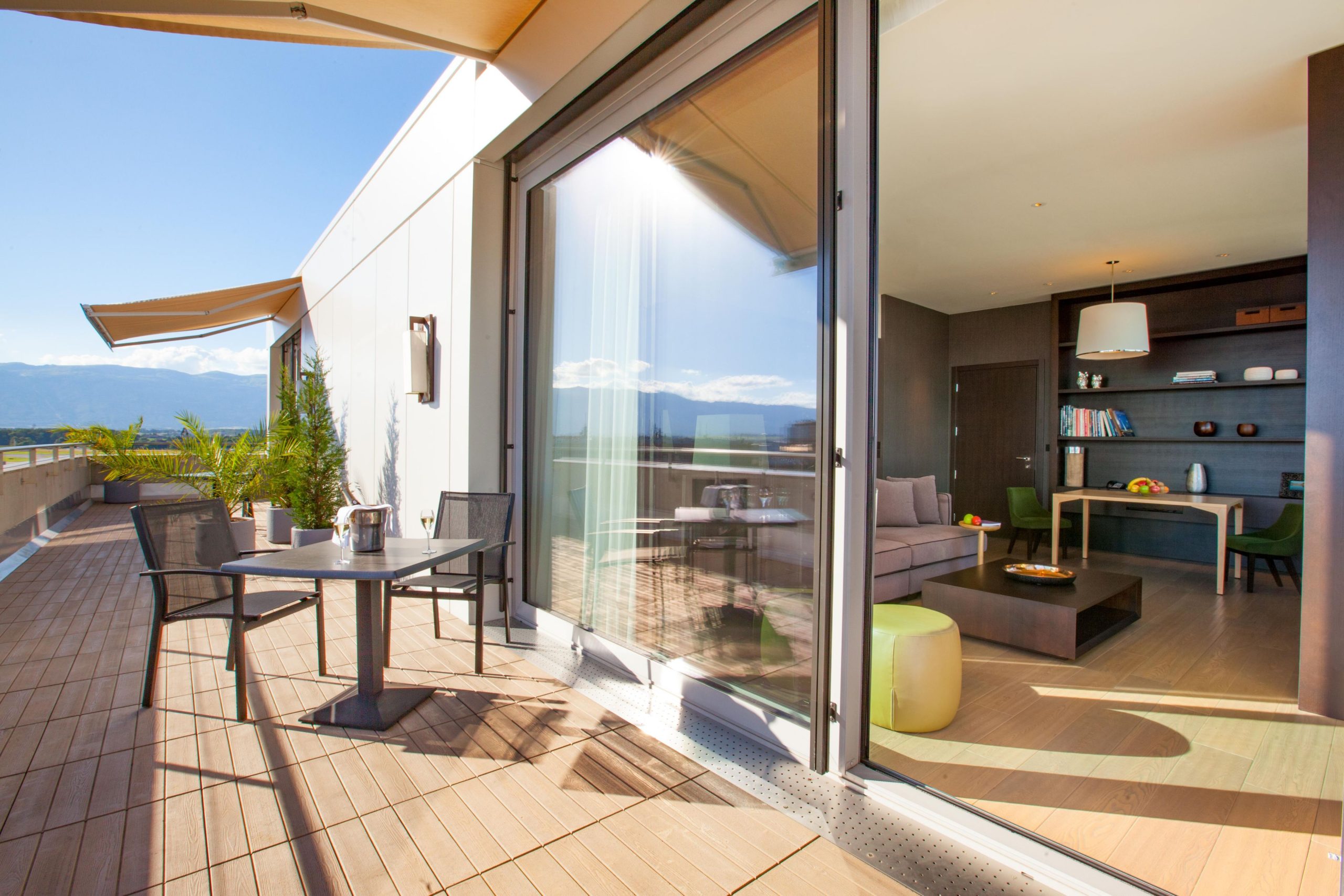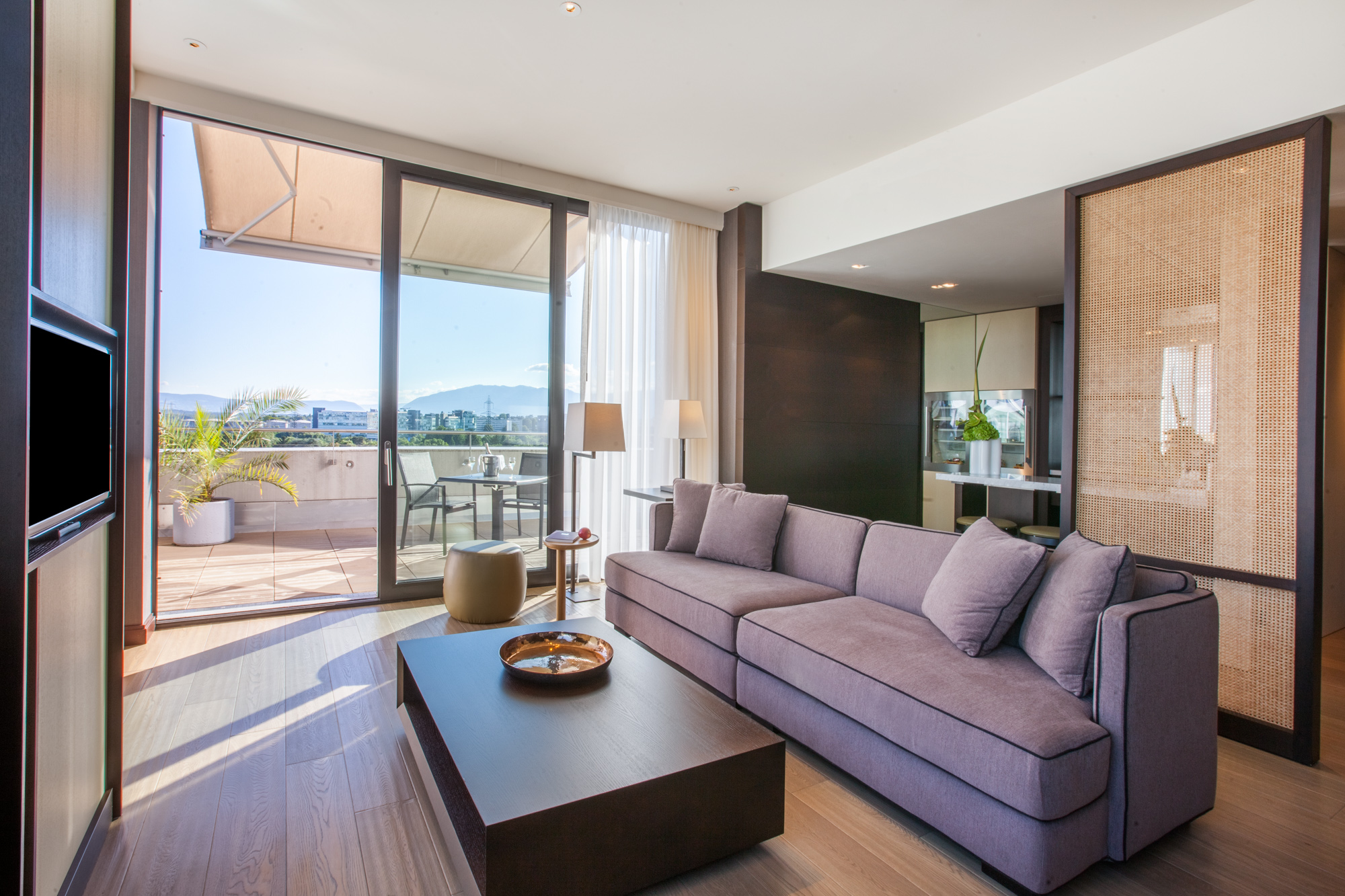 Relax to the max
Club Lounge
Find a moment of peace to relax over the panoramic view of Geneva City with your favorite drink and light bites from sunrise until sunset.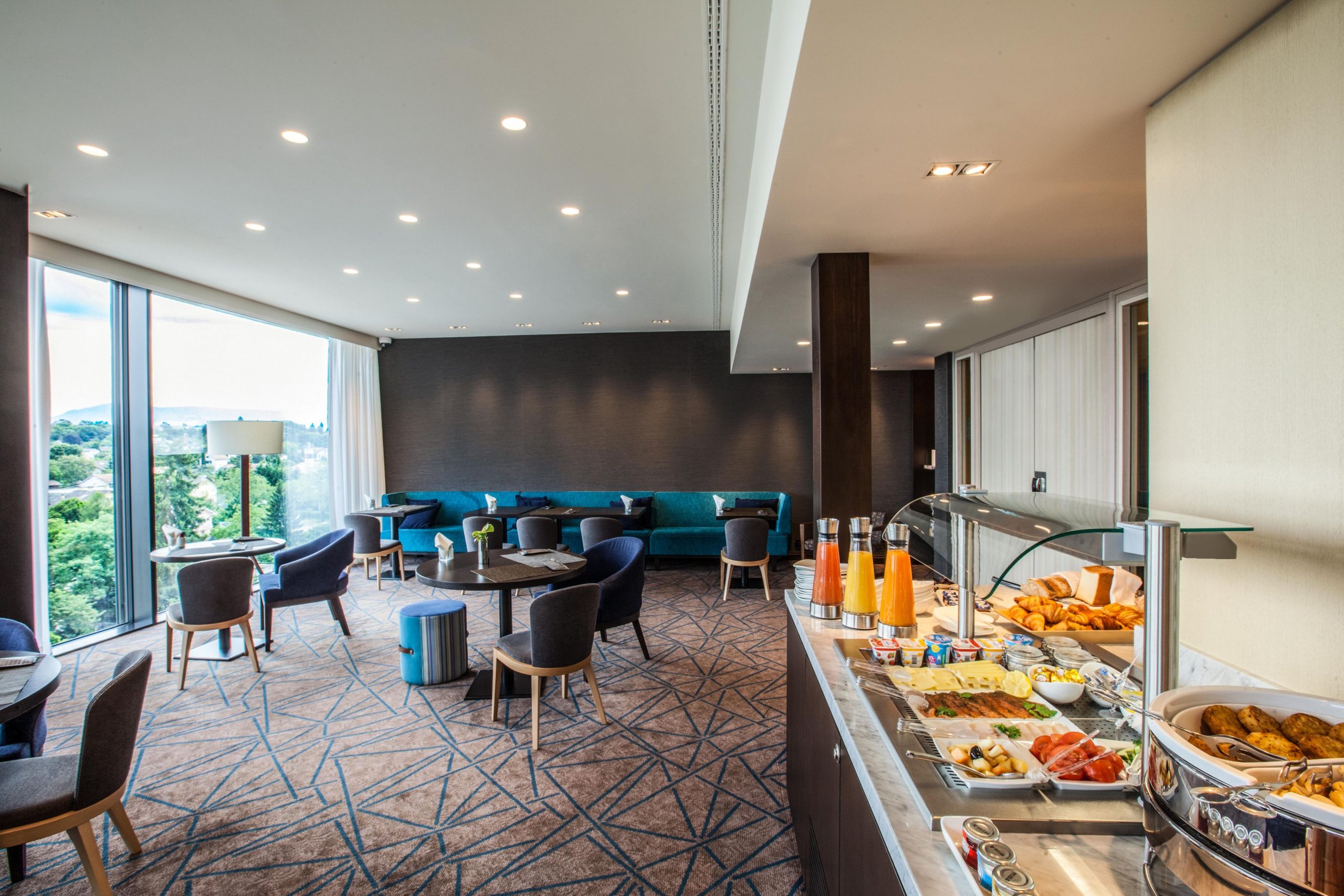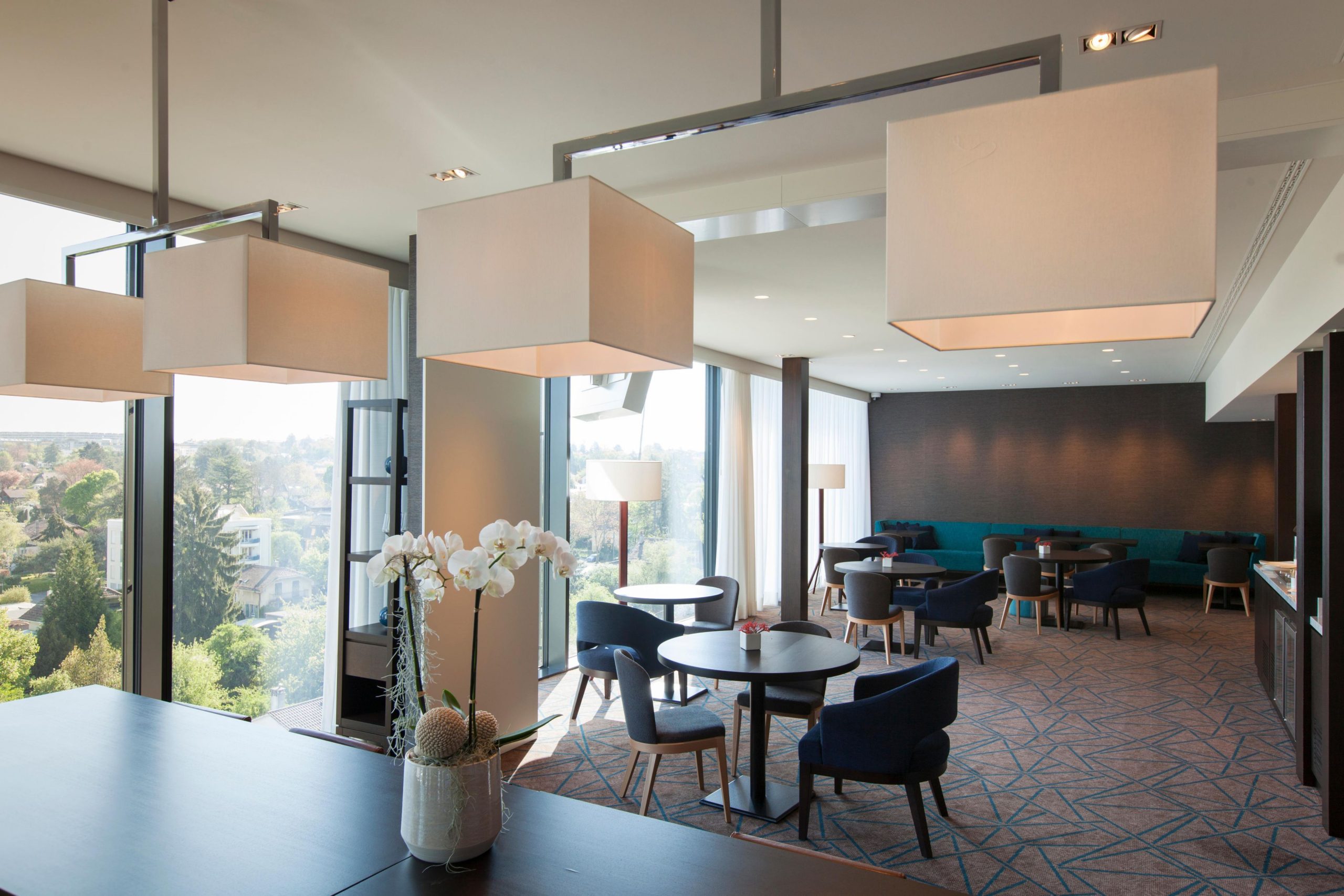 Wine & dine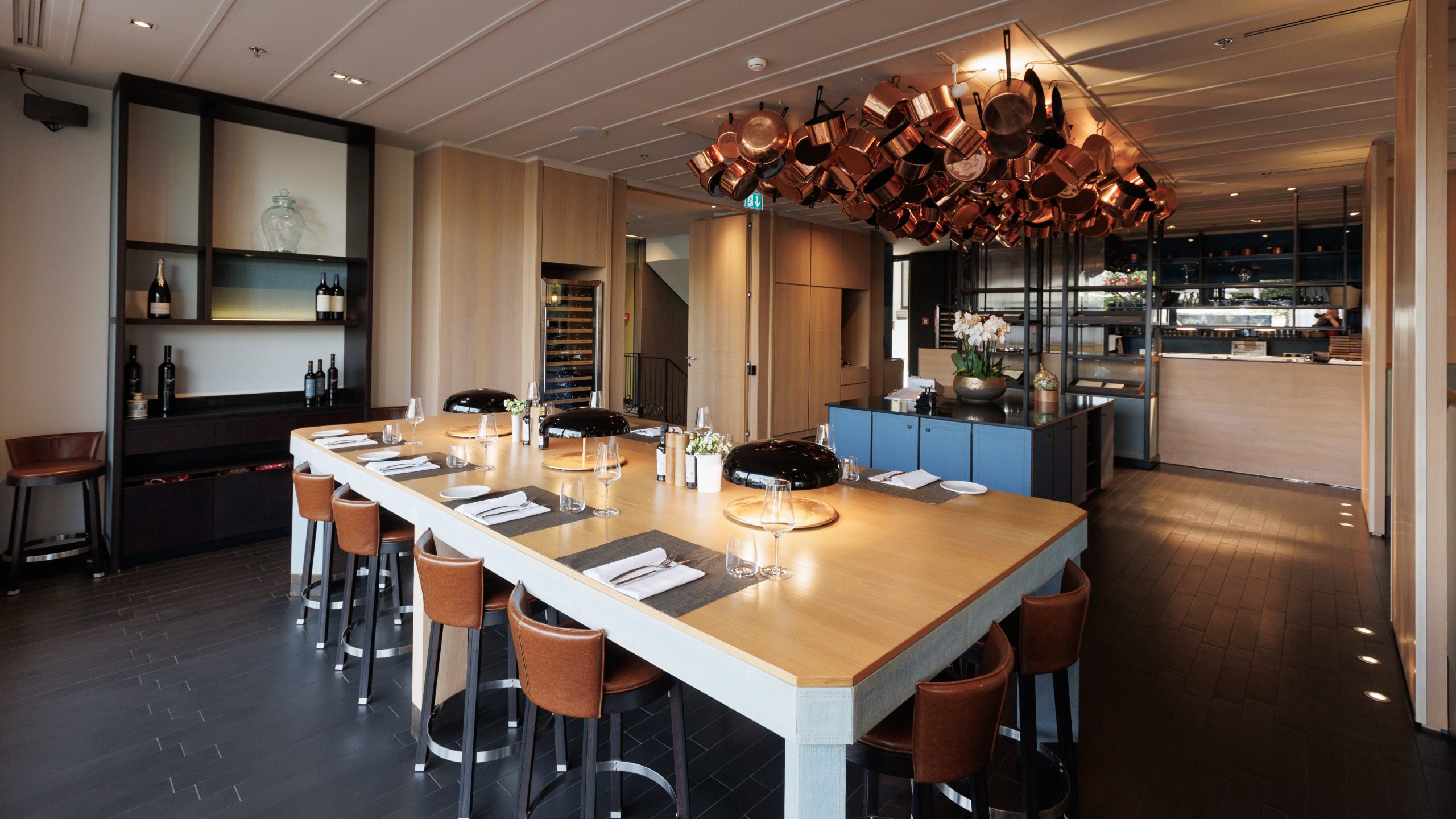 Contemporary Swiss Brasserie
Seventy5
Explore creative local fare that highlights the best of seasonal produce and Swiss specialties. From protein-based to plant-based, there is something for everyone at Seventy5 Restaurant.
Discover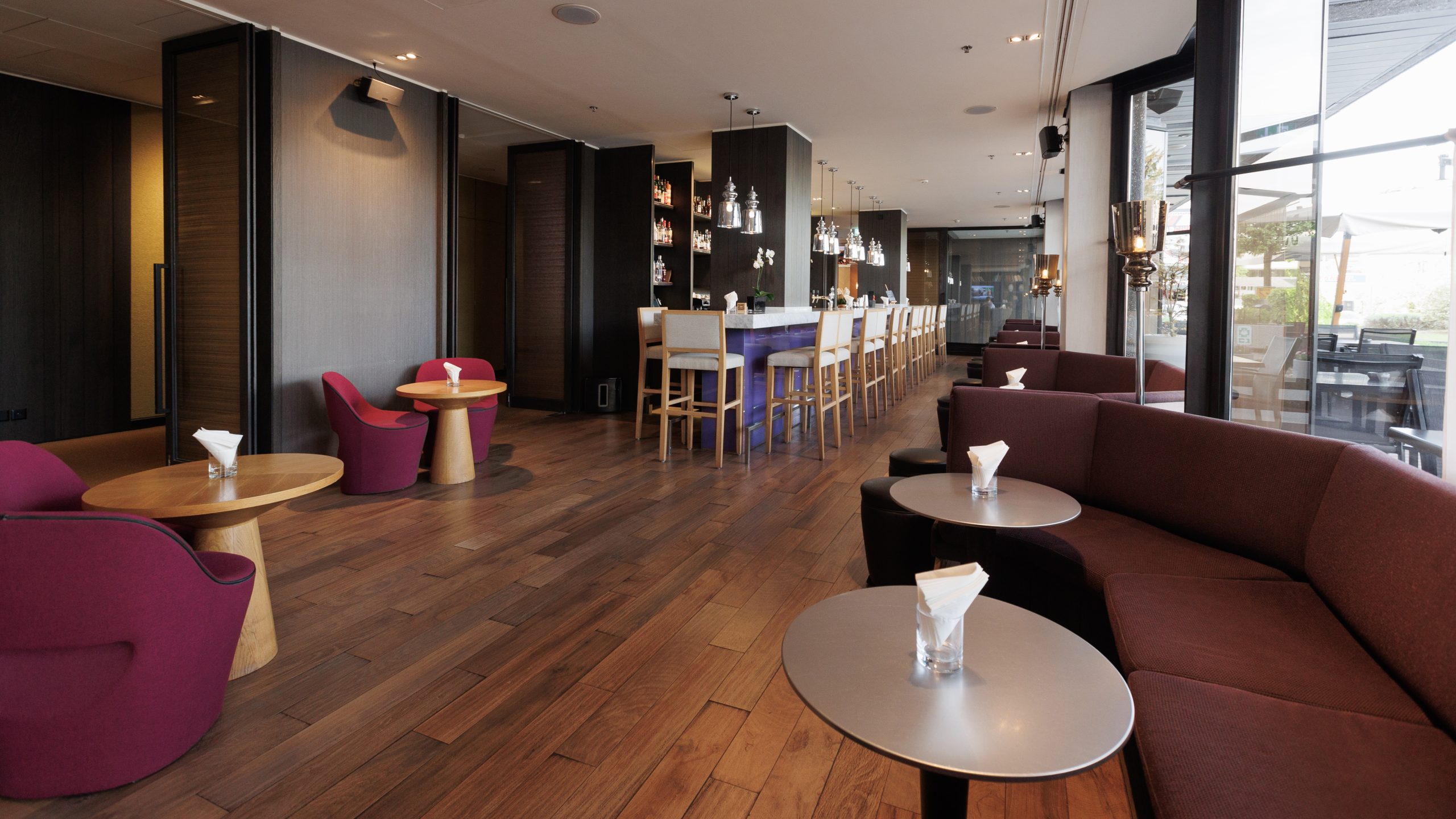 Trendy bar & cosy hangout
Le Bar
Shake up your daily routine when you drop by Le Bar. A trendy and cosy hangout spot where you can go about your business and get things done any time of day.
Discover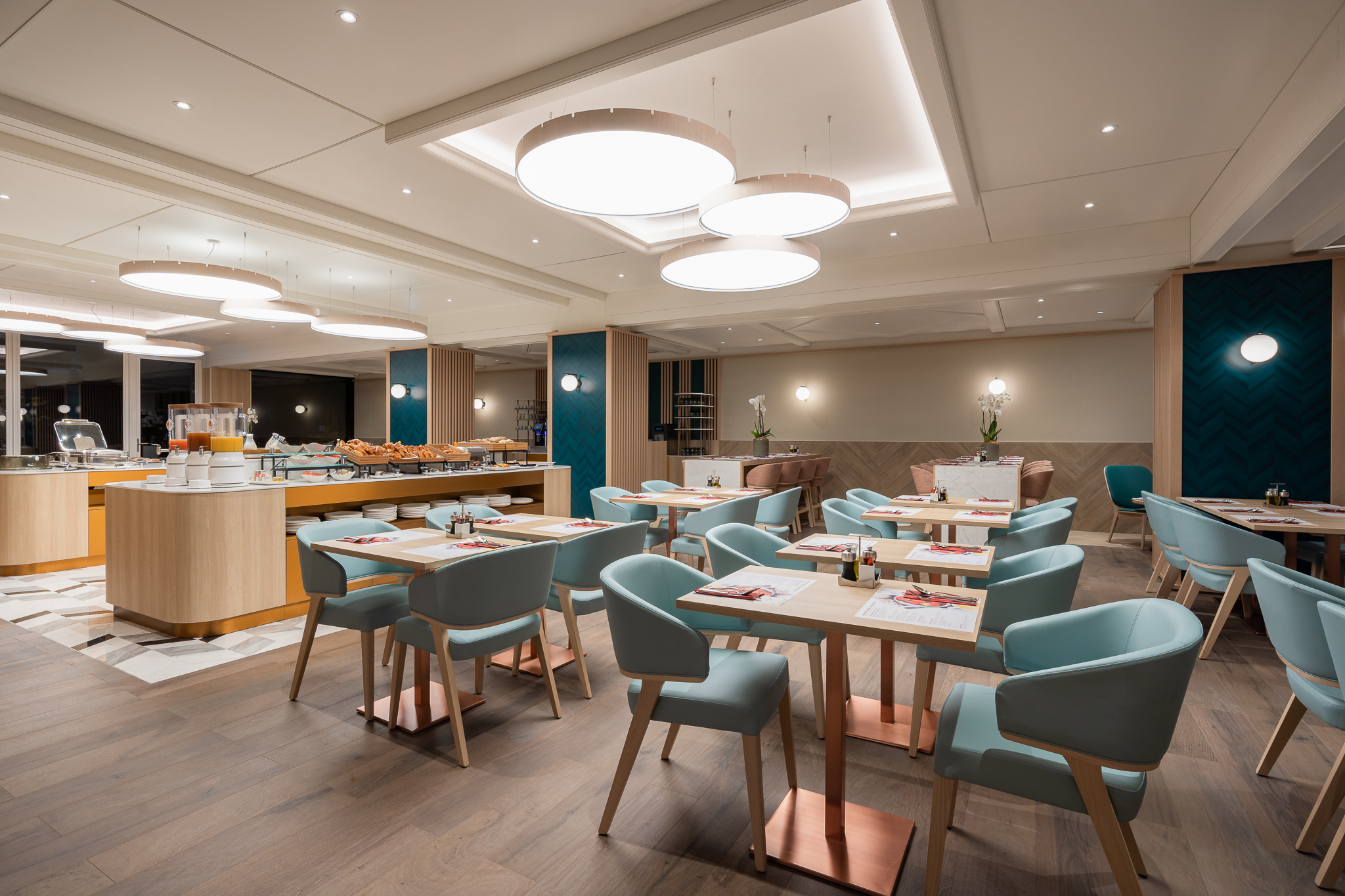 Breakfast & Family Brunch
Le Jardin
Start your morning right with a sumptuous international breakfast spread for an active day ahead.
Discover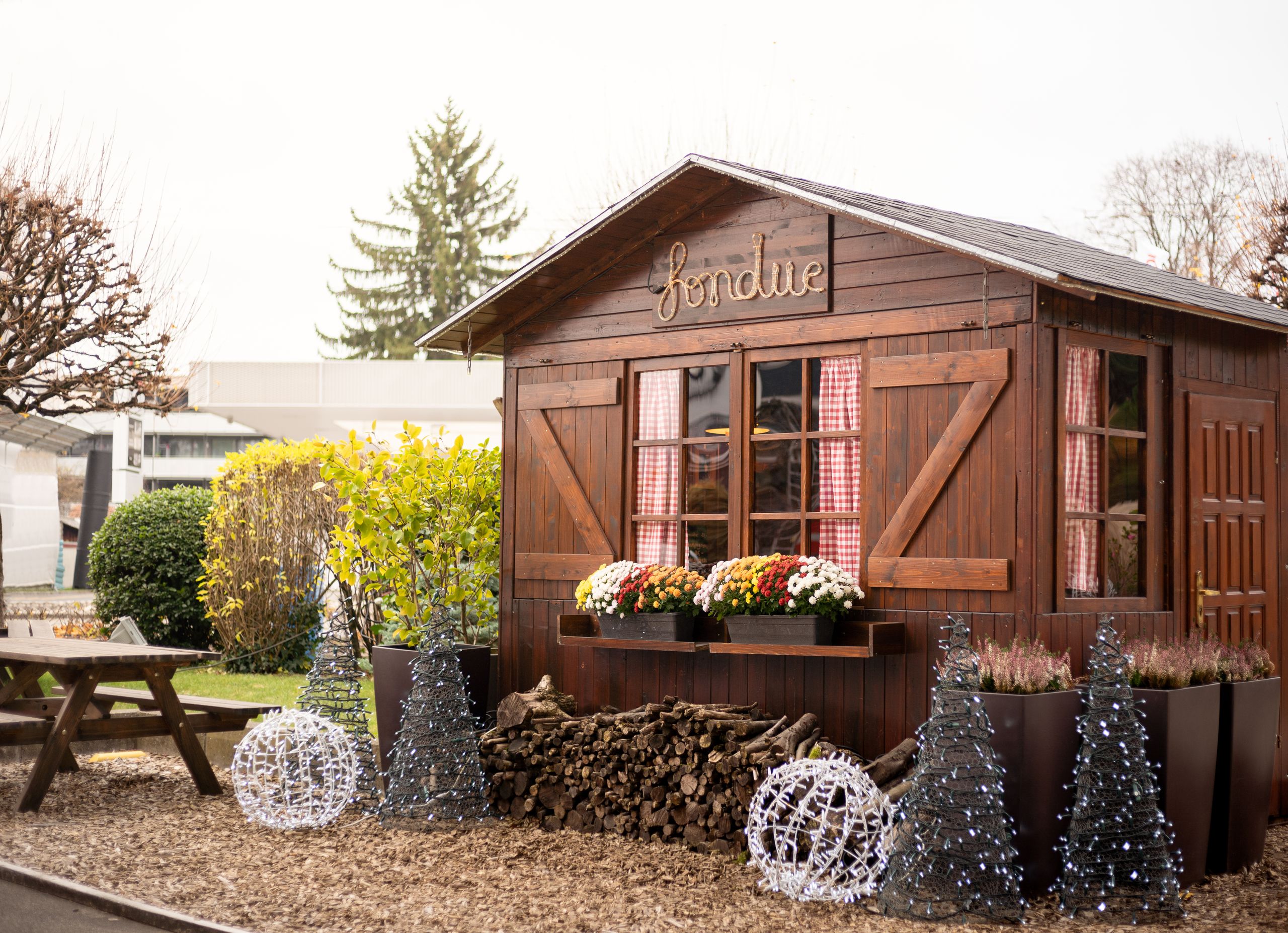 Dine like a Swiss
Le Chalet
Tick traditional Swiss cuisine off your must-try list with a classic fondue to share in our charming wooden chalet.
Discover
24-hour dinning
Room Service
Fuel up any time of day from the comfort of your own bed when room service is just a call away.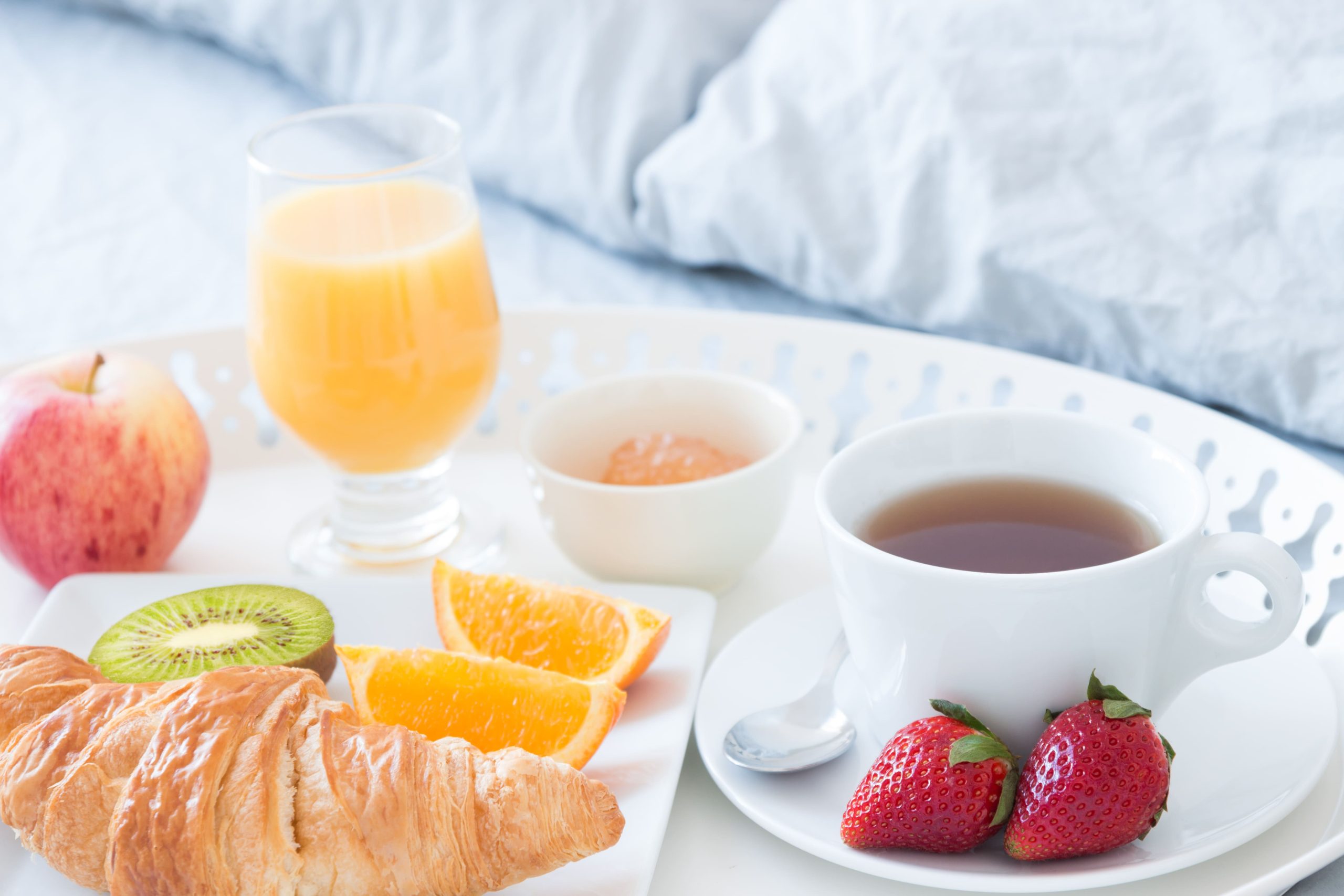 Free shuttle and more
Transports
Discover all our means of transport to get you to the airport or to the city!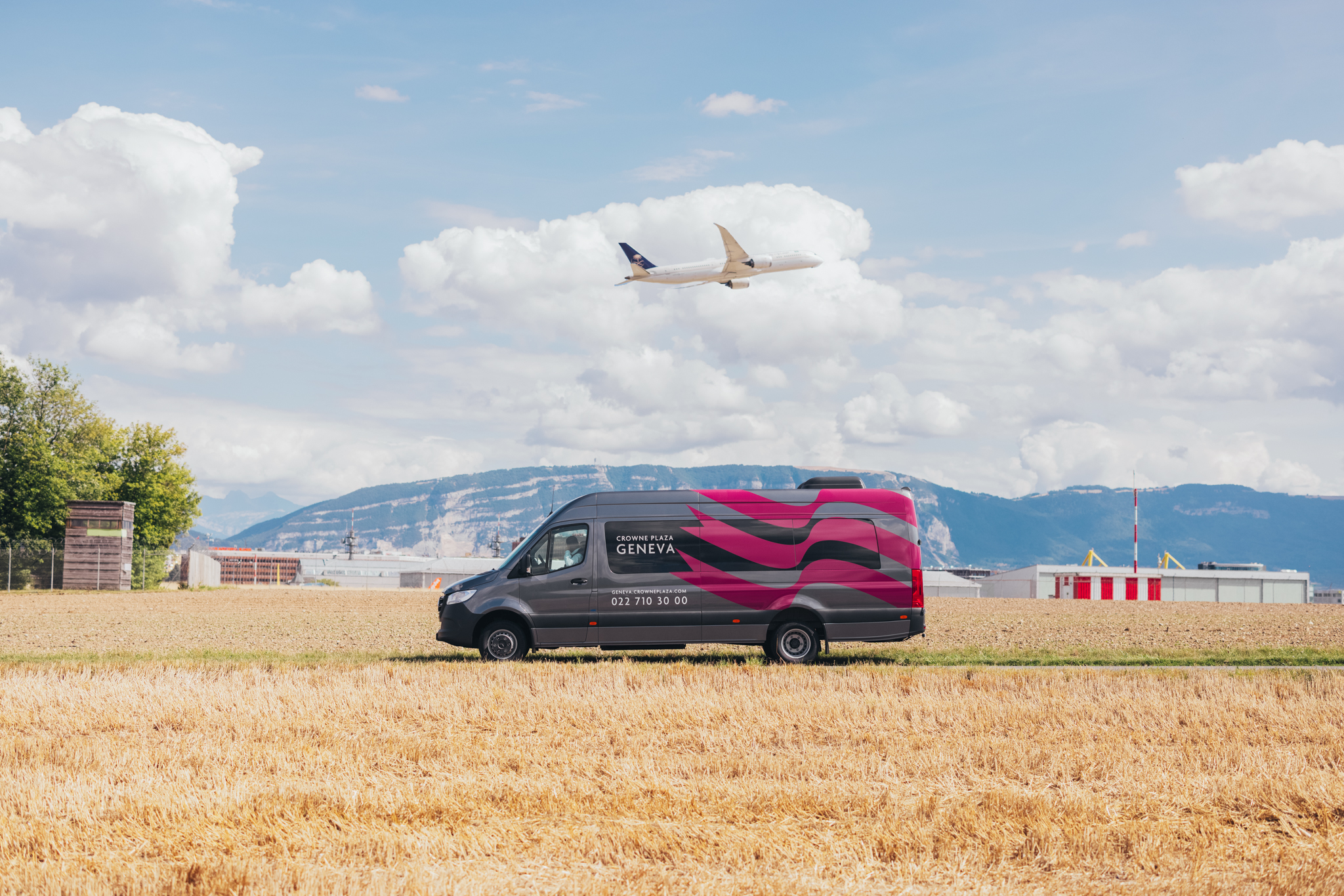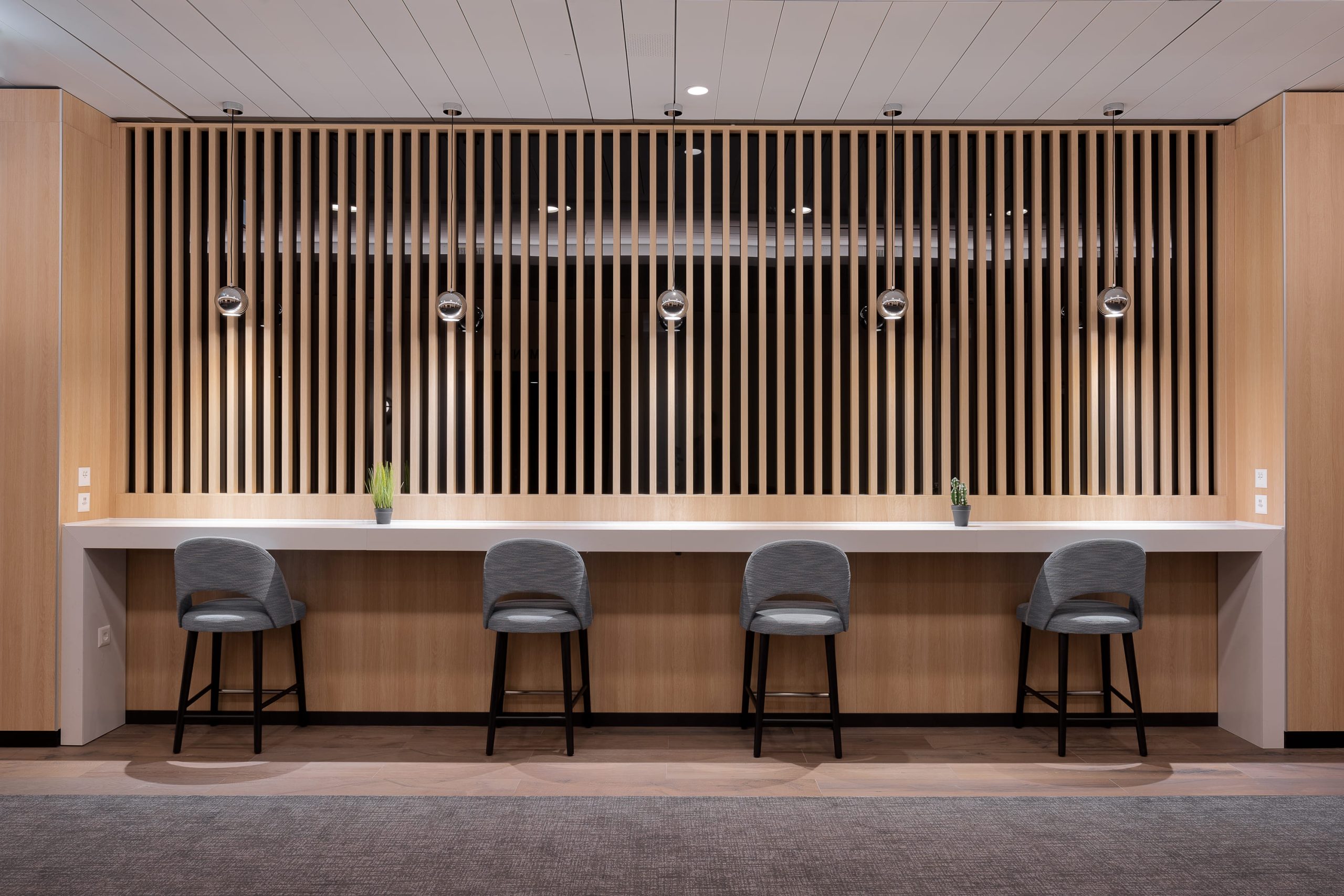 Meetings and Events
A VAST & FLEXIBLE SPACE
Hosting your meetings and events in Geneva is a total breeze when you have 16 flexible conference and meeting rooms to choose from at Crowne Plaza Geneva. Whatever the occasion, our team of professional event organizers is there to dot all the i's and cross every t's to create an event worth talking about.
Find out more