Immerse yourself in the magic of the festive season at the Crowne Plaza Geneva and celebrate this magical season with us. Discover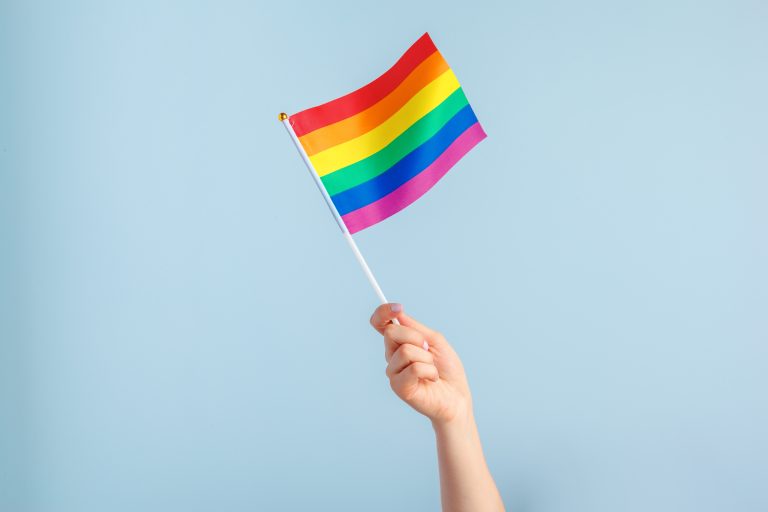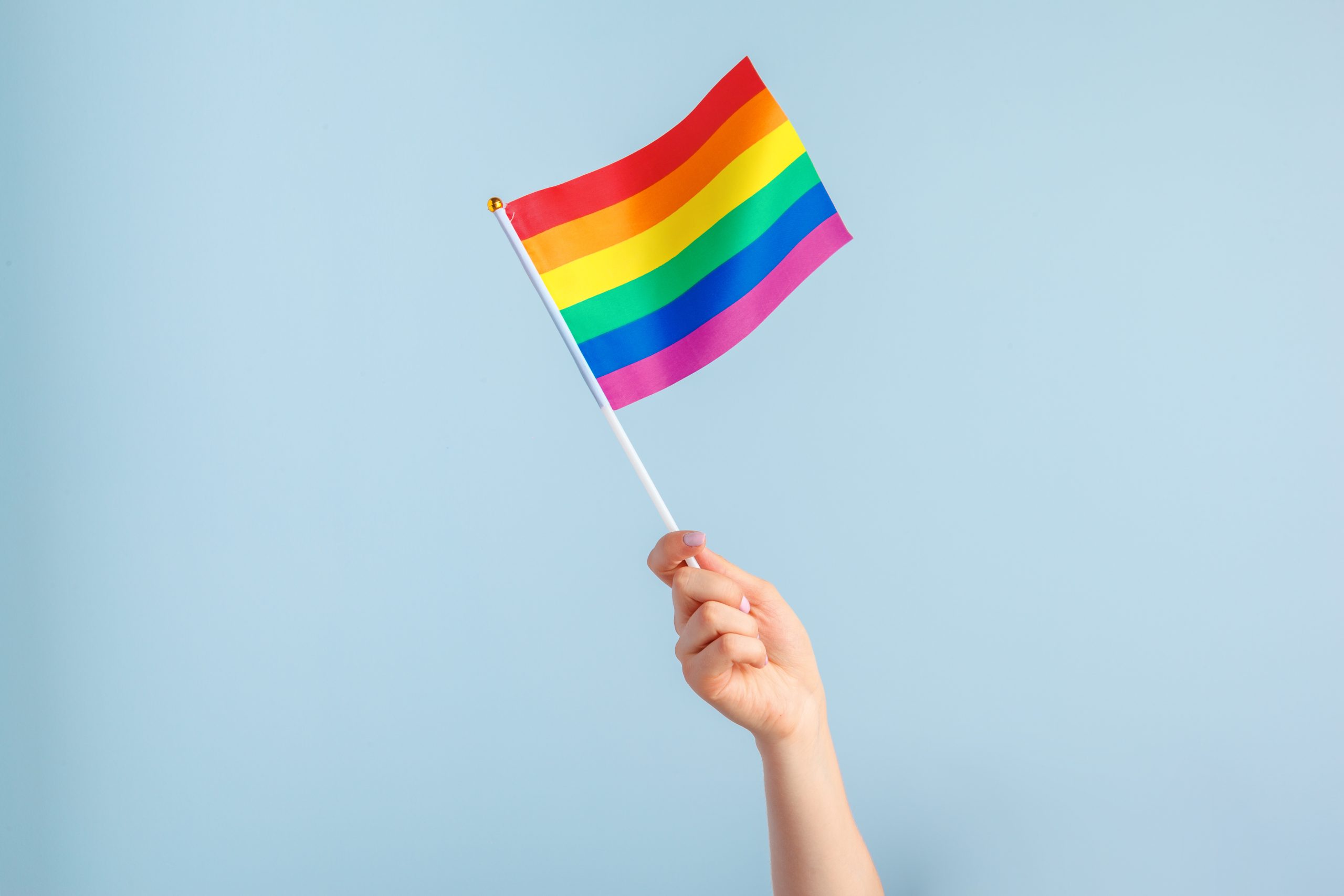 Certified LGBTQ+ on Booking.com!
We are delighted to inform you that Crowne Plaza Geneva has recently been awarded the LGBTQ+ badge on Booking.com, an accolade that reflects our commitment to inclusivity and welcoming every individual to our hotel. It reflects our core values, principles that unite the entire IHG Hotels & Resorts family.
At Crowne Plaza Geneva, we see our guests as an extension of our family. Our deep belief in diversity and equality translates into an ongoing commitment to offer more than just accommodation. We aspire to create memorable experiences for each and every one of our guests.
We would like to express our gratitude to you, our loyal customers, for your continued support. A special tribute to our dedicated team whose tireless commitment helps shape an environment where everyone feels at home.
If you are looking for a place where conviviality is celebrated, where each individual is welcomed with respect, Crowne Plaza Geneva remains your preferred destination. We invite you to book now and look forward to unforgettable experiences with us.
To our loyal guests and those joining us for the first time, we look forward to welcoming you to Crowne Plaza Geneva. Let's build exceptional memories together!